Bag it up: MINUK bags and accessories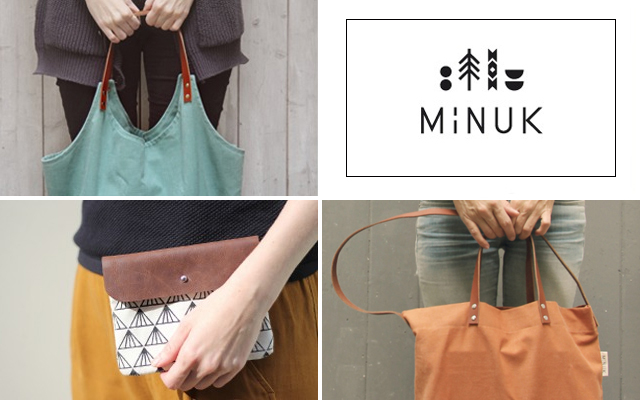 Of course I am loving this! I'm a bag addict and so I am super excited to introduce the bags by MINUK. I stumbled across this lovely brand while putting together my product list for Dawanda. If you're anything like me, you can't go very long without a bag of MINUK.
The combination of colours and clear shapes with graphic patterns is just perfect. I wish my birthday would be tomorrow, I'd ask for any of these as a gift!
MINUK is situated in a small studio in Hamburg. Antje Arends is the creative girl behind this beautiful brand. All bags are handmade with great attention to detail and quality.
Here are my favourites…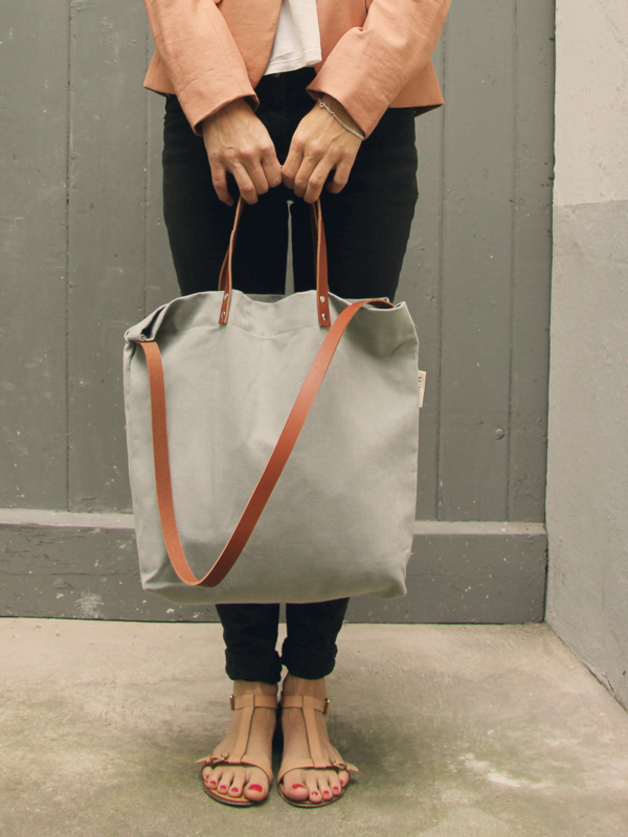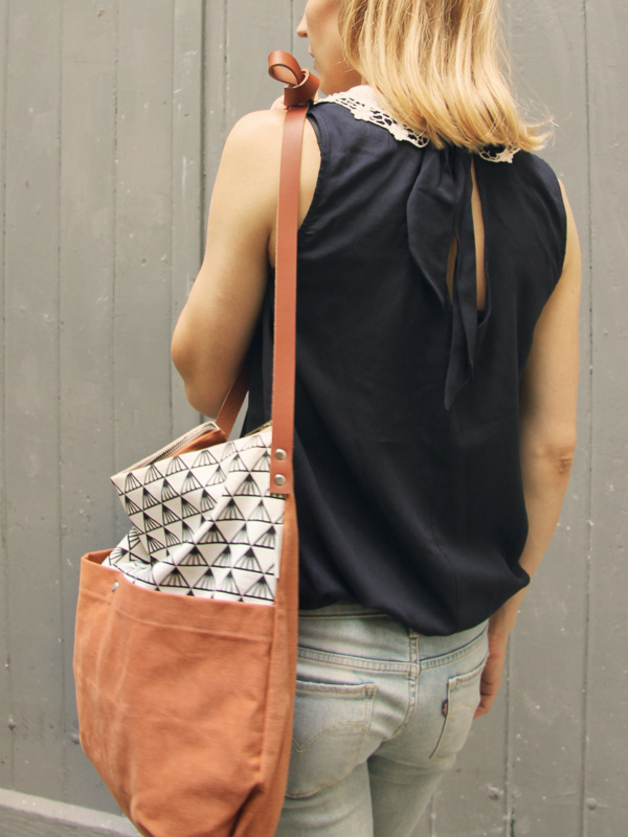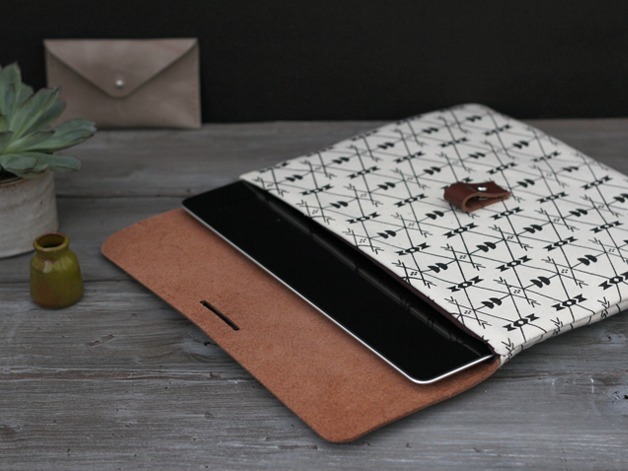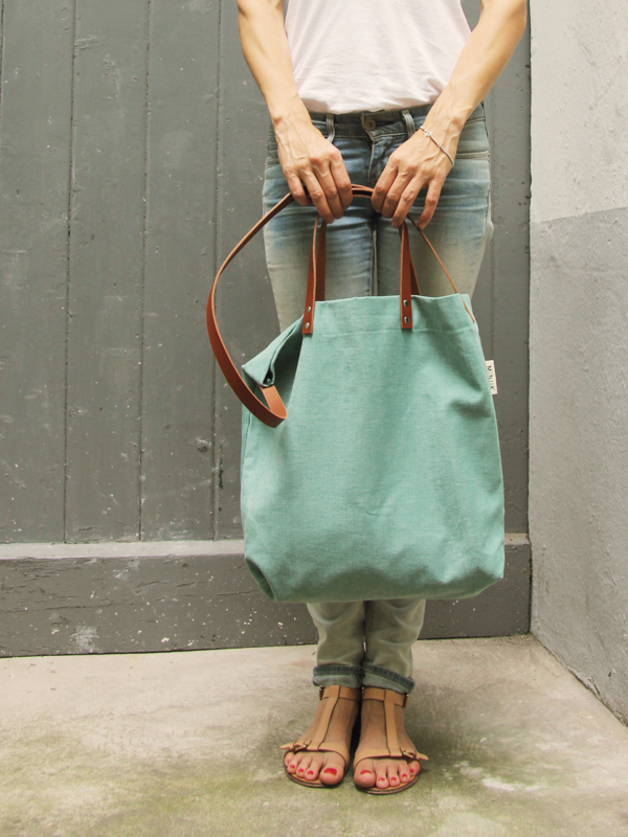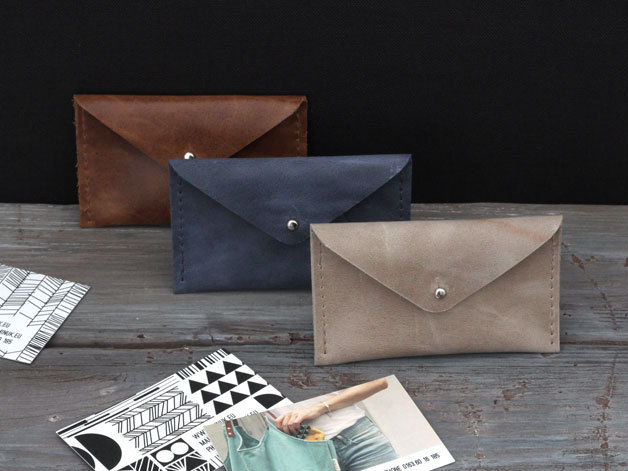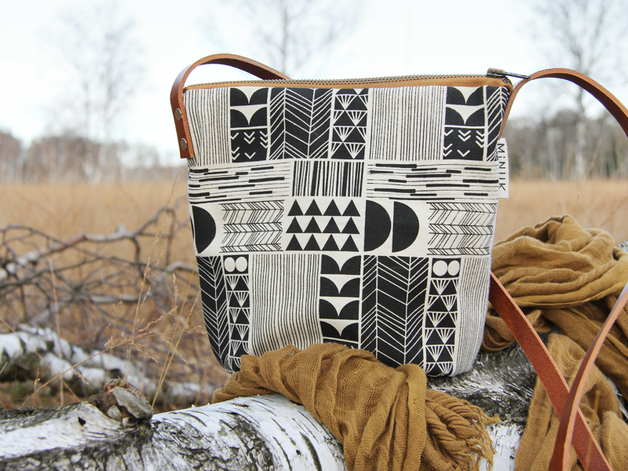 Visit minuk.eu or pop up at their Dawanda shop to see the entire collection! For a peek at her studio, take a look at her blog here.
PS Remember my post about the new look of Dawanda? In this post you'll find my list of favourite products of Dawanda. Besides MIMUK there have much more amazing brands! So check it out here.