Sooooo OK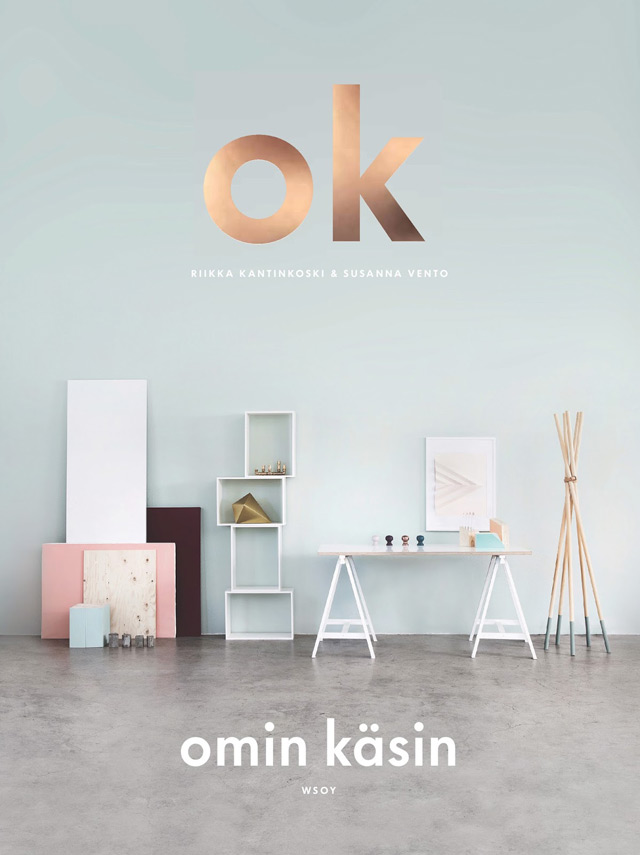 Remember my blogpost on the Finnisch stylist Susanna Vento? She is the co-author of a great DIY book: OK – omin käsin, which will be available in stores as of today, August 26. Her partner in writing (and DIY-ing) is Finnish designer Riikka Kantinkoski, who is known for her blog Weekday Carnival.
It's an amazing book with beautiful pictures and inventive DIY ideas. An English translation will be available soon, but even the Finnish edition can keep you busy for hours; the pictures just speak for themselves. Plus I have the honour to give away a copy of OK – omin käsin!
Do you want to win this DIY book OK? To make a chance you only have to leave a comment below or send an email to info@things-i-love.nl. PS Monday the 16th of September I will announce the winner!
Congrats to…

I'm happy to announce the winner of the DIY book OK omin käsin giveaway. Congrats to Charlotte! Please send me your personal details at info@things-i-love.nl.
In the meantime watch the photo's below or pop up to www.akateeminen.com to order this wonderful book, hurray this shop deliveries worldwide! Also take a peek on Weekly Carnival and Varpunen for some very nice pictures of the launch party last Saturday. And of course don't forget to check out the OK omin kasin's Facebookpage.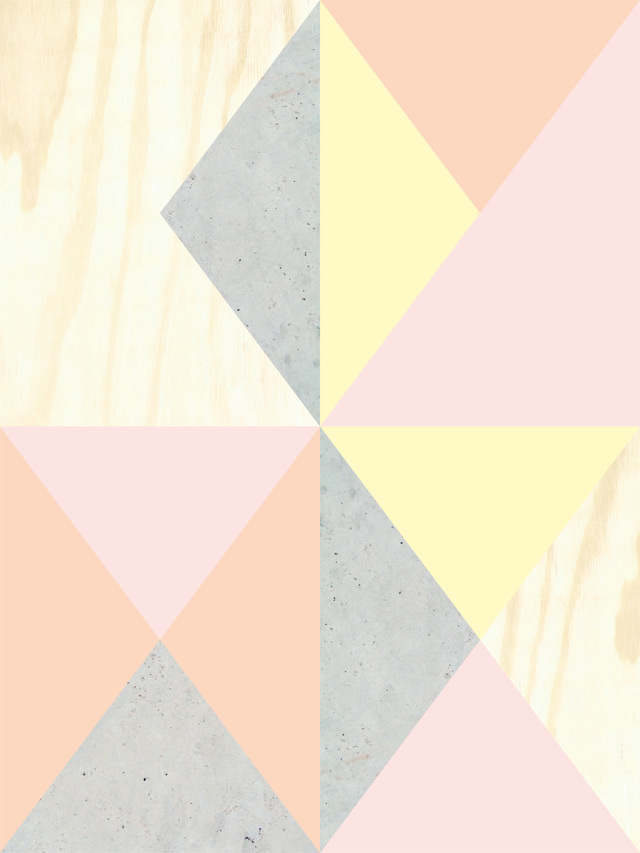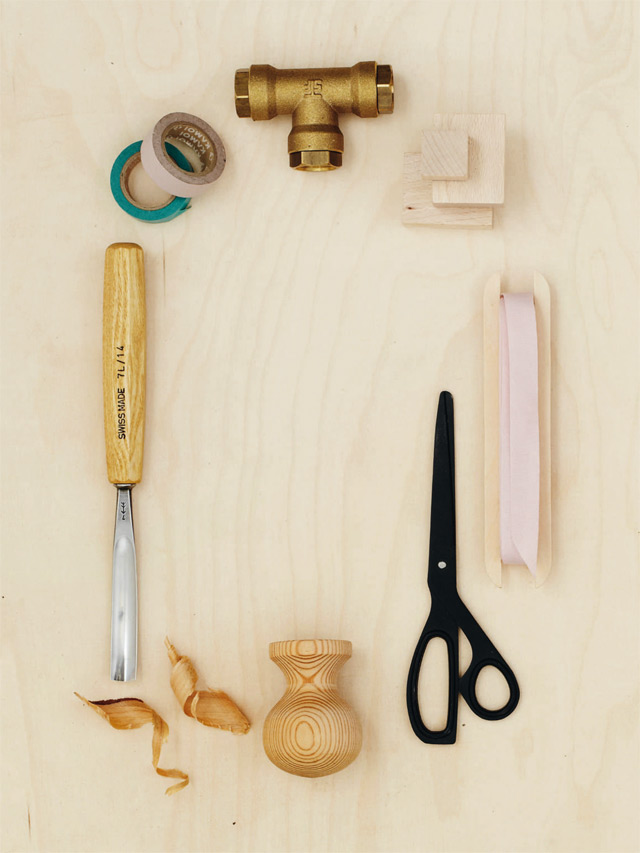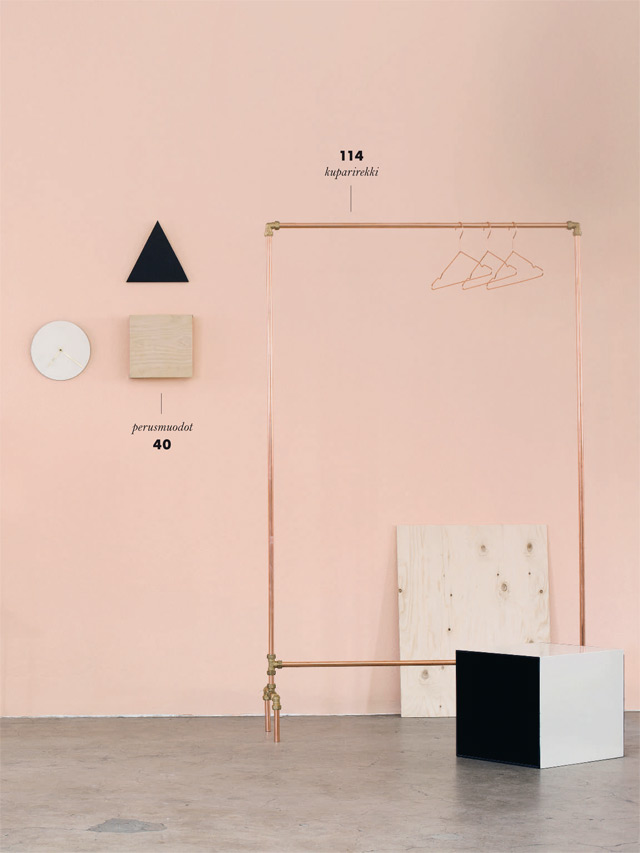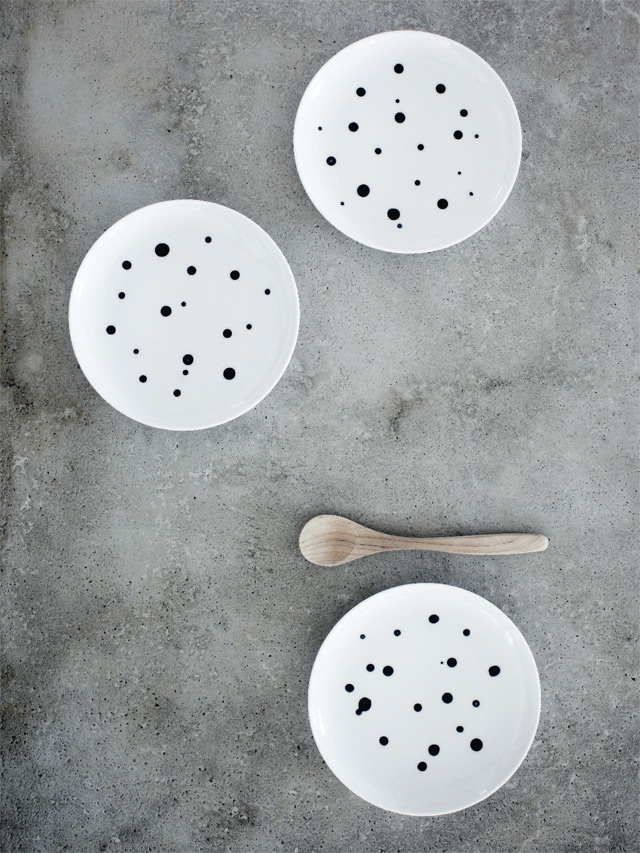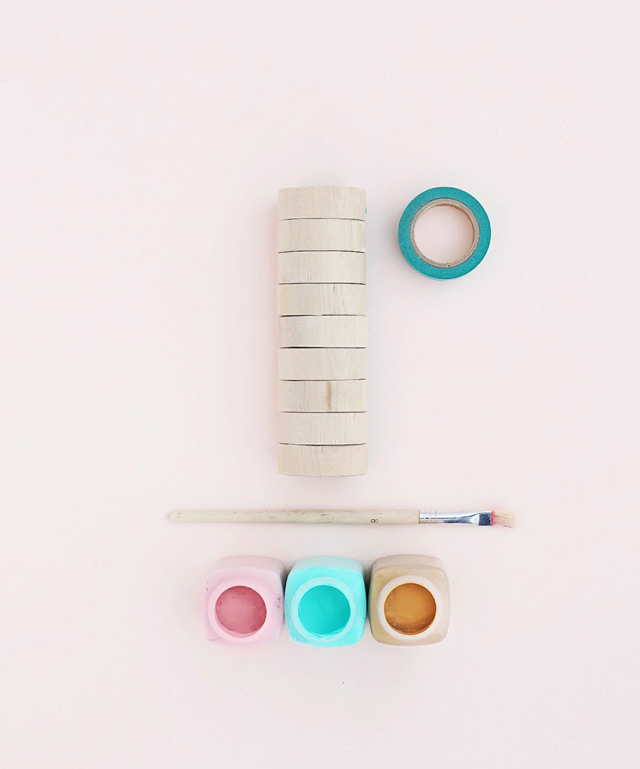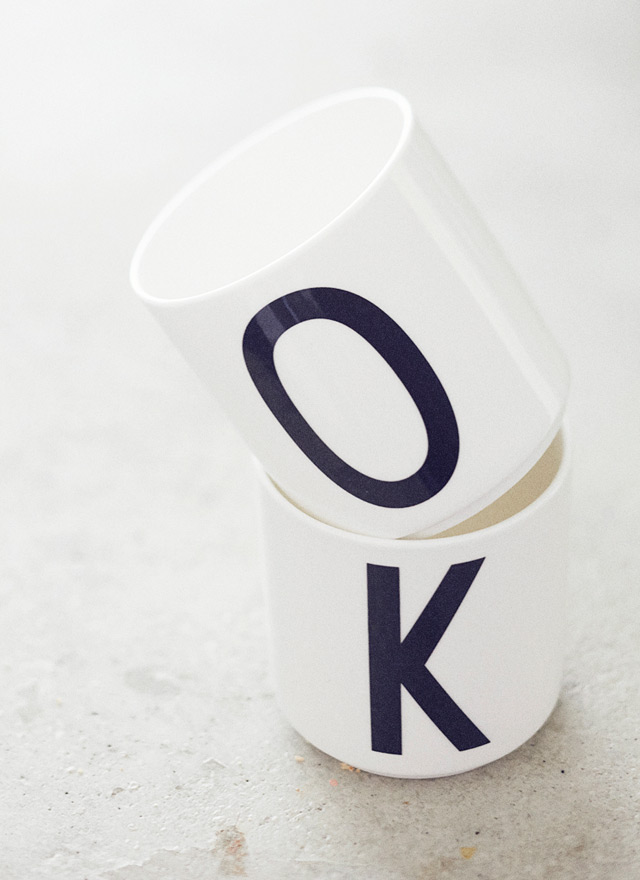 OK! This is a photo taken at the launch party last Saturday. Check out Weekly Carnival and Varpunen for more lovely pictures!
Credits images: WSOY | Weekday Carnival | Varpunen