Things I Love #week33
Hello my dear readers! It's been quiet here the last few weeks, but I'm back now! I've had a great vacation, I'm rested and ready to start blogging again. Initially I intended to continue blogging during my vacation, but in the end it turned out better to just do nothing at all.. But I got a lot of new ideas and I can hardly wait to share all the new things I love!
Normally I post the 'Things I lLoved last week' on Sunday evening, but I was still in the vacation mood, so I decided to stay offline just one more night. So for once we'll start the week with the 'Things I Loved last week'. I hope you'll enjoy!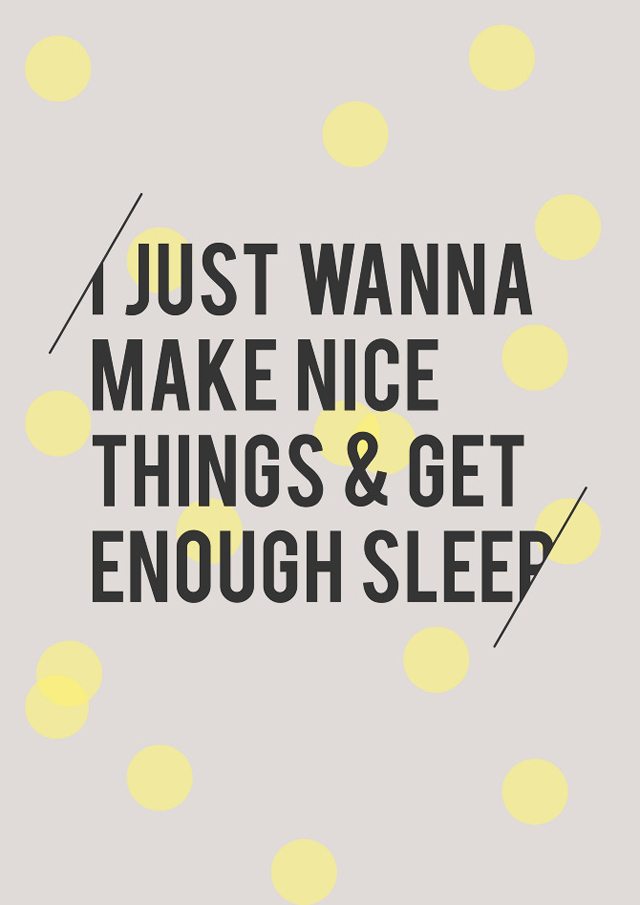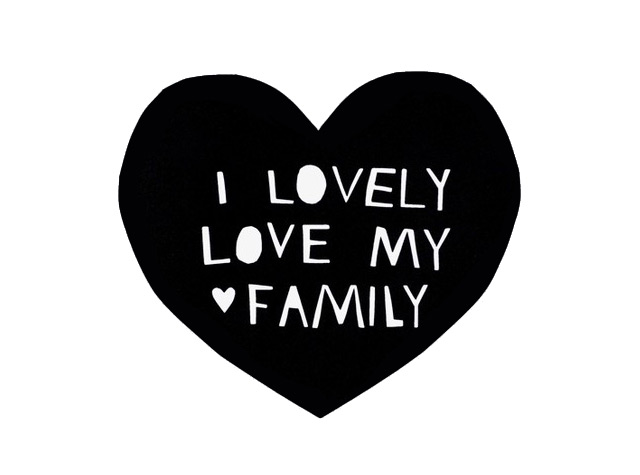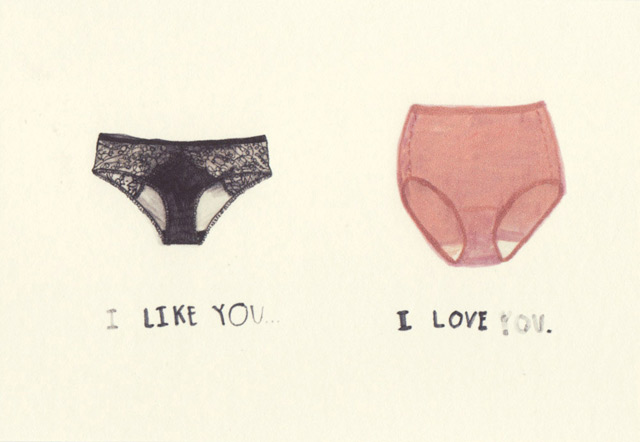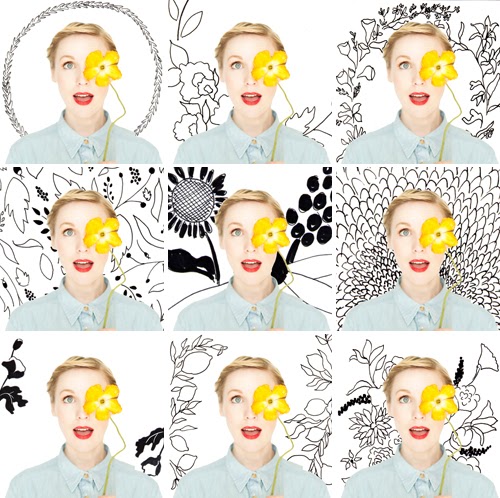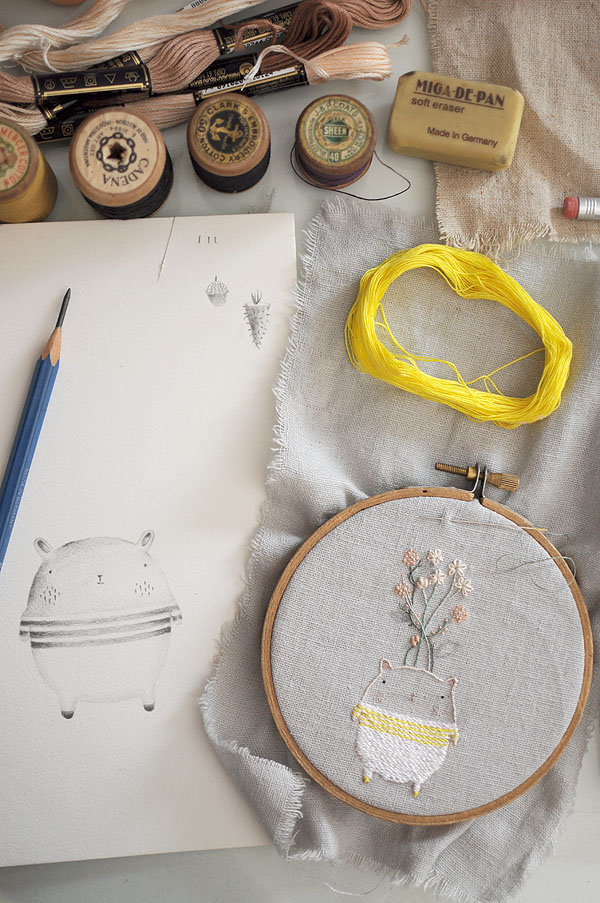 Things I loved last week:
1. Lovely words and so true! – cargocollective.com
2. In love with this print 'Lovely, Love My Family' in Black – TuesdayMourning
3. Letterpress card 'I love you, I like you' by Colpa Press
4. My new obsession: Studio Design app. Download this free app here. Checkout the HOUSE that LARS BUILT for more inspiration!
5. I love this embroidery Osvaldo by Miga de Pan (available soon)
More inspiration? Follow me on Pinterest.com/Marloes_Schut.