A Day with Kate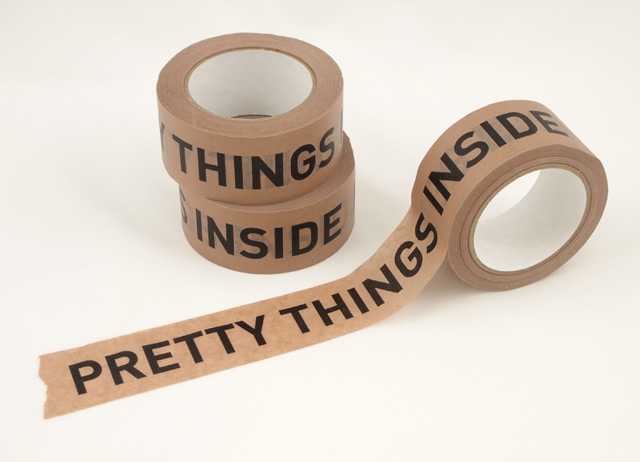 Here's a Saturday treat for you! With the products of A Day with Kate my weekend couldn't start any better! I know you're going to love this shop, because this shop is really pretty and full of beautiful items. It's a real pleasure to visit this online shop.
Besides the fantastic items, I love the styling and fresh look and feel of this site. It's almost impossible to show you my favorite items from this shop. Click pen, single whole puncher, different kinds of tape, paper straws, scarfs, bags and cushions. I love it all… but this picture shown above is absolutely one that I love.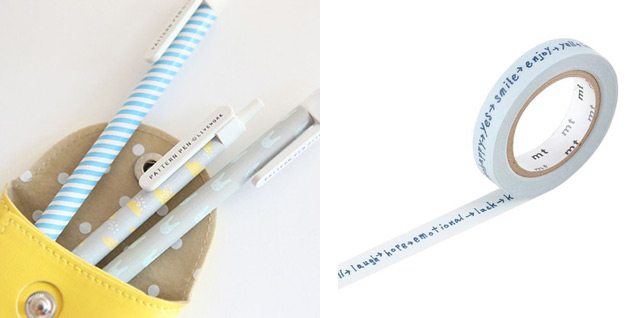 Add some colour to your pencil case with these lovely pens | Masking Tape makes everything prettier and this one is so cute!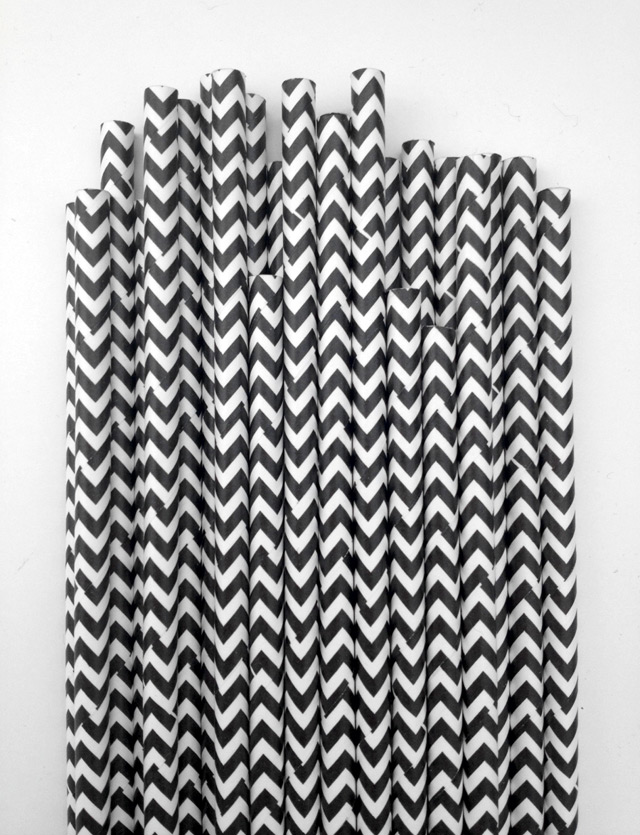 Come in a festive mood with these paper straws.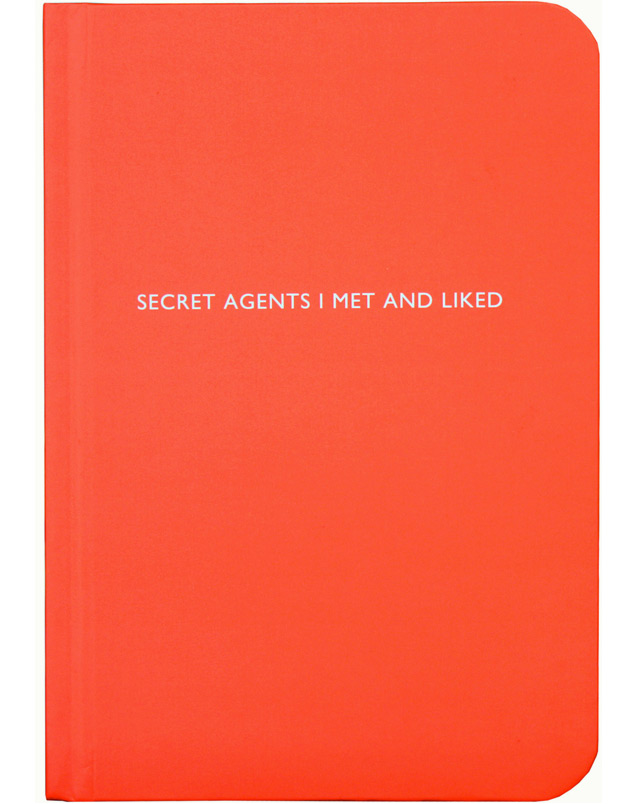 I like this notebook! Inside are 120 blank pages to write down all your ideas, secrets and things to remember.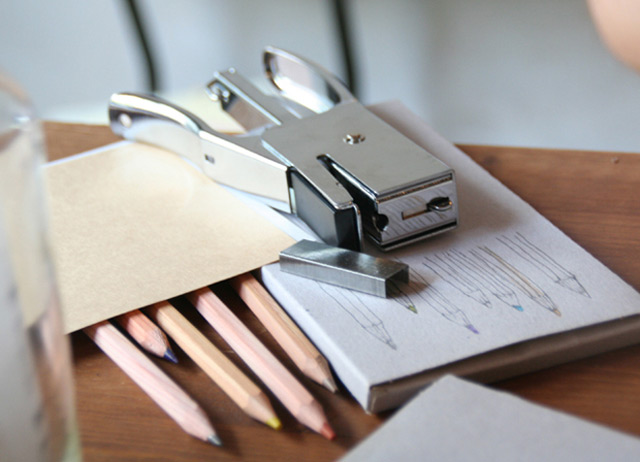 I love this old-fashioned stapler! It will terrific on your desk.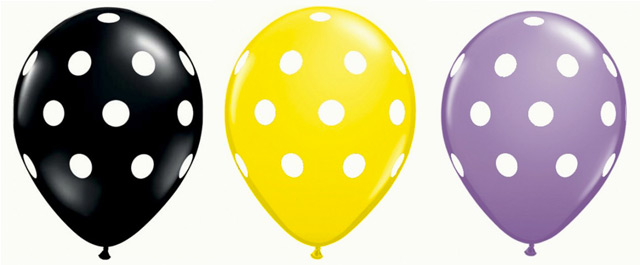 It's party time! How cool are these fun dotted balloons? Available in different colors!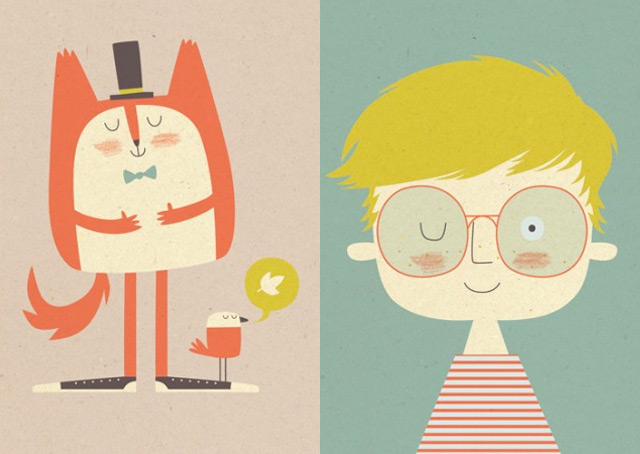 These postcards by Paper & Cloth are the sweetest!
Bianca Kempenaar is the creative woman behind this gorgeous shop. She lives with her boyfriend Jeroen, daughter Kate and Labrador Guus just outside Amsterdam.
The products in this shop are perfect to add some stylish elements to your interior. So head over to their shop to see what else they have for sale. You can also follow A Day with Kate on Pinterest, Twitter or like them on Facebook. And don't forget to take a peek at her blog bye bye charlie here.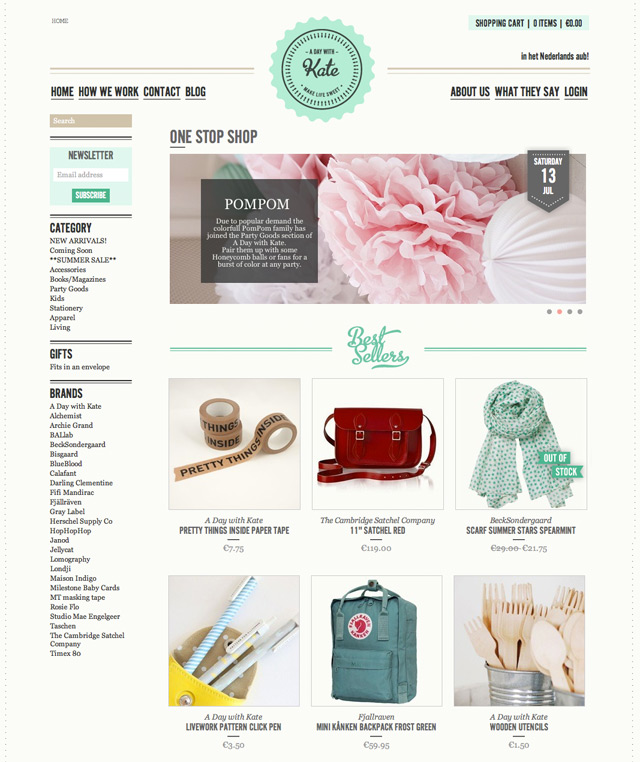 Credits images: A Day with Kate