Snuggly Ugly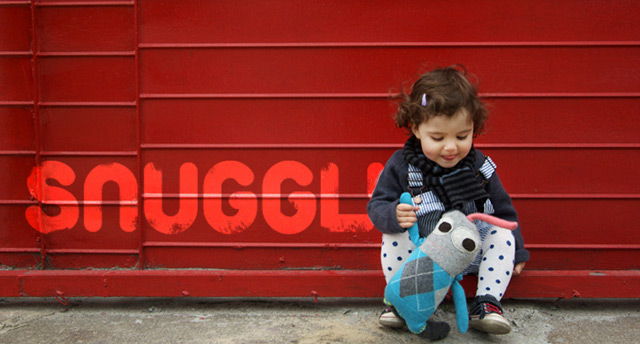 Finding a beautiful gift for a kid's birthday is not always easy, except when you're shopping at Snuggly Ugly. Here you will find a range of products, both fun and beautiful that kids will love. And not only the kids, as an adult you will love it too!
Snuggle Ugly was started in 2012 by is a married couple. At Snuggly Ugly you'll find collectable plush artwork and soft furnishings for the children's room. Products inspired by children. Each item is unique and handmade from quality up-cycled cashmere sweaters. I love the idea of re-using old sweaters.
It's not only their products that I love so much, but also their philosophy to decrease the demand for new materials using recycled materials, because there is too much stuff in the world already and it is important to set a good example for the new generation.
I love all the products in this shop, but have a soft spot for the items below…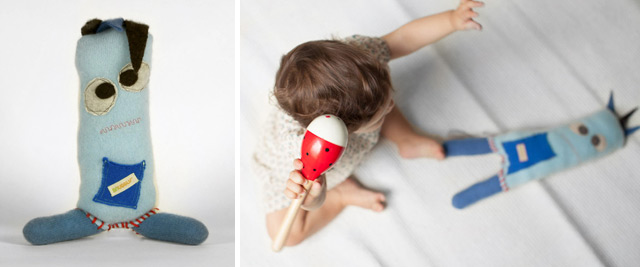 I love these playful little monsters! | Snuggly Munchkin (blue)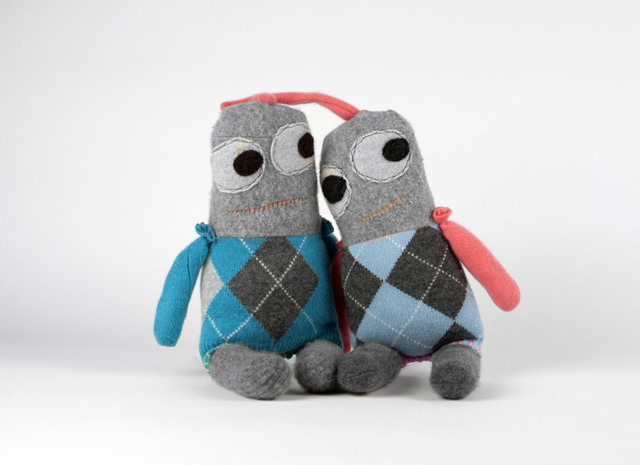 Say hello to these cashmere monsters! Super soft and cuddly, perfect to welcome the little ones to the world | Argyle Mostrito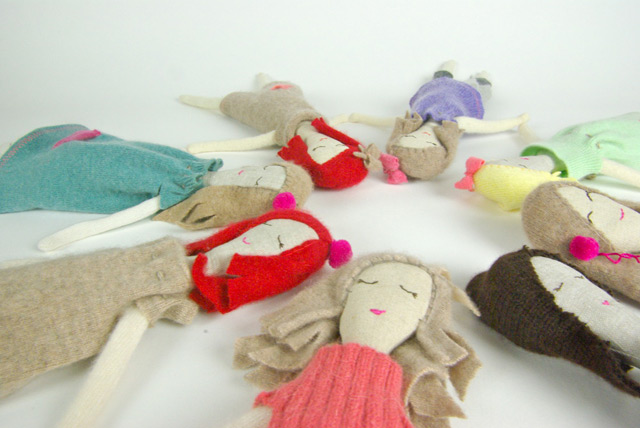 These handmade ragg dolls are so sweet and soft! Made from cashmere and wool sweaters.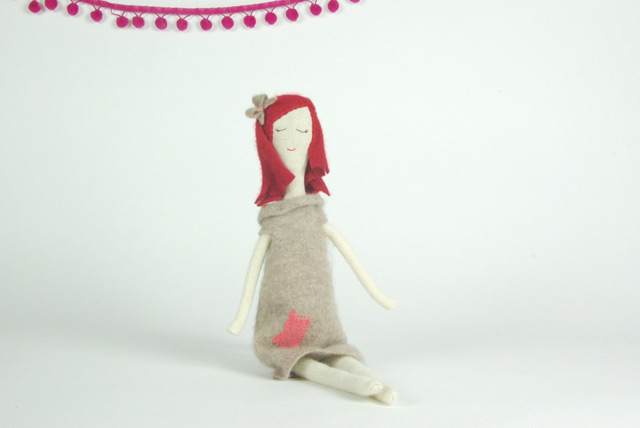 Let's meet Lucy! This rag doll is so sweet and soft.
Check out the entire collection on Snuggly-ugly.com and visit their blog.
Credits images: Snuggly Ugly