Mimot Studio bags
If you read my blog regularly you probably know that I'm a real bag lover. I have a thing for bags that are big and look pretty, my latest cravings are for the ones by Mimot Studio. The bags produced by this studio are so simple, wonderful and they have a fair price. I love this design with a slightly sturdy touch.
Mimot Studio is a Los Angeles based design studio founded by Thomas Im in 2010. The designs must comply with three principles: good design, quality, and affordability.
Red, yellow, white, brown, blue… you name it! I couldn't stop filling my shop cart fast. My two favorites are the reusable tote and suspenders tote (with nice graphic!).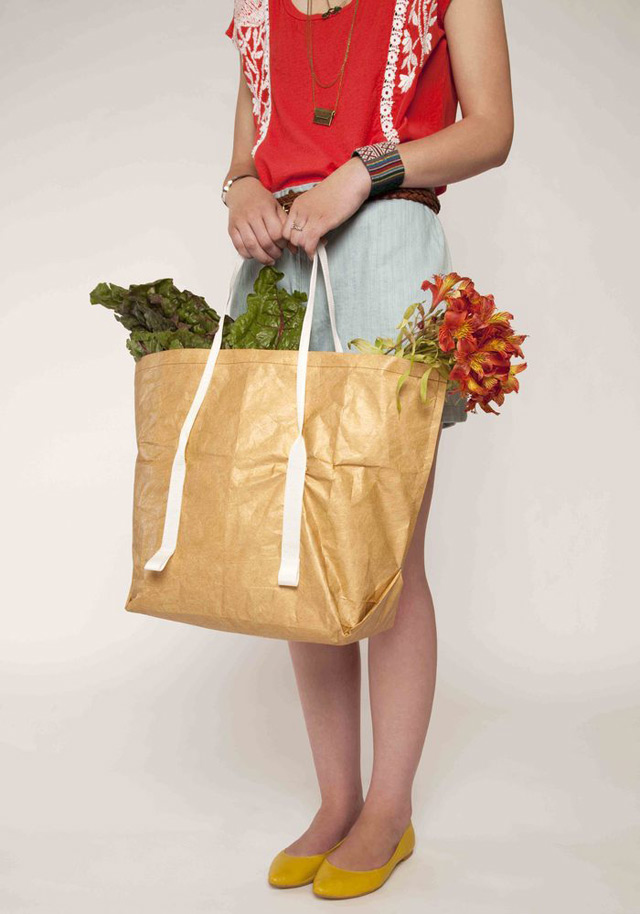 Simple & beautiful! I just love this Reusable tote bag.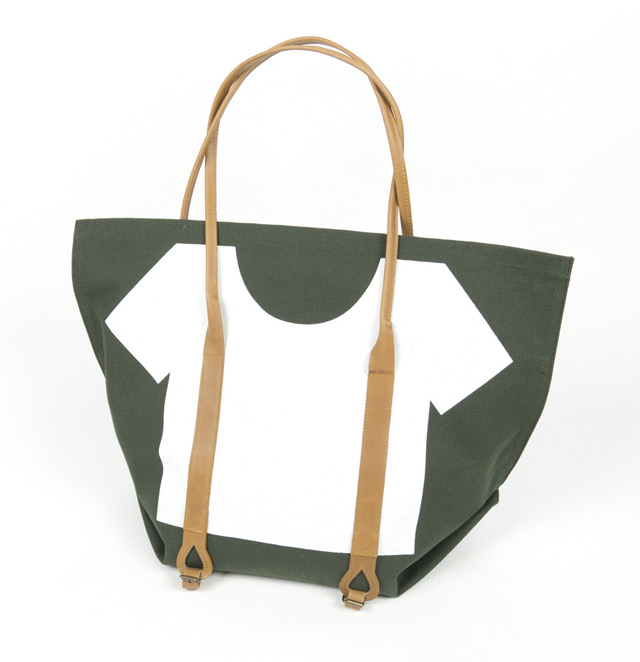 Suspenders tote bag. Pick from the different colors available.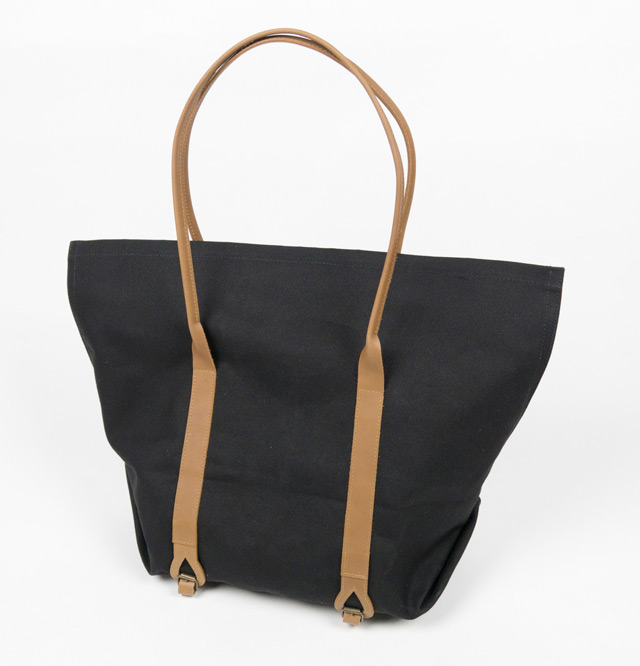 The Canvas Tote is the non graphic version of our Suspenders Tote. Also available in five different colors.
Just remember: a girl can never have enough bags! So stop by to see the entire collection at Mimot Studio shop and follow on Twitter and Facebook.
More bag inspiration? Read my post 'My favourite bags' here.
Credits images: Mimot Studio