Stationery love: Kikki.K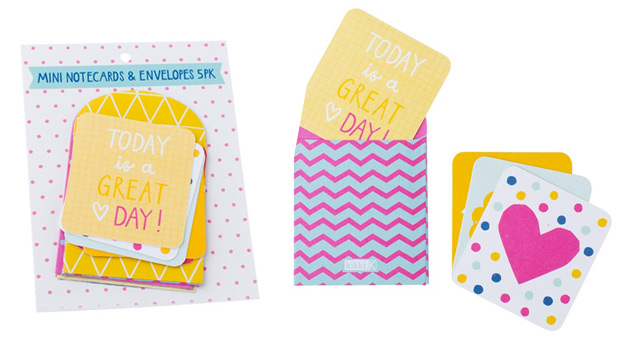 New love! A long ahhhhhh & ohhhhhhh were the sounds that escaped my mouth while visiting this shop. If you're a stationery fanatic like me, than you will love Kikki.K as much as I do. With these products you'll bring definitely some happiness into your life!
I love making lists since I am a real slob. In this shop you will find perfect solutions to organize your desk! This shop fits so up my alley! I think the pink notebooks are my favorites (I love dots and stripes!), but it could also be this photo a day book, which is super cute. And I really really love this sweet daily desk calendar, daily notepad and collection of mini quote cards. To be honest I just want to have everything in this shop! From tote bag to iPad cover to…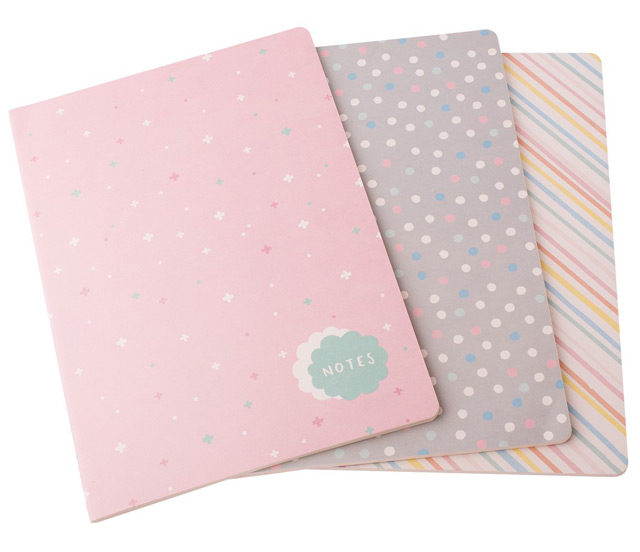 Stars, stripes and dots. I really love these notebooks!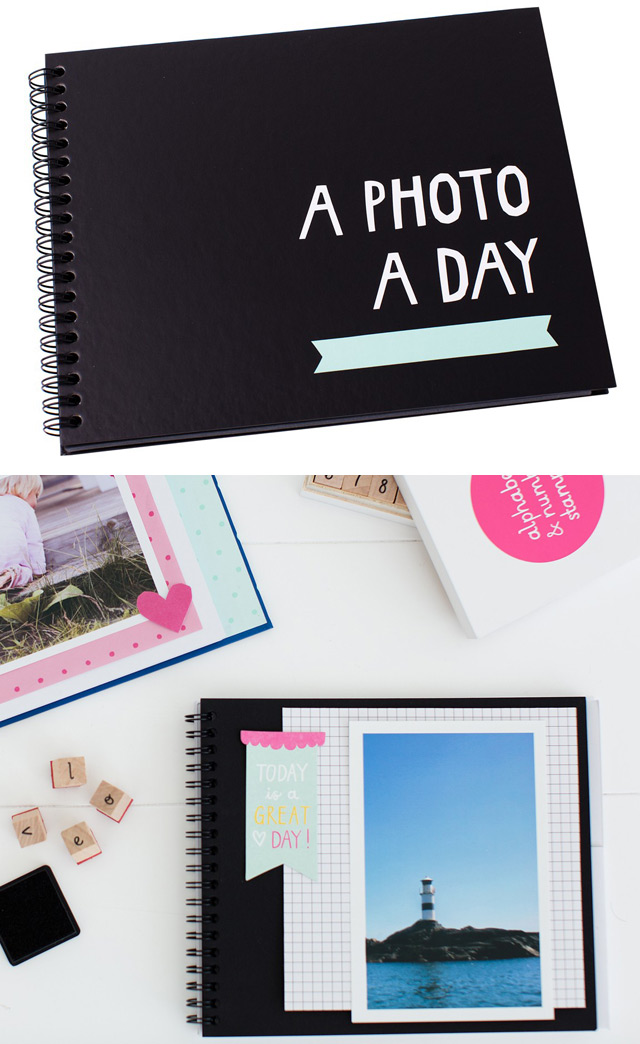 This album 'A photo a day' will be the perfect gift for travellers, craft lovers and photo enthusiasts!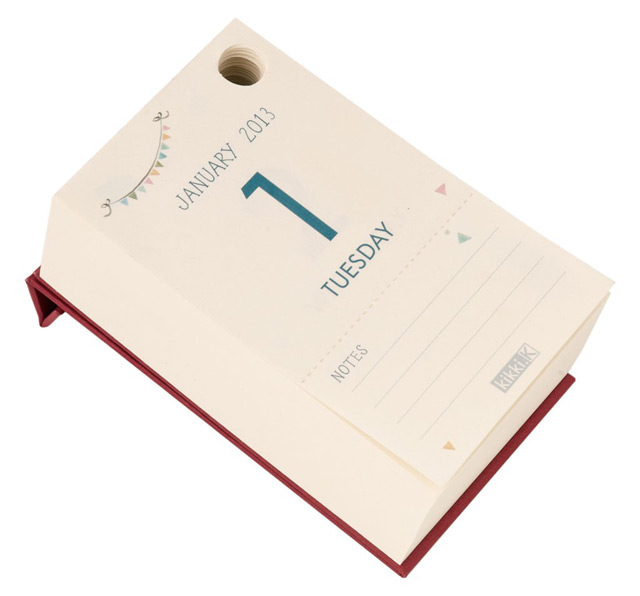 I love this daily desktop calendar!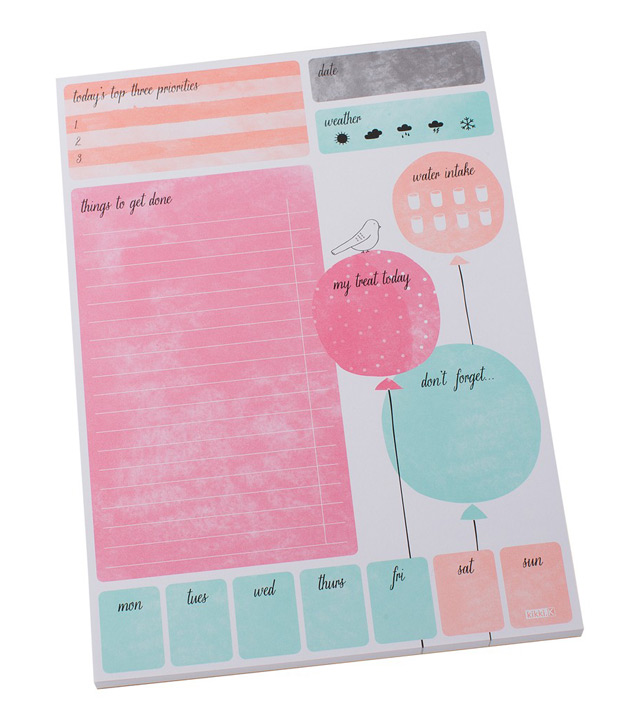 Musthave! This colourful Daily Notepad is the perfect way to stay organised and inspired each and every day.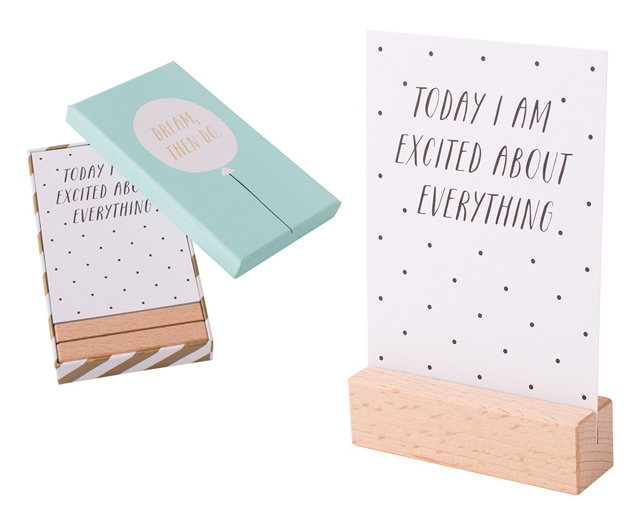 Be inspired daily with this collection of beautiful mini quote cards. Packaged in a beautiful box and delivered with stylish wooden block.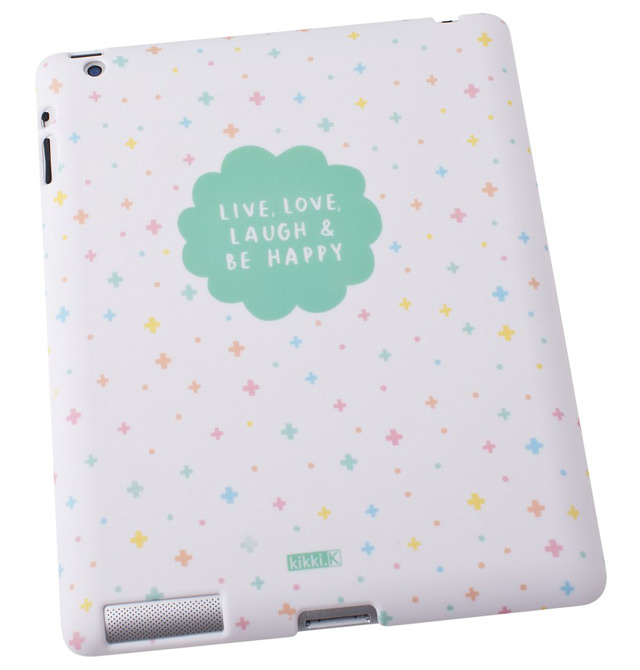 Dress your iPad up with this sweet hardcover case named 'Celebrate today'.
How it all began
In 2002 kikki.K was founded by Swedish born stationery lover Christina Karlsson in Melbourne. She started her first boutique as a little business right from her tiny one bedroom apartment. Now ten years later her stationery products are worldwide available. The Swedish design principles of form and function are paramount at Kikki K. They bring seasonal collections of fabulous stationery, gorgeous gifts and organizational solutions. Kikki: 'It started as a dream to create something I was totally passionate about. Now it's a global journey as we continue to deliver seasonal collections that are statements of style.'
Looking for the perfect gift? You'll find it with the 'Gift finder', an enormous clever idea! You only have to answer three simple questions about who, what and price, and the perfect gift will popped out!
Check out more below and at kikki.k.com. I almost forget to tell that it's sale time now! That means discounts up to 75%!