Night Owl Paper Goods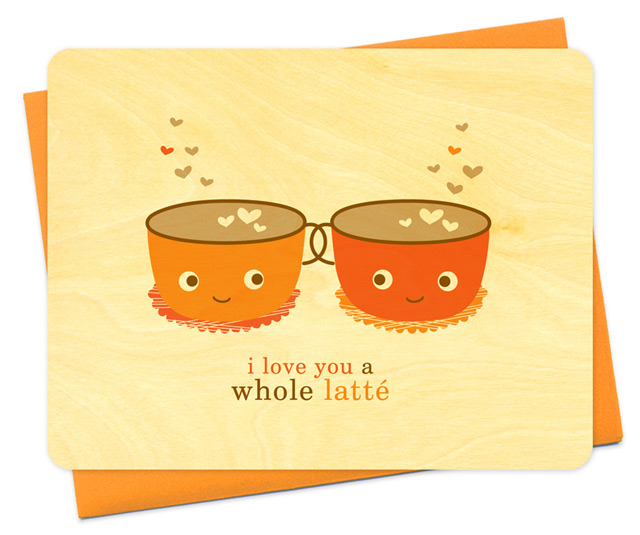 As an owl and stationary addict I'm extra excited to introduce you to Night Owl Paper Goods. This shop is so amazing!
Night Owl Paper Goods is a stationary company started by Alan Henderson and Jennifer Tatham. They both have a passion for fine craftsmanship, detail and the environment. In there shops you will find handmade letterpress cards and eco-chic wooden goodies. Their products are sold in more than 700 stores worldwide.
Gifts & goodies, journals, party decorations and a large collection of cards, you'll find it all here. For example, this handmade owl plushie is just too cute!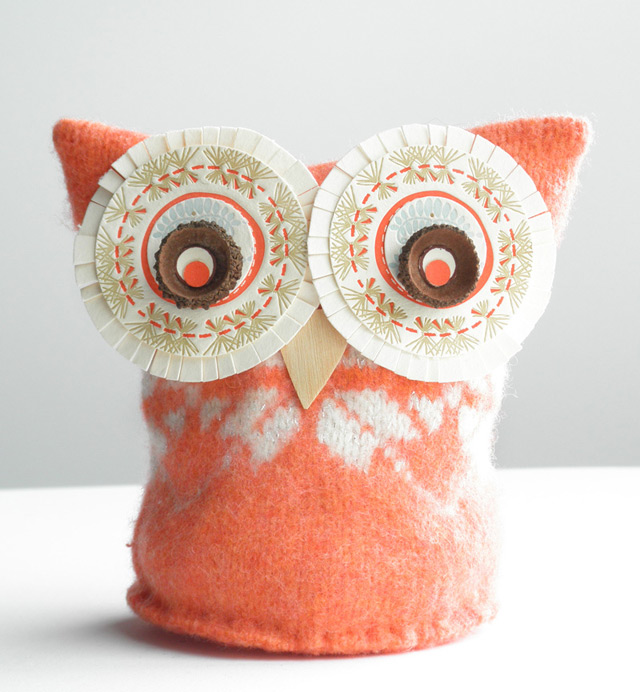 Let's meet this orange handmade owl plushie named Nell! I love this orange color!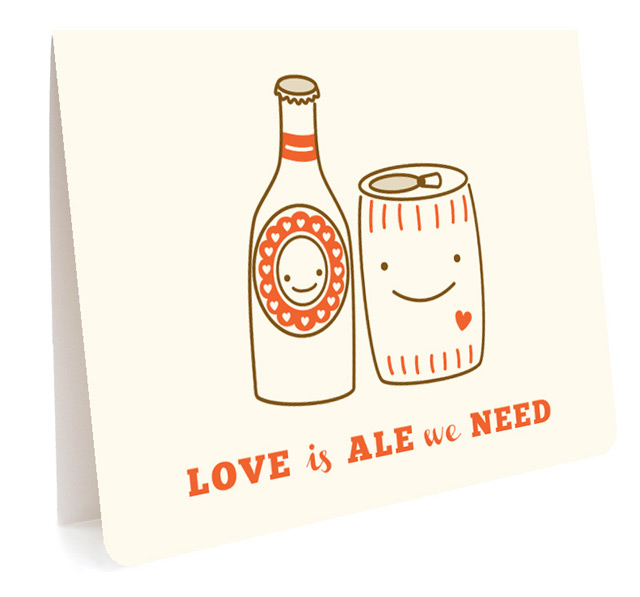 I love this funny single folded letterpressed card called 'Love is ale we need'! It will make your sweetheart tipsy with love.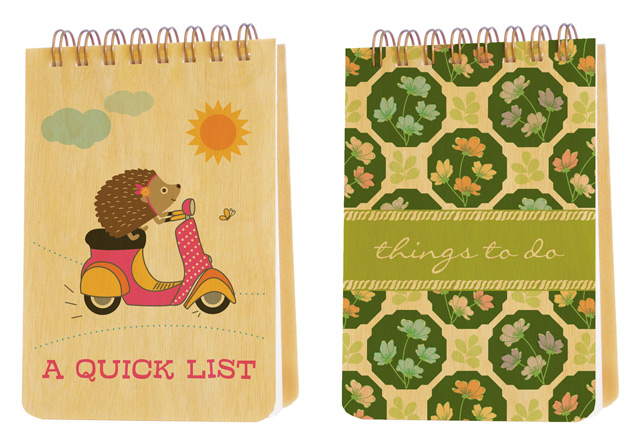 These mini-notepads are super cute!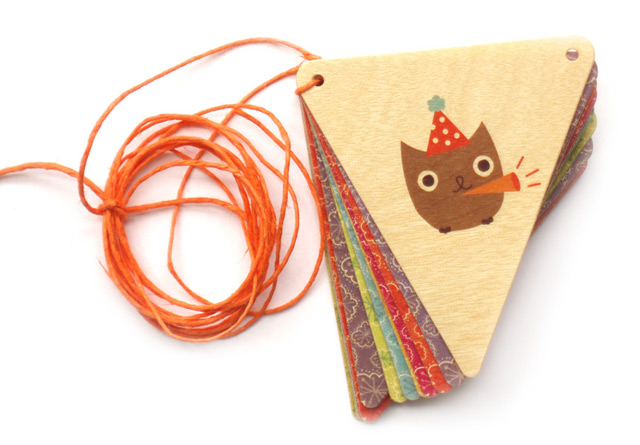 Colorful birthday banner with owl design and made of wood (part I)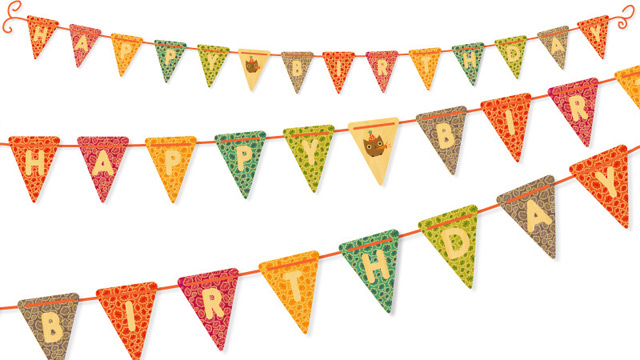 Awesome birthday banner made of wood (part II)
However, what makes this shop really stand out, is that you can print your own personalized cards. It gets even better, because everything is printed on wood. Birth announcements, wedding invitations or business cards, there are so many possibilities. Choose between birch, cedar or cherry wood.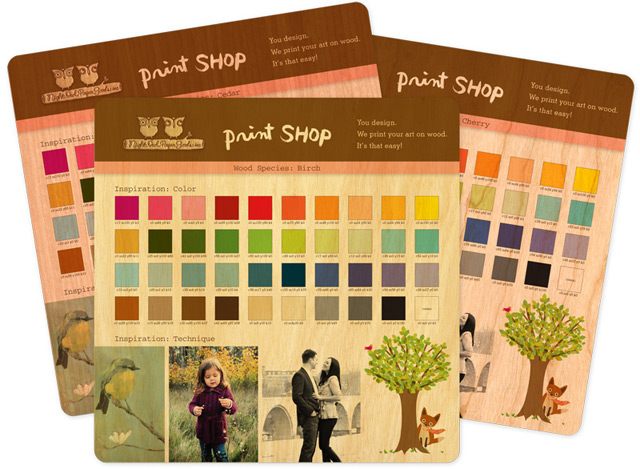 Print your own personalized card on wood!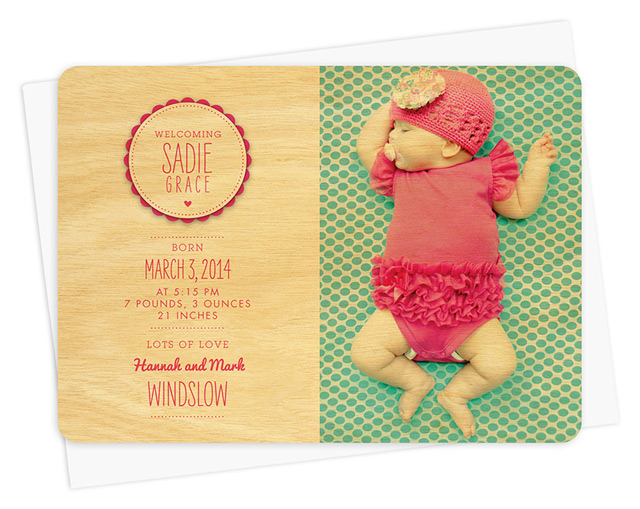 Print your own personalized cards on wood. Like this baby announcement card!
Another cool feature is that you can shop on colour! How cool is that?
Take some time to look around in this amazing shop.
Credits images: Night Owl Paper Goods