These Are Things
Awaken your inner adventurer with the collection of modern maps and travel goods by These Are Things. Such an amazing site and online shop where you can browse through for hours.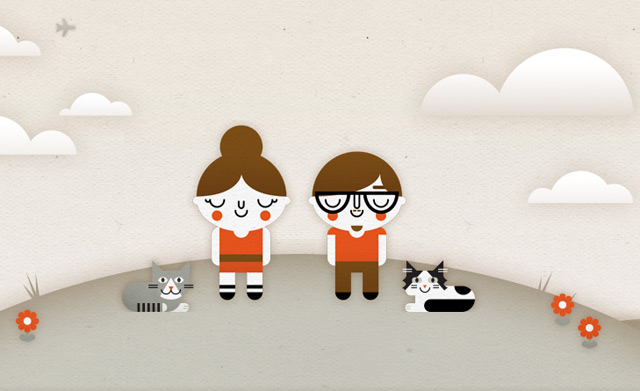 These Are Things is an design and illustration studio and lifestyle brand started by Jen Adrion and Omar Noory in 2010. They craft modern cartographic goods, draw informational illustrations, 
and write about the business of art at their blog Making It!
Adventurers, travelers, and dreamers take a look in this wonderful shop! You will find a unique collection of wall art, paper goods and gifts.
Some of my favourites..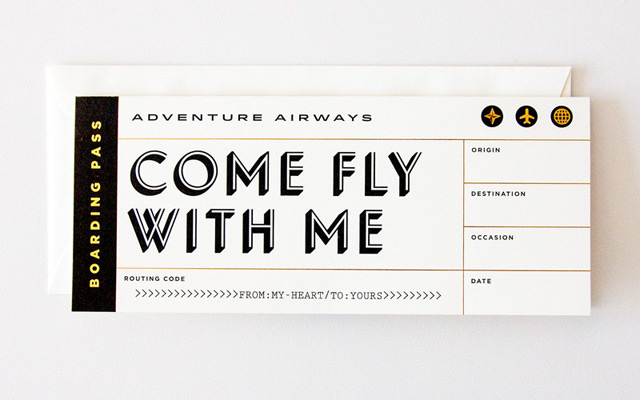 How cool is this travel-inspired folded greeting card? Let all your correspondence travel first class with this 'Come fly with me card'.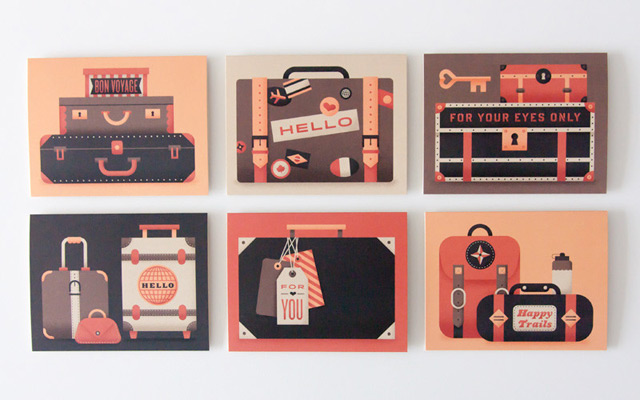 Pack your bags! Luggage card set by These Are Things.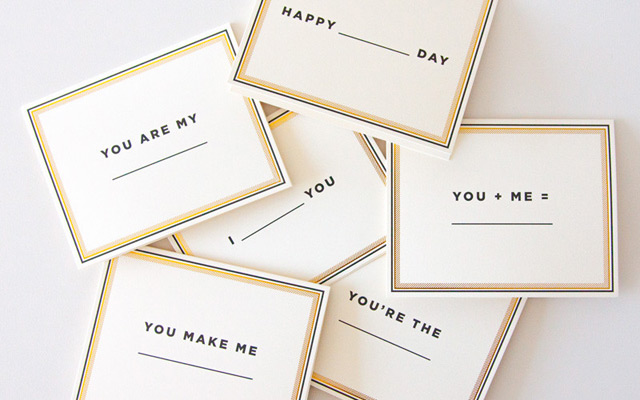 Just grab a pen and say exactly what you mean with these 'Fill In The Blank' folded greeting cards.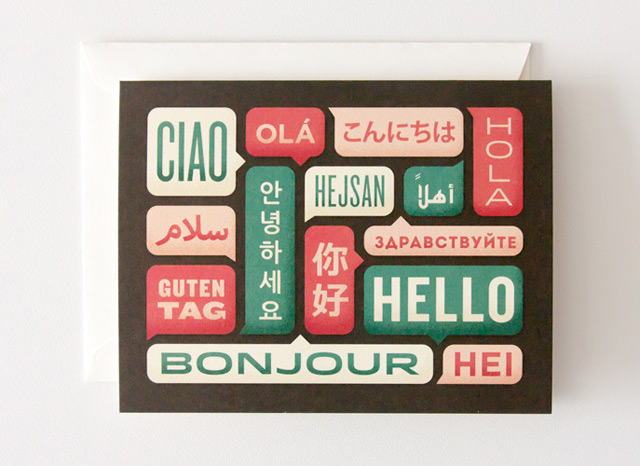 I wish that I could speak many languages like a polyglot! This 'Polyglot Hello Card' certainly does. These colorful word bubbles say 'Hello' in fourteen different languages.
Love this Custom State or Country Map! Celebrate the places that are most important to you.
Credits images: These Are Things