My favorite bags
Do you love bags as much as I do? I'm a real addict! You might remember my post about The Tote Bag and Jee bags. I come across so many beautiful bags each day that I want to share with you, so I've decided to put the most beautiful ones in one post! Today! So this will be a baggy day! I hope you'll enjoy it as much as I do and perhaps you'll find the one you've always dreamed of. Let me know which is your favourite one!
My fellow bag-addicts can follow my Pinterest board 'Bags' for more inspiration.
Musthave! Zig zag bag in black & white – hansel from basel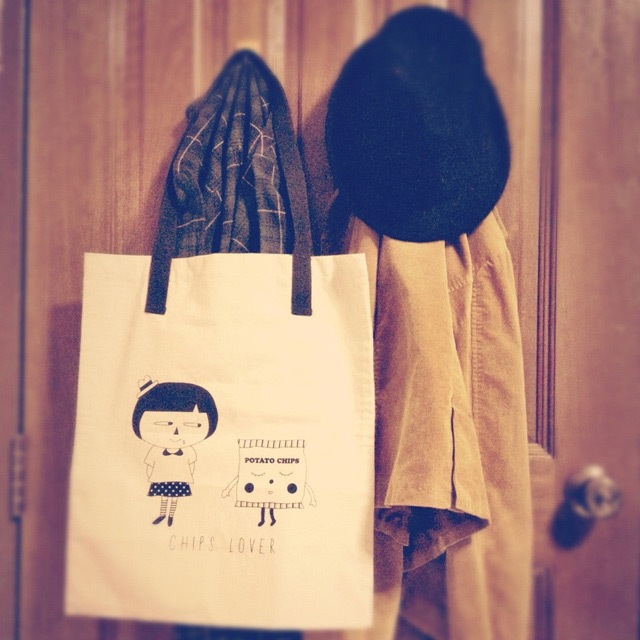 If you are a chips lover, you will be a proud owner of this tote bag! Silkscreen Tote Bag – Cookie Cutter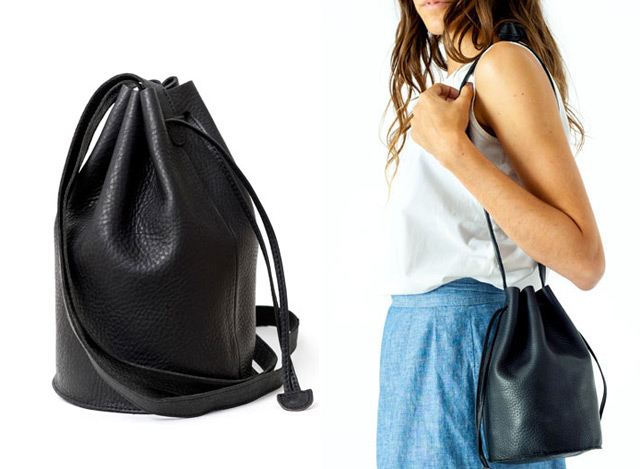 Simple & beautiful! Drawstring Purse – Baggu
I love the hand embroidery details! Shopper Fly Heart – soft gallery. Visit this online store for more lovely products!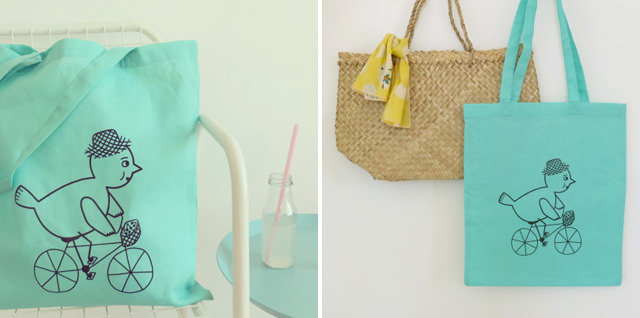 Love this illustration and happy mint colour! Tote bag Les beaux jours – Audrey Jeanne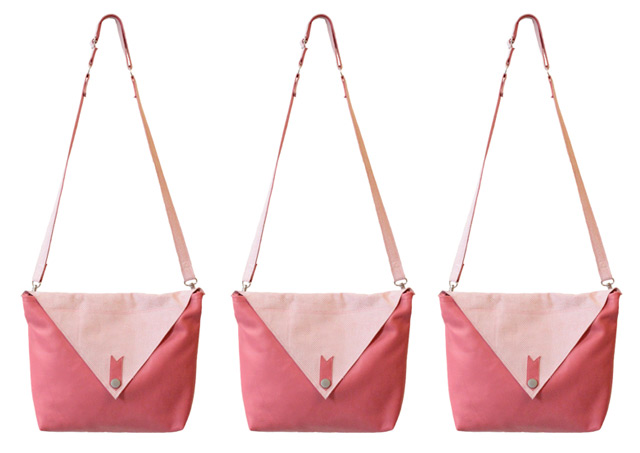 The color of bubble gum, how girlish! Bag Floyd – chwtt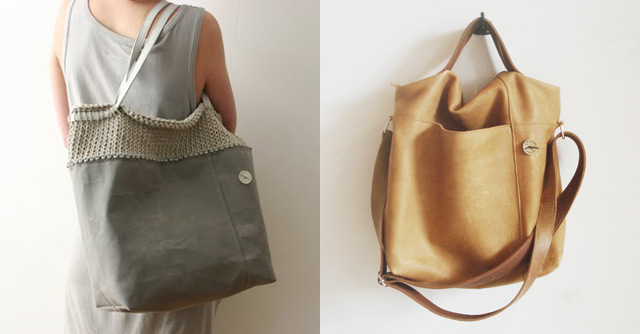 OMG! I love the bags of Olga Korstanje so much! These two are high on my wish list.. – Olga Korstanje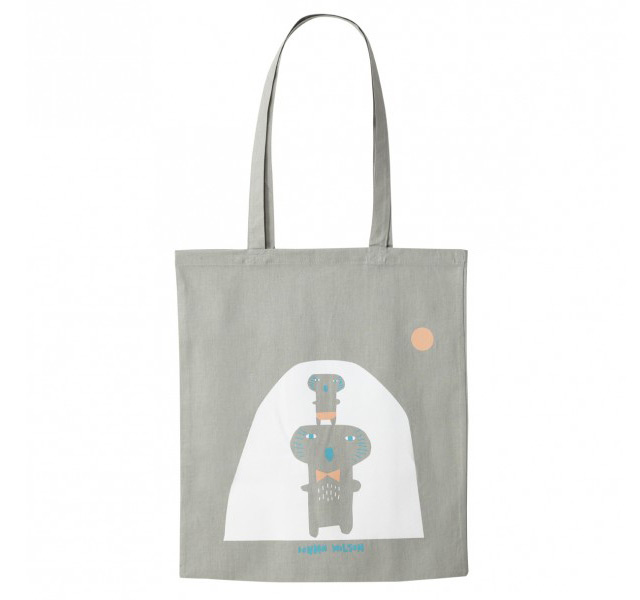 Tote bag from one of my favorite designers Donna Wilson! Wilbur printed tote bag – Donna Wilson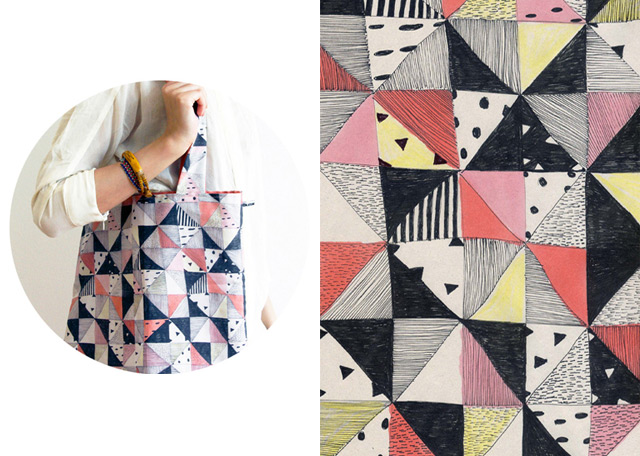 I'm sure this bag will brighten up your outfit! Blanket Tote Bag – Bonjour Supermarket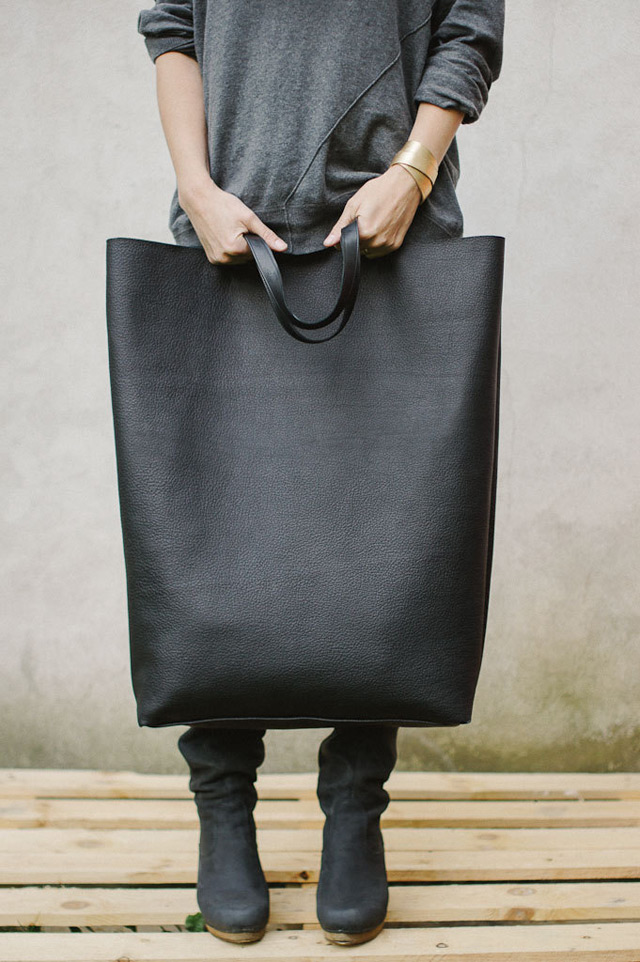 Awesome! Black oversized giant bag – patkas on Etsy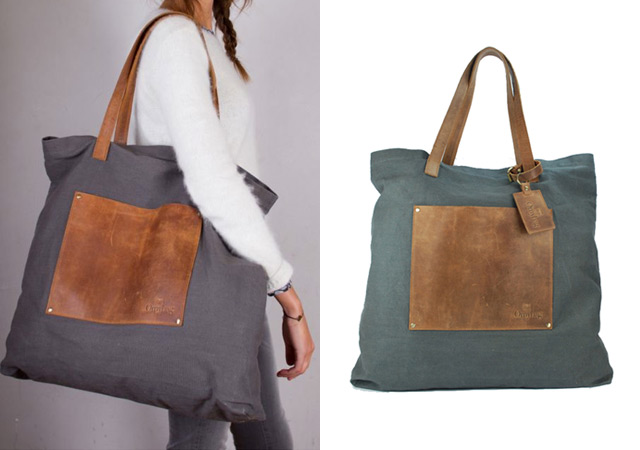 This bag is perfect, especially if you love huge bags that can hold everything! Lou's big bag – Oh my bag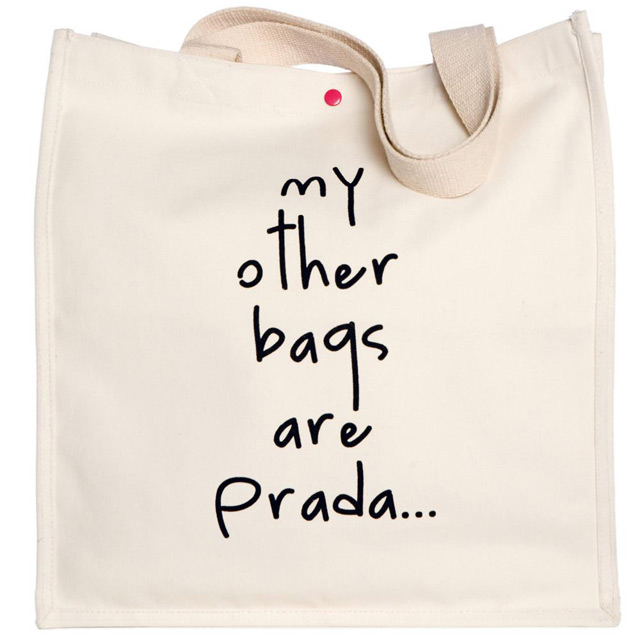 How cool! Tote Bag 'my other bags are prada…' – bag ladies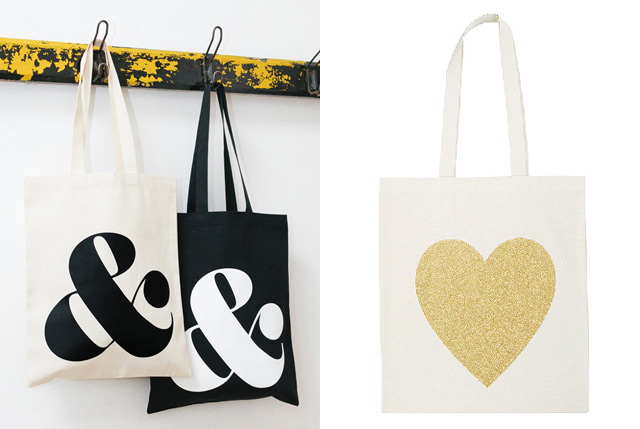 I love tote bags! I stumbled across these cuties in the shop La Vie Jolie. Simple and practical, but oh so beautiful. And I got a nice discount of 10% for you, use code 'til-lvj-513'! The discount is valid on all the bags in the shop (until 30 june 2013). It's time for some shopping.