Oh hello friend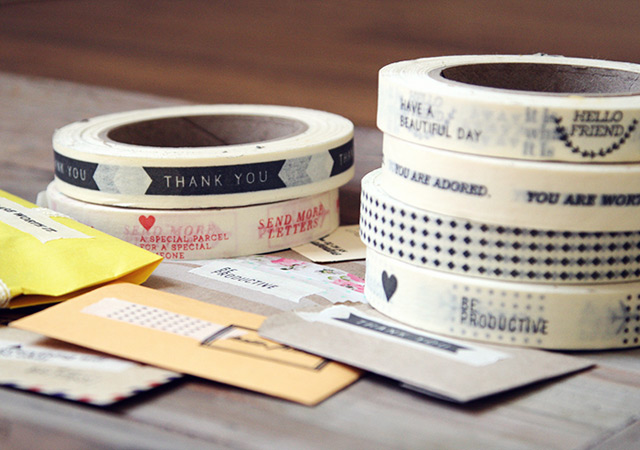 I can't stop scrolling up and down through this amazing shop, I mean it's really fabulous! This is definitely an example of a perfect shop. I'm talking about Oh hello friend. Better make yourself a pot of tea before you go online, because you'll be shopping for a while. There is so much beauty to be found! It will definitely be in your top three of favourite shops!
Once upon a time, a mother brought her daughter to the idea to do something with design and so it went. Dani studied graphic design and graduated from the Art Institute Orange County. In 2008, this now 27-year old girl started her blog Oh hello friend and soon opened her shop on Etsy. Now four years later, she has a large fan base and she got married – to her knight in shining armour. Because that's how it actually goes sometimes.
At Oh hello friend you'll find stationary in all its forms, from notebooks to washi tape, but also useful stuff and (home) accessories, all made by this very talented girl. Take a look at this shop and you will stumble upon the most beautiful things. And if you finish shopping, don't forget to check out Dani's inspiring blog.
I just love what she put together in this shop. That's why it was so hard to decide what are my favorites of this shop, but here they are: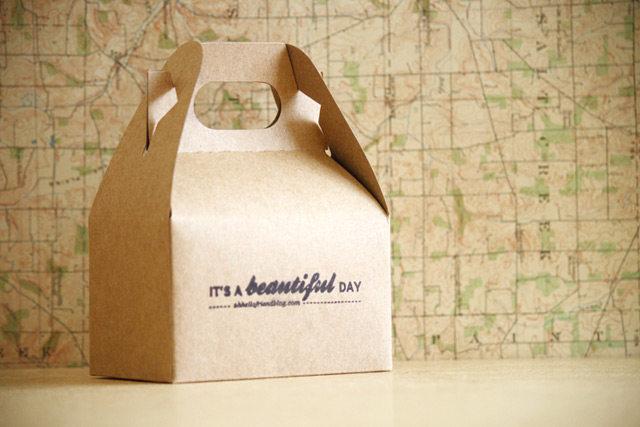 Kraft handle boxes are perfect for gift or food packaging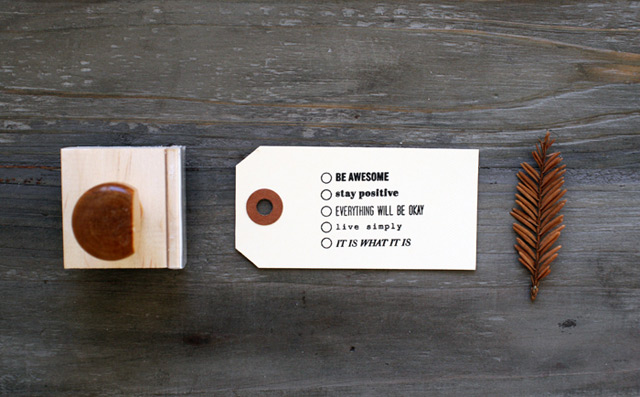 Multiple choice stamp, design by Oh hello friend. More designs available!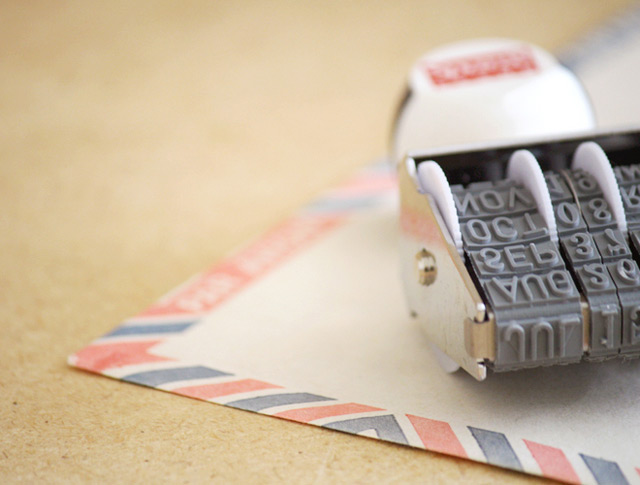 Lovely rolling date stamp to use on all your projects, crafts, and notes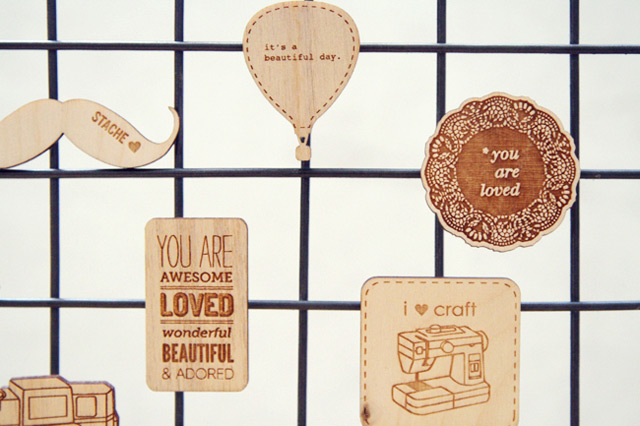 Wooden laser engraved magnets designed by oh hello friend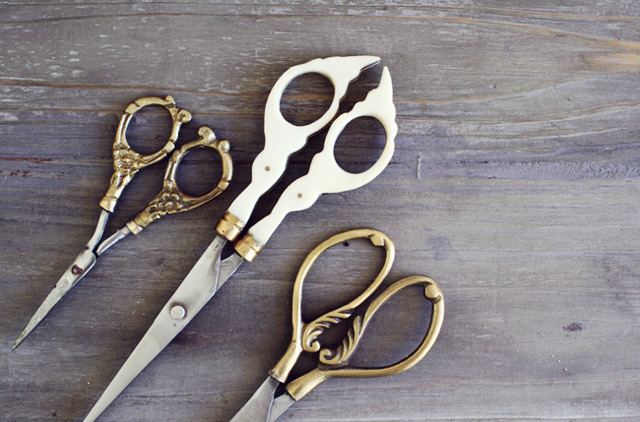 Beautiful antique scissors! A must have addition for your desk
Oh hello friend is one of the nicest shops I've come across yet. A huge thanks to Dani, for sharing lots of inspiration.
Credits images: Oh hello friend