Party goodness by Papermash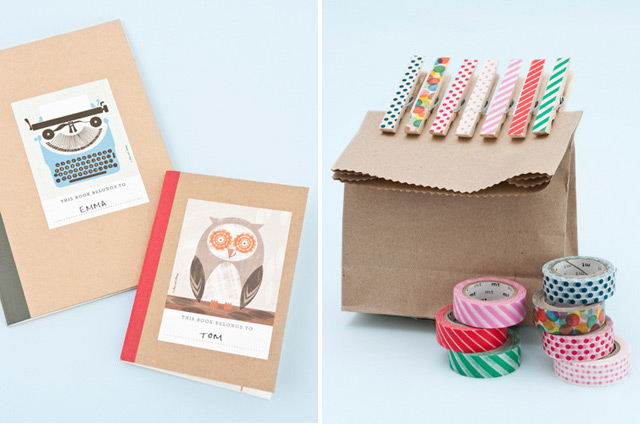 I know a lot of lovable webshops, but it's so nice to discover a new one sometimes. Like Papermash! Here you will find paper cups, paper plates, honeyballs, paper straws, stamps and washi tape in the most wonderful colours and prints.
Launched in 2007 by Lynne – a creative girl who loves teashops, typewriters and car boot sales – Papermash is a collection of items from independent designers specialising in artisan techniques, such as woodcut printing and letterpress. Don't know what a letterpress is? It's one of the oldest printing techniques in the world.
Here are some of my favorite products in this shop: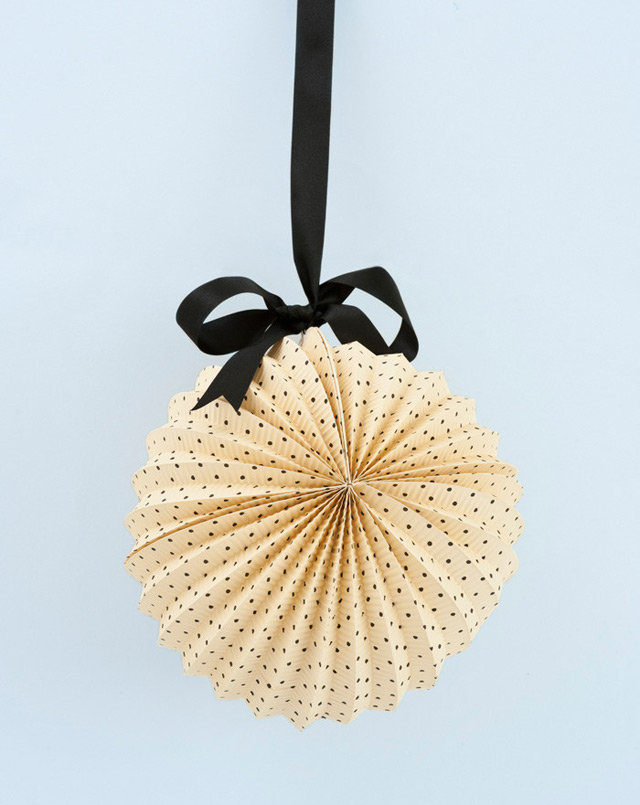 Black and cream spotted lantern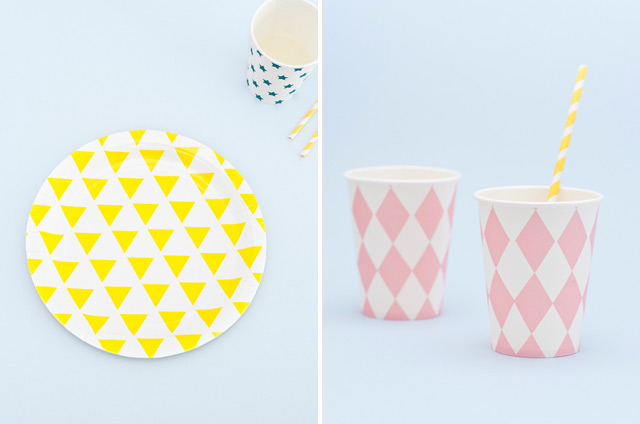 Paper plates and cups with diamonds and triangles (available in different colors and patterns)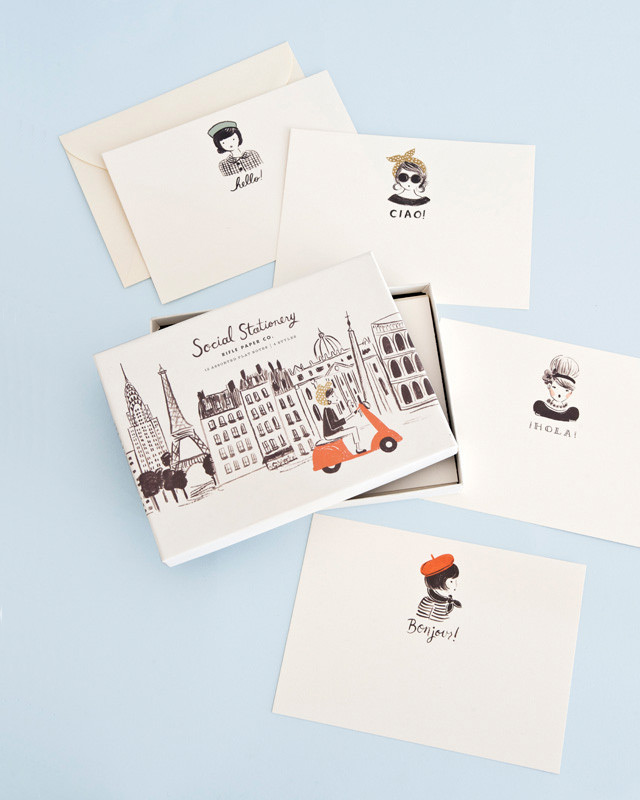 I like this Rifle global greeting stationary set! Set of 12 flat cards, 3 of each design: hola, ciao, hello and bonjour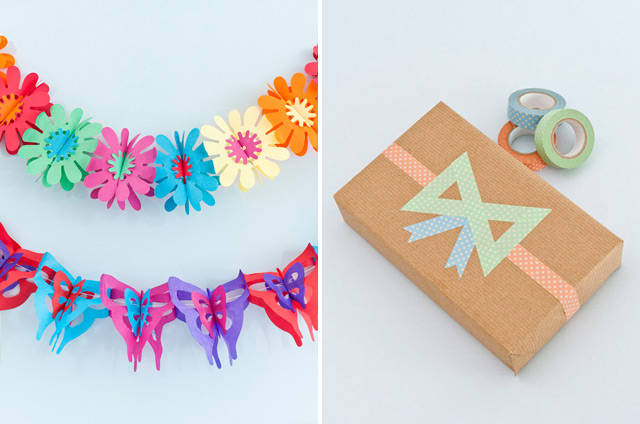 Party banner & wrap idea with spotted masking tape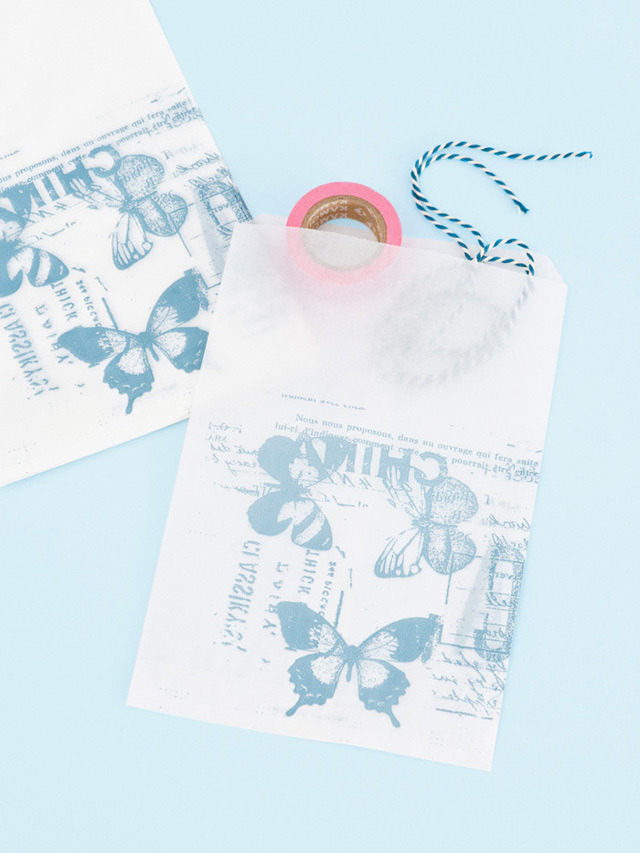 Nice wrapping with these butterfly glassine bags!
Visit Papermash
To find out more visit Papermash.co.uk and don't forget to take a look at the Papermashblog for more inspiration, new products and craft ideas.
PS Follow @lynneatpapermash on Instagram for more inspiration!

Credits images: Papermash