Pom poms: add some color to your home!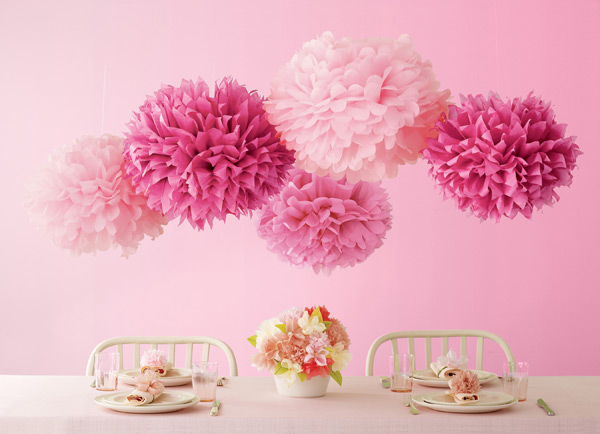 Pink, yellow, red, orange and purple. Small, medium, large, XL or even XXL. Pom poms are available in every color in the rainbow and in various sizes. They are perfect to add some color to your home! I like these happy fluffy decorative balls made ​​from wool, paper, cotton and even plastic.
Last Saturday Holly Becker (I'm sure you know her from her famous blog decor8) made a call to bloggers to write about the Pom pom trend. The funny thing is that it was already on my mind to blog about the Pom pom trend. So why not right now!
The trend has been upcoming for a while. You might know them from the cheerleaders' performances before sport matches, but these fluffy balls have now found their way into our homes. Sometimes you see the little poms as decoration of clothing.
In this post you will find some great ideas to make these cheerful rascals yourself and a number of shops where you can buy them.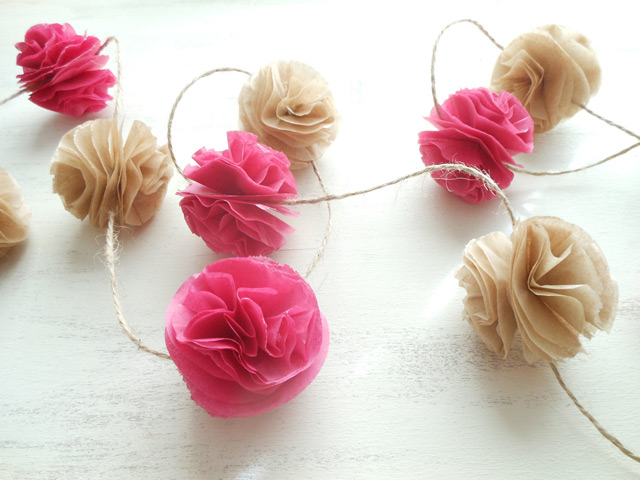 Pom pom paper garland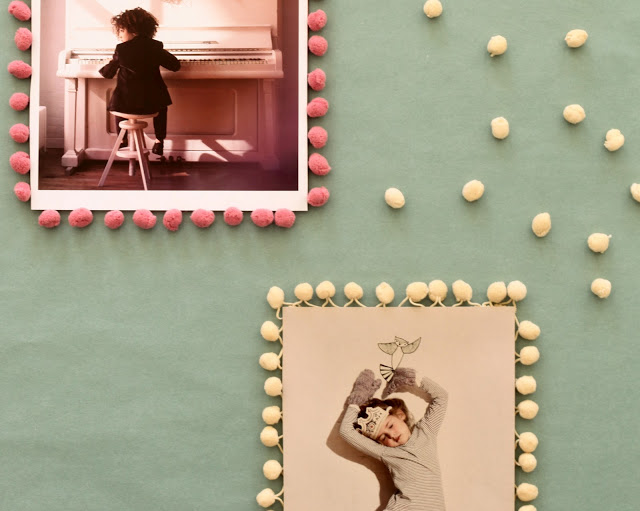 Frame for snapshots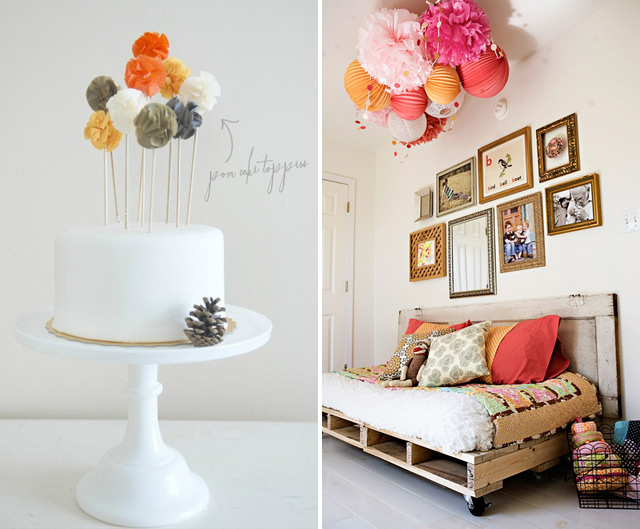 Festive & decorative pom poms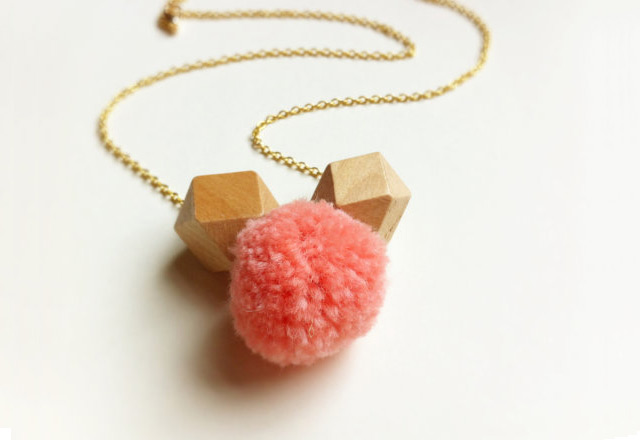 Necklace pom pom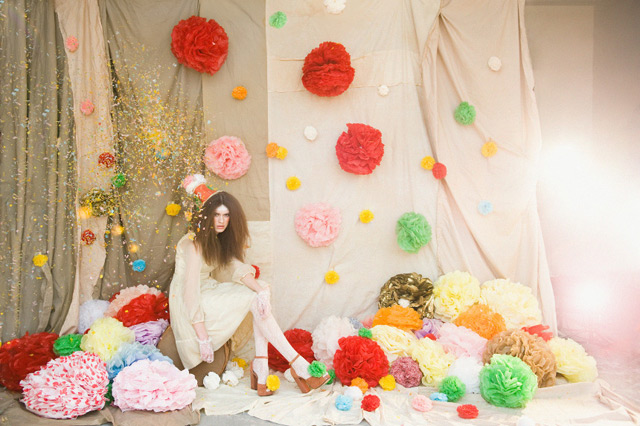 Pom pom party!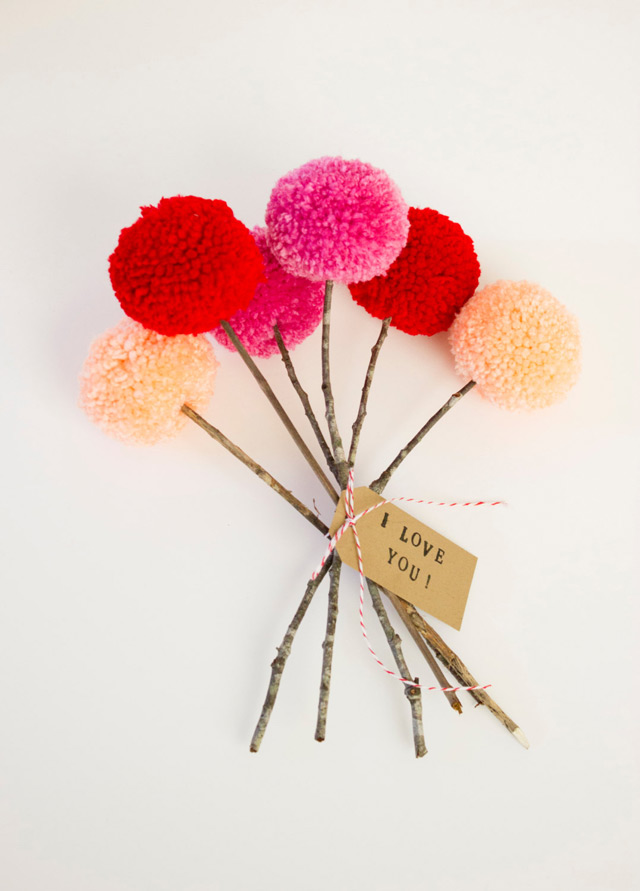 Pom pom flowers bouquet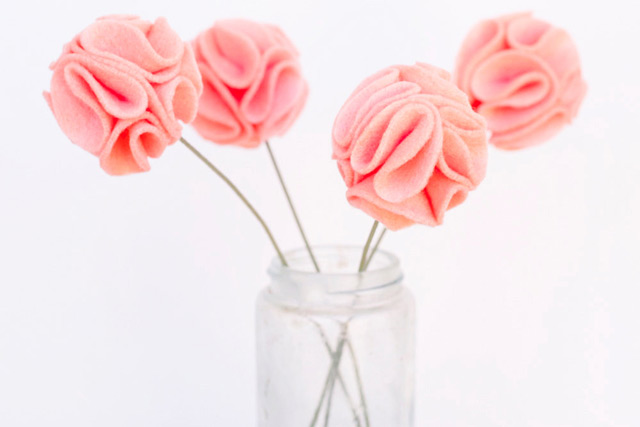 Felt pom pom flowers
Credits images: 1 Ohmycrafts.com | 2 HandmadeByHeather4U | 3 Mokkasin.blogspot.nl | 4 ? | 5 absolutelynothingstowear.com | 6 FableAndLore | 7 pompomfactory.com | 8 & 9 steph loves ben