Mother's Day: gift ideas for a happy mum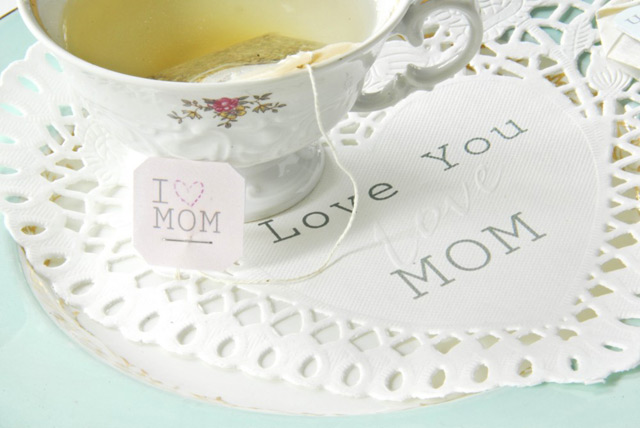 Lucky me! I have the sweetest mother in the world. Off course I'm nice to my mother throughout the year, but I always try to make Mother's Day a little more special than any other day.
I think it must be wonderful for a mother to be put in the spotlight once a year. That can be arranged with a gift, trip or just a card with lovely words.
Ideas for Mother's Day
Do you want to surprise your mum on May 12? Below you'll find some creative ideas, to surprise your mother: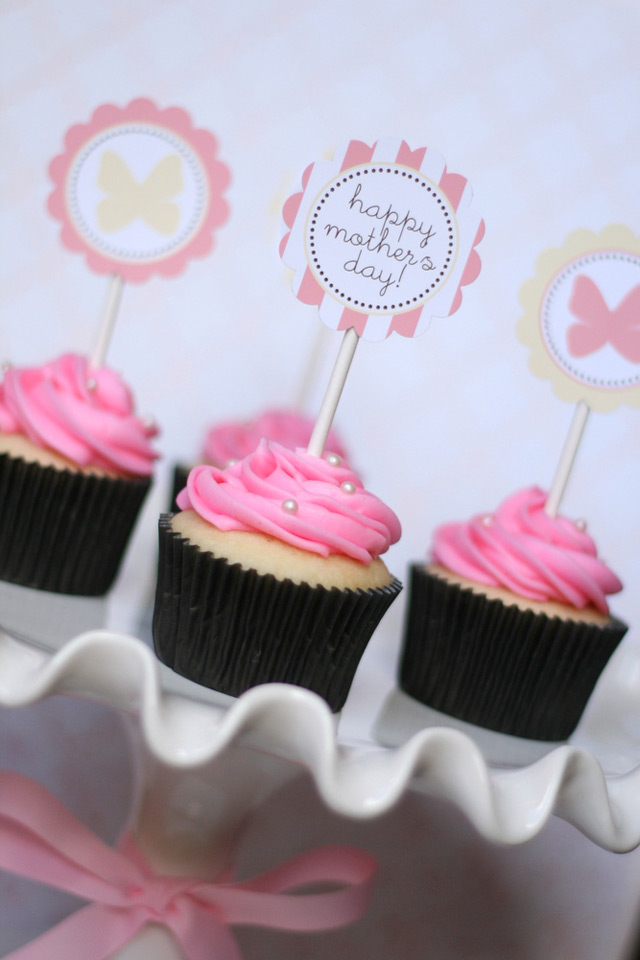 Surprise your mum with these lovely cupcakes! I found this free printable party circles on The Tomkat Studio.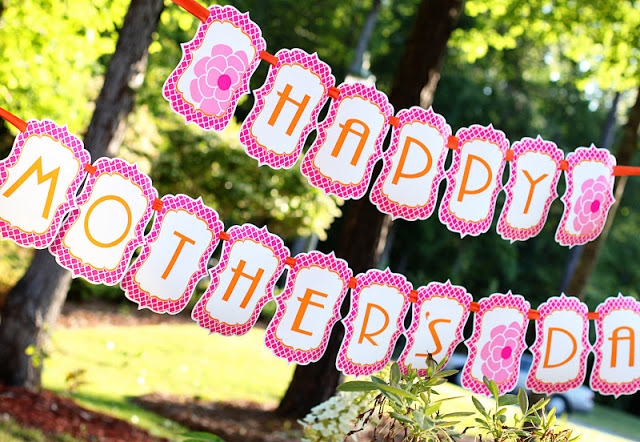 Make this free printable Happy Mother's Day banner for your mum, nothing is better than a handmade gift!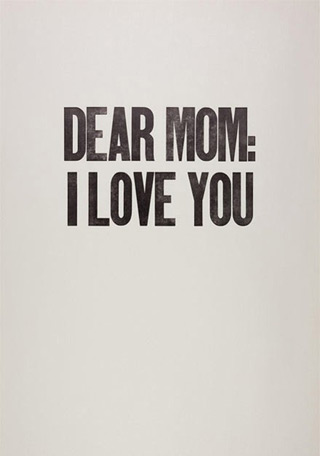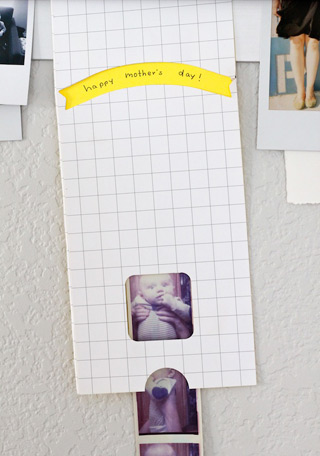 Print this quote and write a personal message on the back (left) & Photo booth strip (right)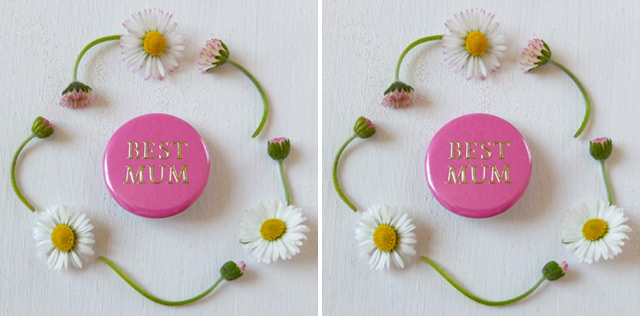 Mother's Day gift: brooche 'best mum' by Audrey Jeanne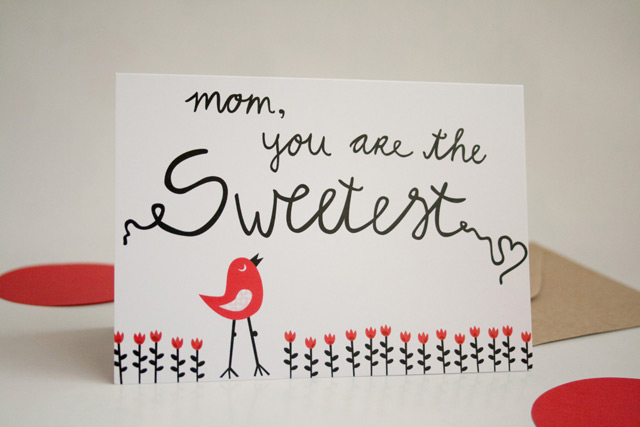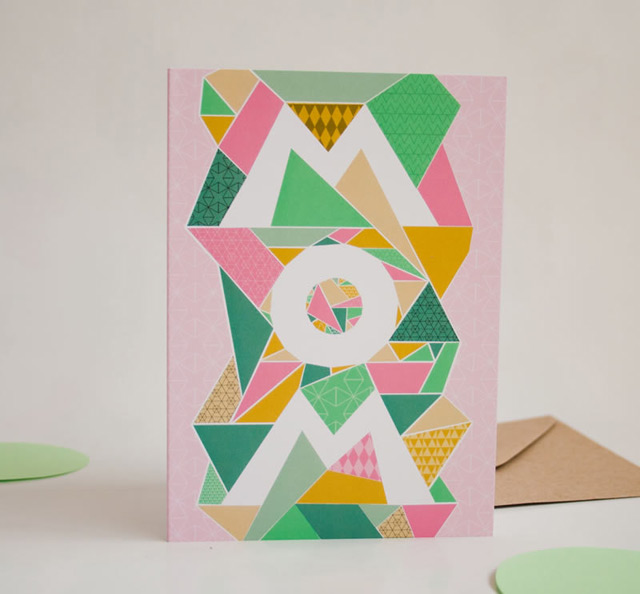 These Mother's Day cards of Heedopter are just too beautiful! Available in both English and Dutch.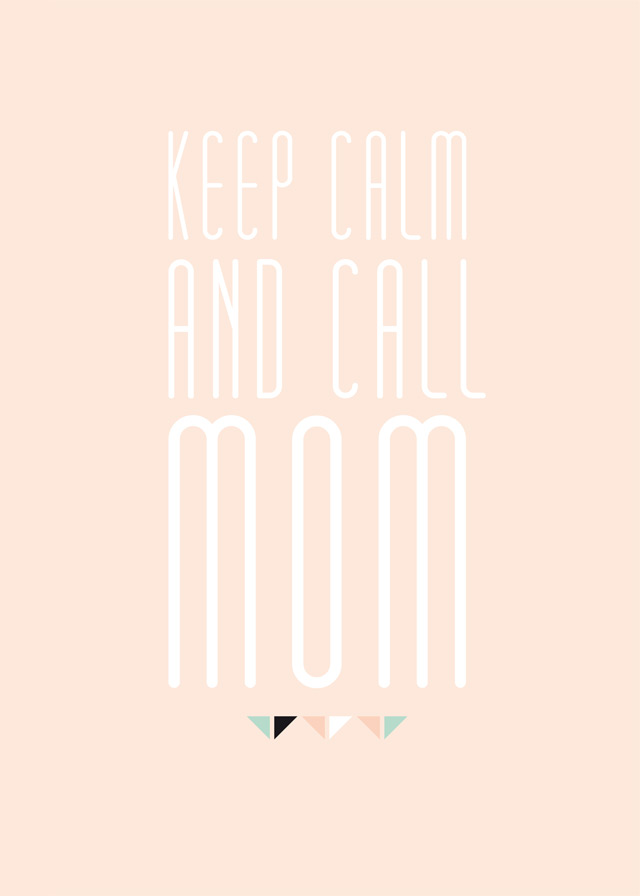 Lovely wall hanging 'Keep calm and call mom'. You'll find this poster, along with another two prints, as an free download on Moodkids.nl.