Le train fantõme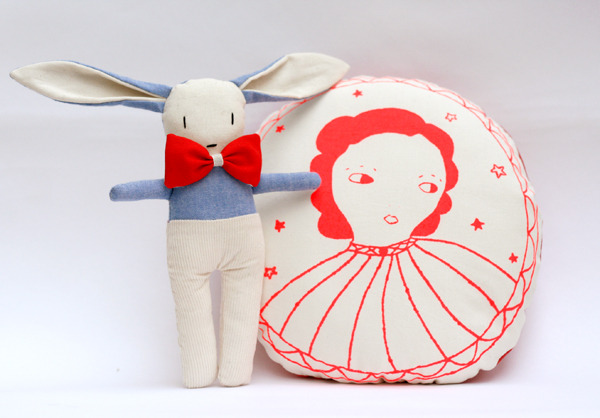 Let's meet little Ozzie, Babette, Lumi, Lewis, May and Lucius. These are the six characters of Le train fantõme, started in 2007 by Fanja Ralison. She's the maker and designer of some very cute creatures, cushions and paper prints.
Fanja was born in France from Madagascan parents and she's now living in the English countryside with her partner and two boys. From the details and the fabrics you can tell that working on the characters is her passion.
Take a peek in her shop or scroll through her blog for more inspiration, photographs and news about her little creatures.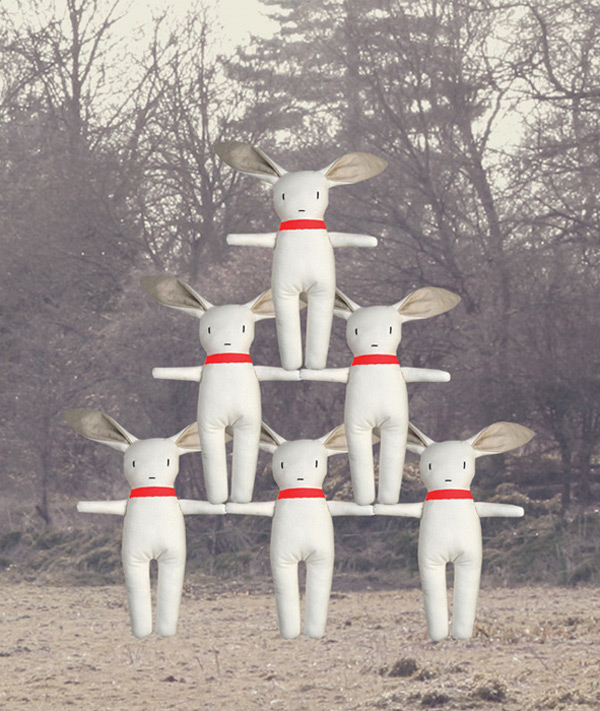 Poster Little Ozzie's show (A3)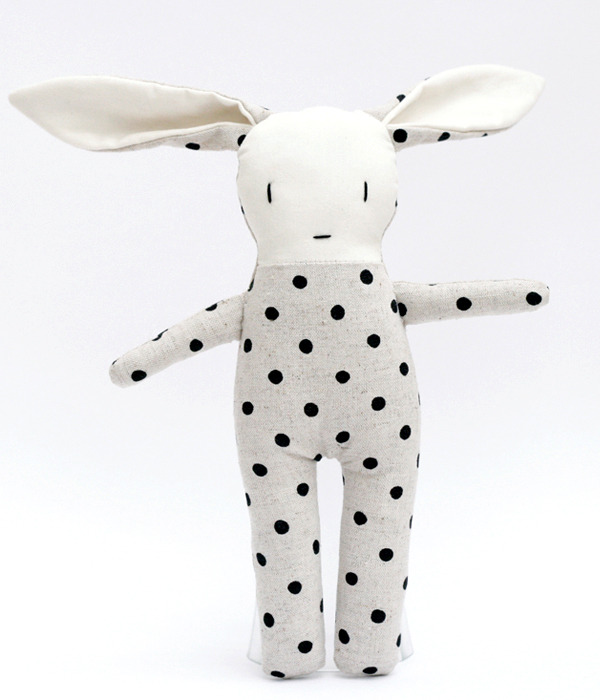 Little Ozzie spots in black & white
Credits images: Le train fantõme