Piñata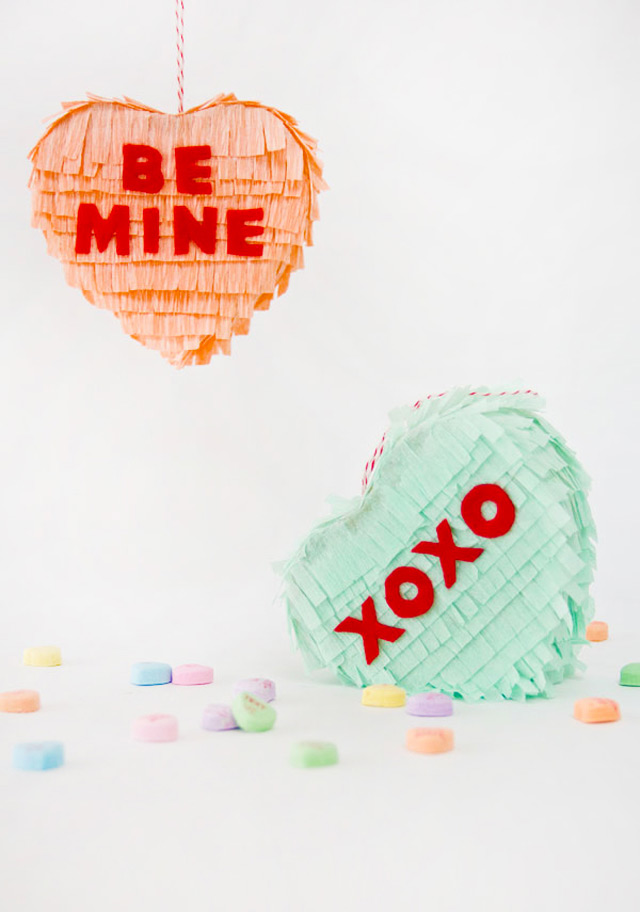 Lately they've been all over the place: piñatas. Today's post is about this phenomenon that originally comes from China (and not from Mexico as is often thought).
There's been a piñata-mania on Pinterest recently, it seems like they're making a comeback. This one above I encountered on studiodiy.com. Just amazing, don't you think?
A piñata is a bright coloured figure usually made of paper mache filled with candy, confetti and, sometimes, small gifts. On Christmas and birthdays, children (and adults who haven't lost their childishness) are blindfolded, and hit the piñata until it breaks and a plethora of sweets and confetti falls on them.
Below you will find some awesome examples…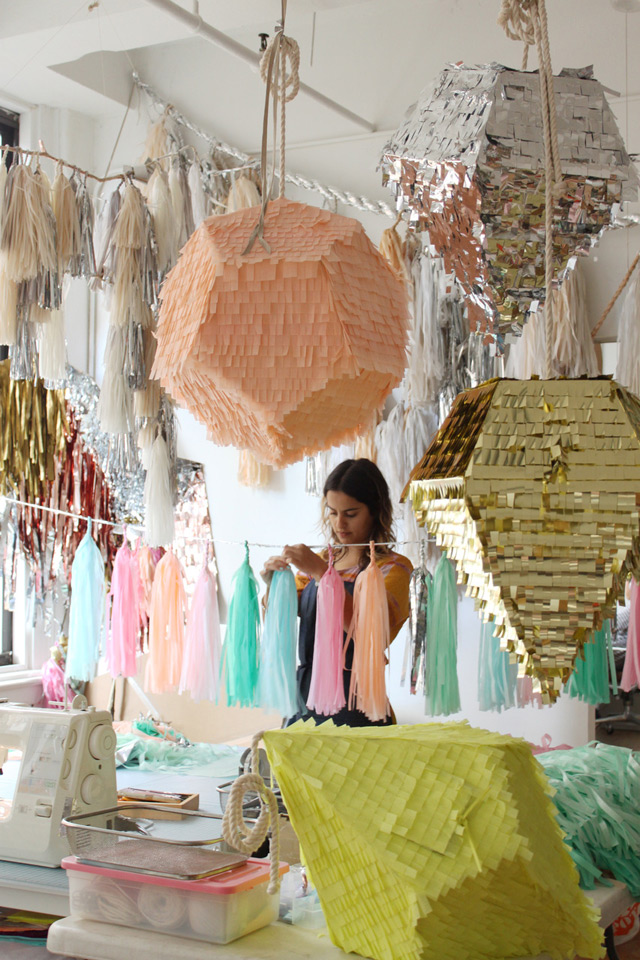 Lovely color and form!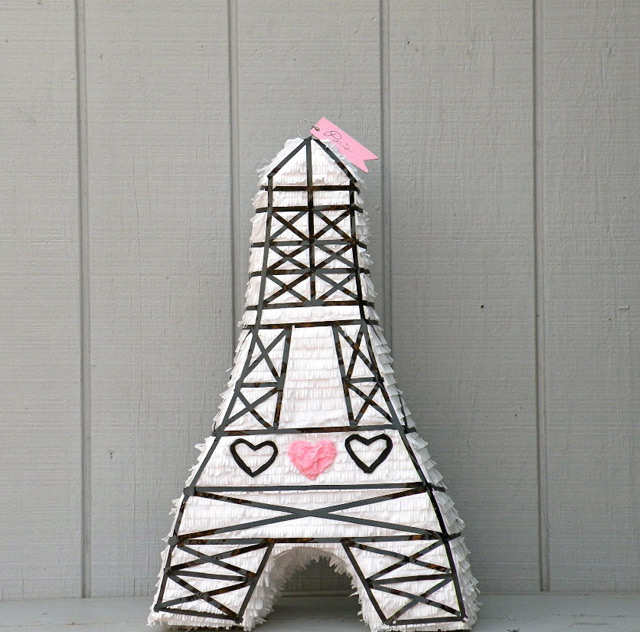 Eiffel Tower in Paris found on Whack Piñateria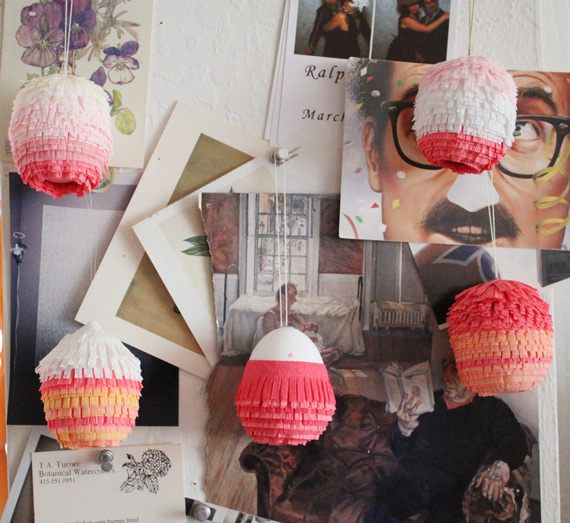 Eggs by asubtlerevelry.com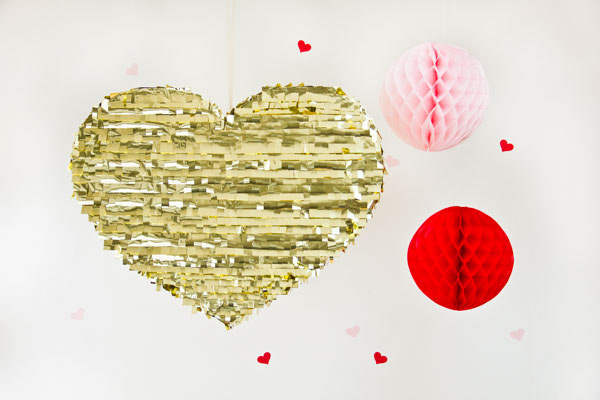 Valentines special by Studio DIY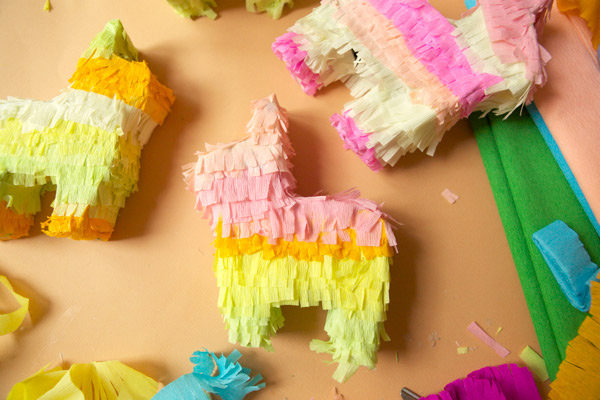 Mini piñatas by ohhappyday
More examples are on my Pinterest board Piñatas.
Credits: 1. Studio DIY | 2. Confettisystem.tumblr.com | 3. Whack Piñateria | 4. asubtlerevelry.com | 5. Studio DIY | 6. Ohhappyday.com