Blinks of Life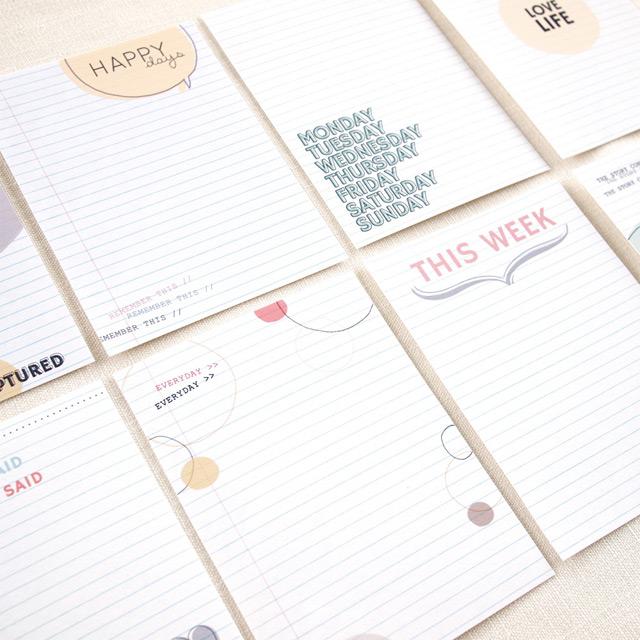 One of the things I love most about blogging are days like this, when something very fantastic crosses my eye. Blinks of Life is about documenting every moment! Do you like stationary as much as I do? Then you're in big trouble! This shop is so addictive. I'm sure you will fall madly in love with this shop.
Blinks of Life shop & blog
Let's just pause for a minute and admire the cuteness in this shop and don't forget to take a look at the Blinks of Life blog. Here you wil find some sneaks and more inspiring stuff.
My favorite products in this shop…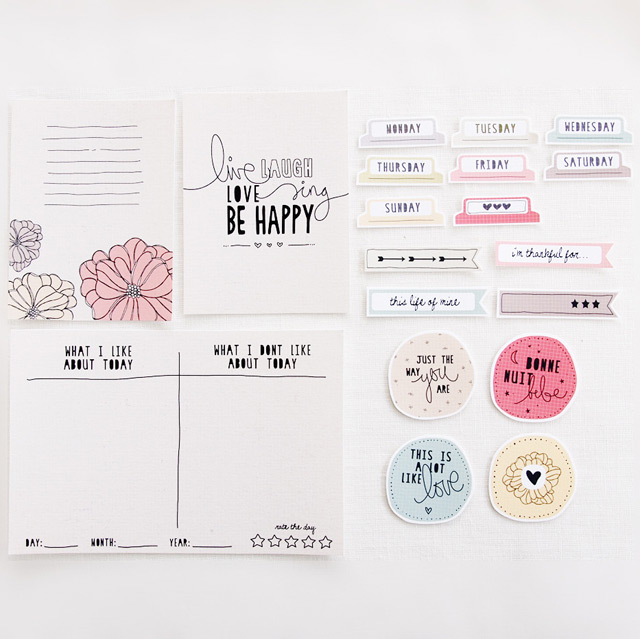 Set 'bonne nuit bebe' with cards and other elements, available as an pdf download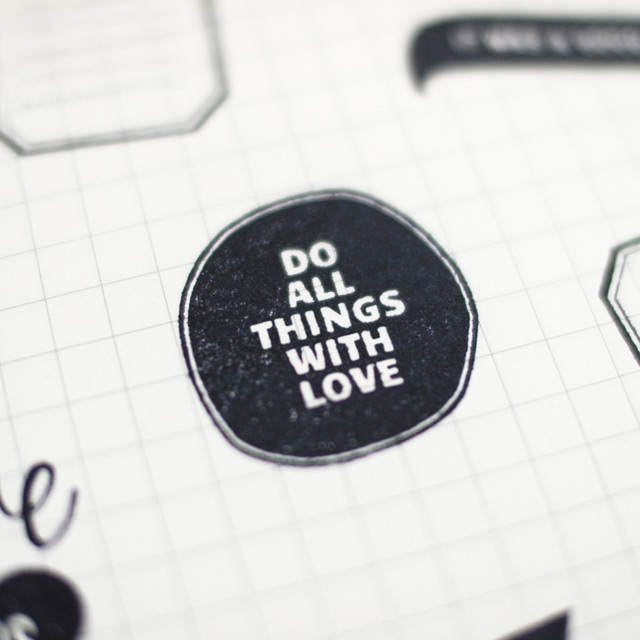 Pimp your diary, notebooks and cards with this cute stamp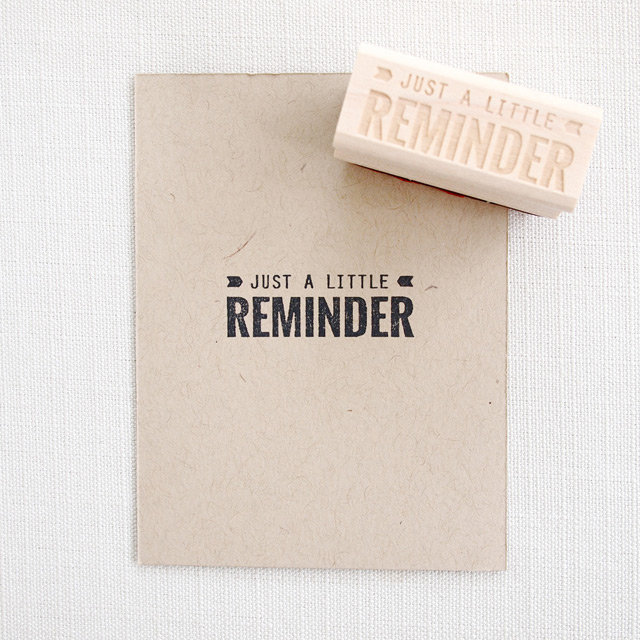 Lovely stamp!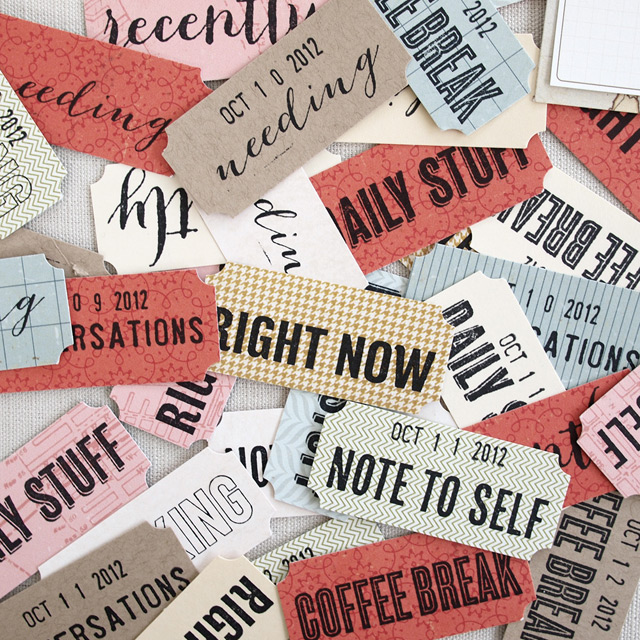 All kind of stamps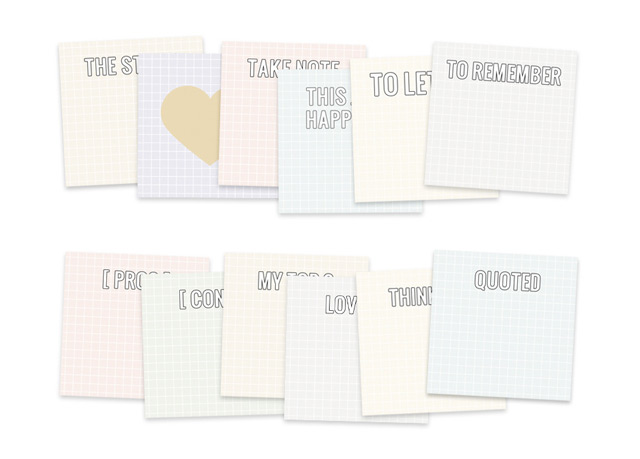 Post-it papers in soft colors
Credits images: Blinks of Life