Free printable
Ever heard of A bit of this & a bit of that? No? This great blog by Sansku is very inspiring. This is where I found these awesome free printables.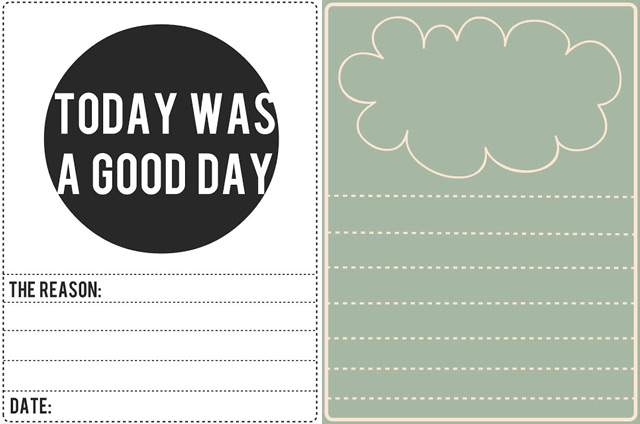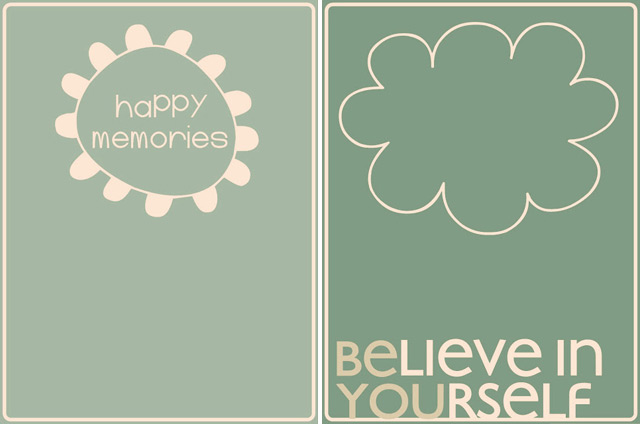 Sansku was born in Finland in 1967. In 1991 she moved to Canada and got married. She loves anything that is beautiful, inspiring, fun and creative. And she became a mum in 2005!
Check out her blog, Etsy shop and don't forget to download these free printable cards.
Credits images: a bit of this & a bit of that