Zü: You really can't help but adore this shop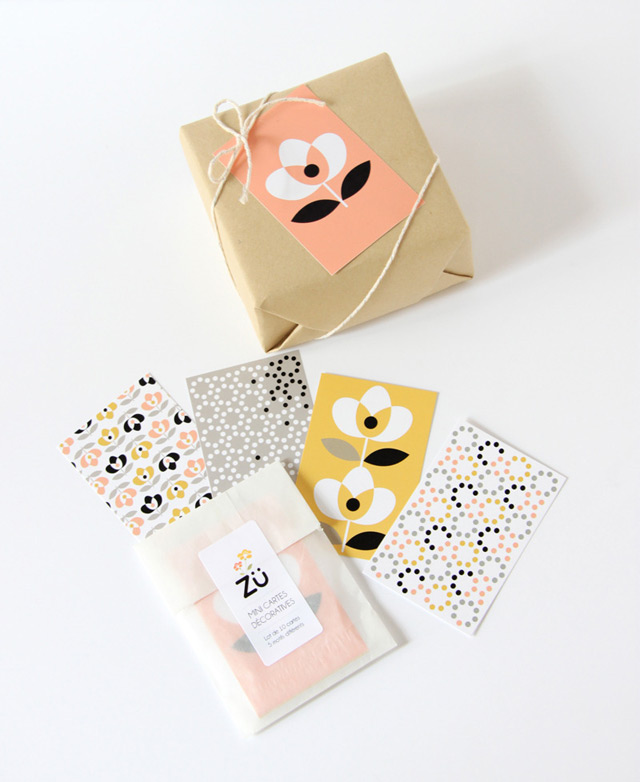 This is so lovely! And by far one of the cutest brands I've ever mentioned on my blog. I can't explain how much I love the products of Zü. What bigger compliment could I give?
The brand Zü offers accessories for decoration, illustrations and a range of stationery in a minimalist poetic style. Founded in May 2010 by Juliette Collet, a graphic designer with a great passion for design and craftsmanship. Her ornaments are embroidered and decorated by hand. She also developed a range of stationery with retro style illustrations and poetry.
Give yourself some me-time by browsing through this shop Zü and don't forget to check out Juliette's blog, full of inspiration and DIY/tutorials.
Thank you Juliette for making such lovely products!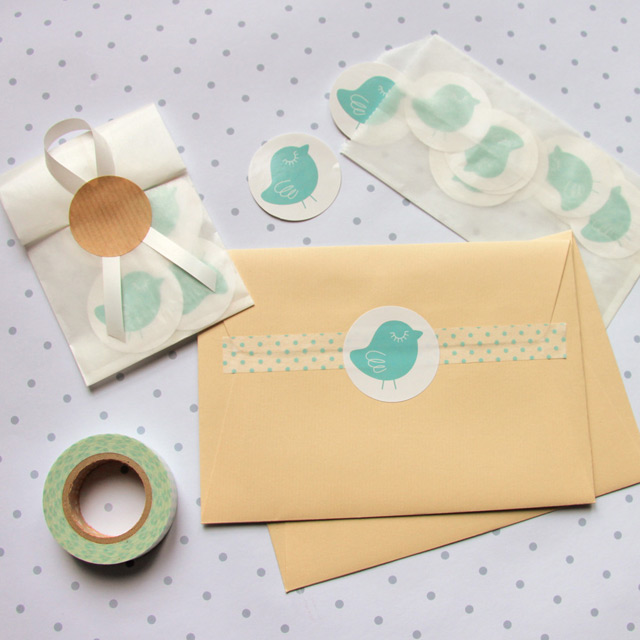 Stickers Oizo (blue)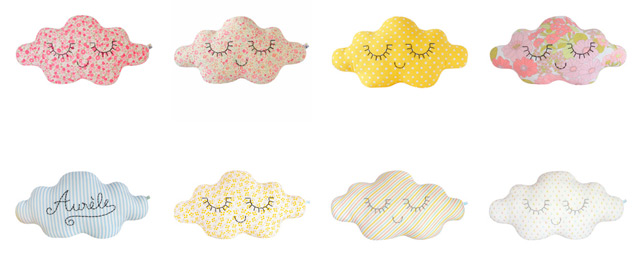 Cushions 'Cloud'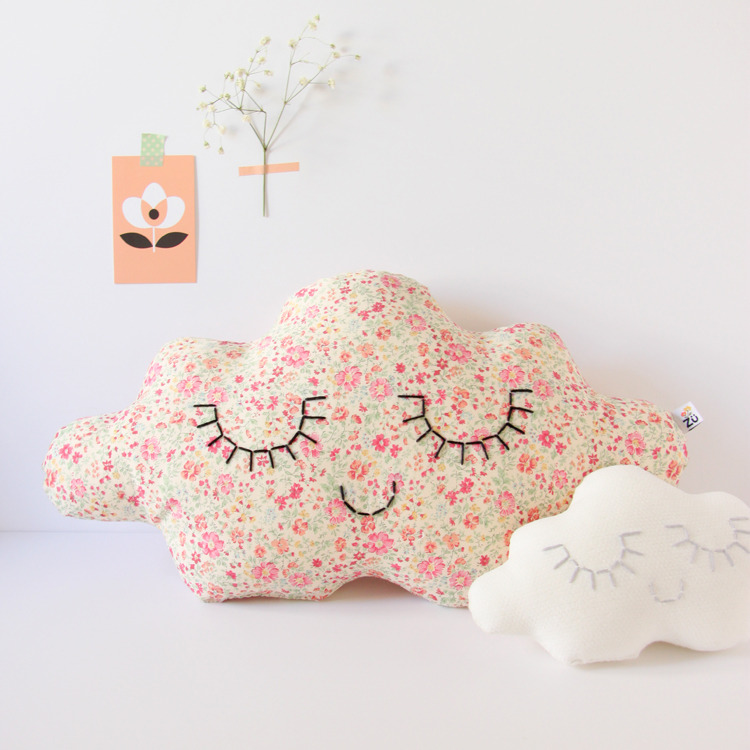 Cushion 'Cloud' Flora mint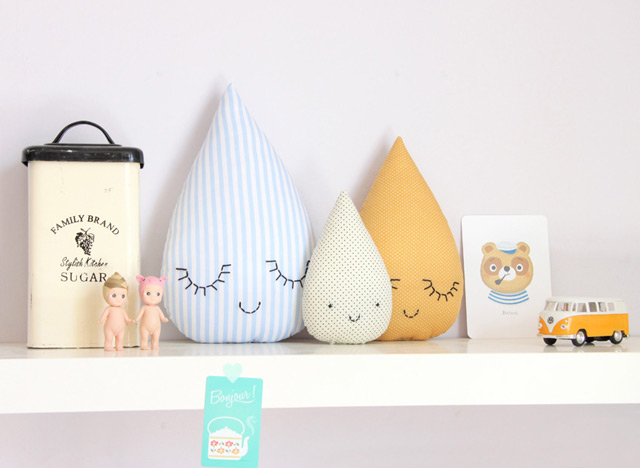 Cushion family Saint Malo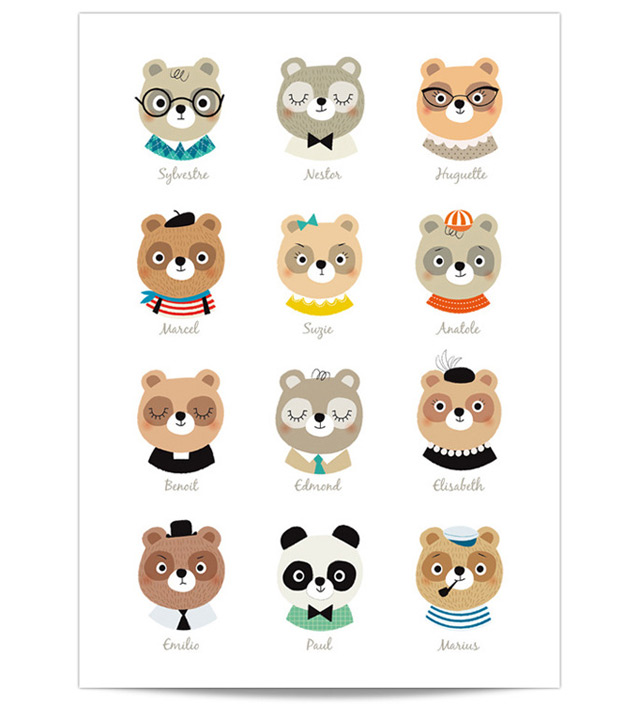 A3 poster 'Ours'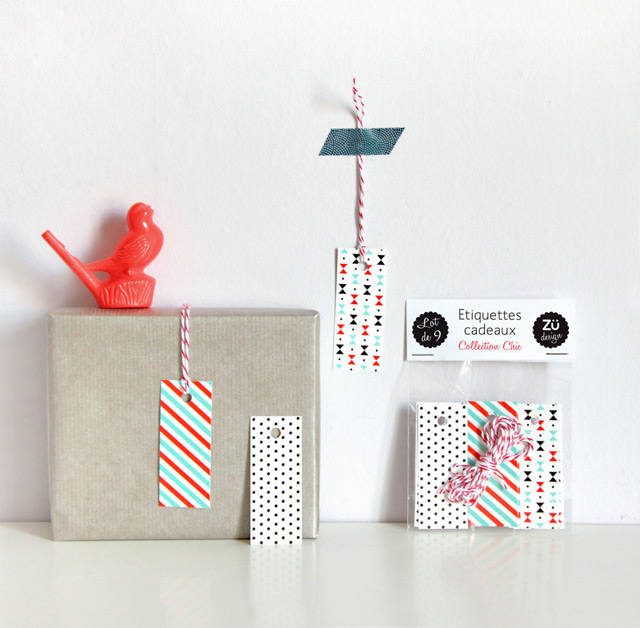 Gift tags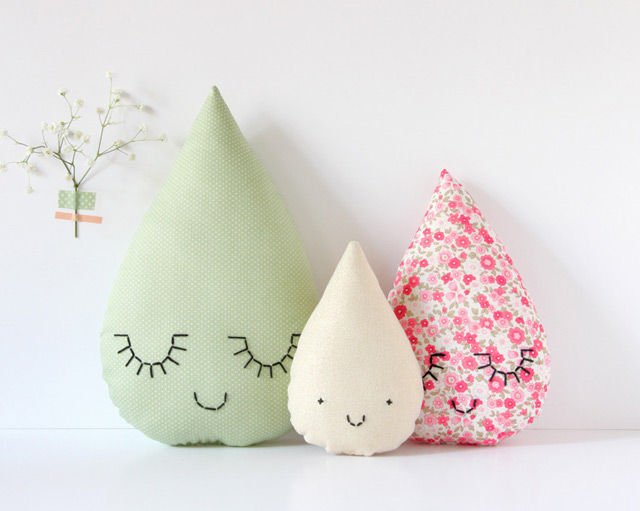 Cushion family hello spring
Credits images: Zü