Oh my Goodie Goodness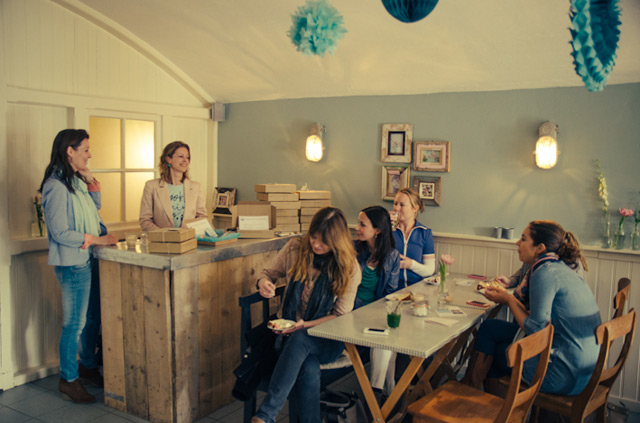 Each month a surprise box full of handmade goodies by mail, who wouldn't want that? With Goodie Goodness this dream will come true! Yesterday Bianca and Joyce launched their new concept by Hééérlijk at Haarlem. Along with a few other bloggers I was at the VIP blogger event to receive the first edition of the Goodie Goodness box!
Handmade
Goodie Goodness is a concept where you receive a box full of handmade products monthly by mail. The contents remain a surprise until you've opened it. The number of items in the box varies from 2 to 5 and you will always receive a description of the products so you will know more about the story behind it. All products are packed with love, so it really is a party to open the box.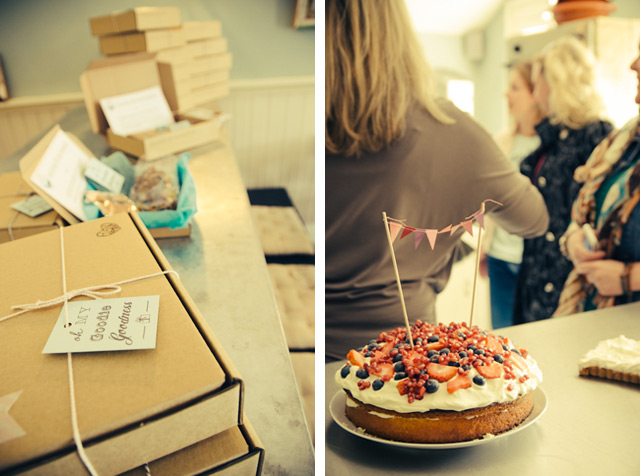 It's not a party without cake!
Discover new designers
Each month, a designer will be chosen to fill the box with his or her products. A creative way to discover new designers and unknown creative people! The designers come both from the Netherlands and England.
Goodie goodness
Such a box full of goodies is not only fun for yourself, but also an original gift! The cost for a subscription is € 18,50 per month (+ € 4,- shipping). You can cancel the subscribtion without term of notice.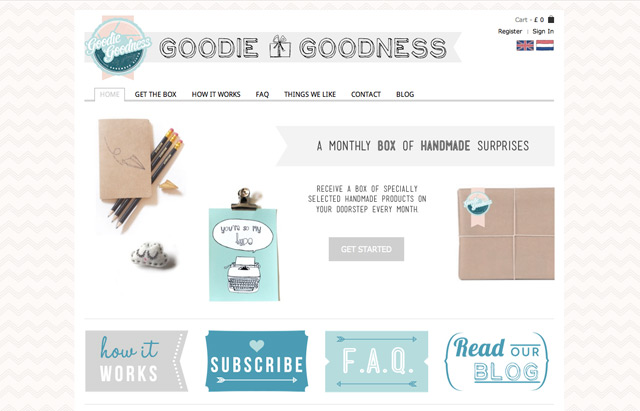 The website of Goodie Goodness looks so cute!
Check out Goodie Goodness via www.goodiegoodness.com or follow on Twitter, Facebook and Instagram.
Some pictures of the bloggers VIP event…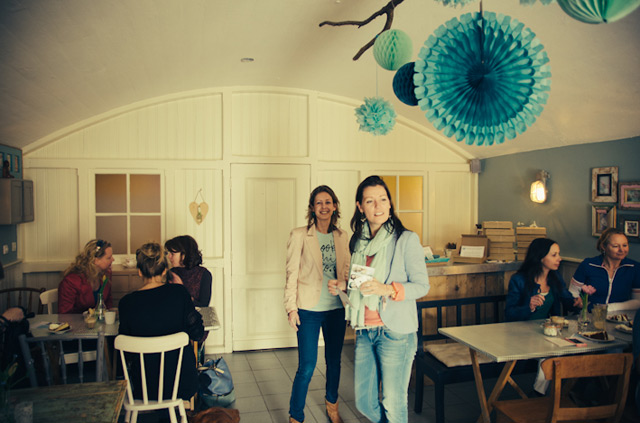 Joyce & Bianca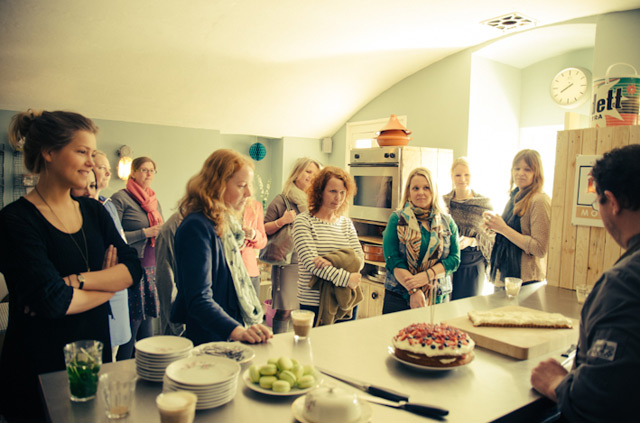 No party without cake & macarons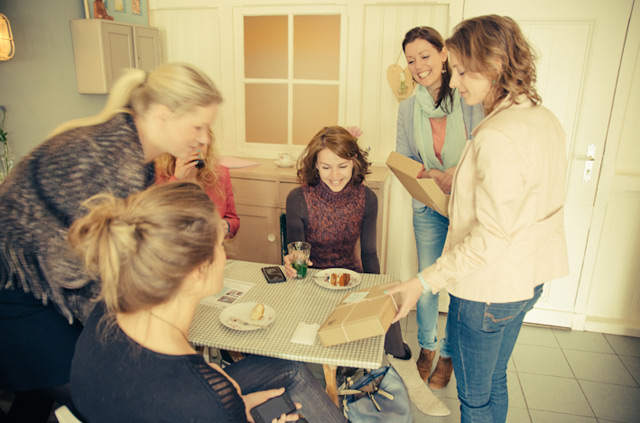 Joyce shows the first Goodie Goodness box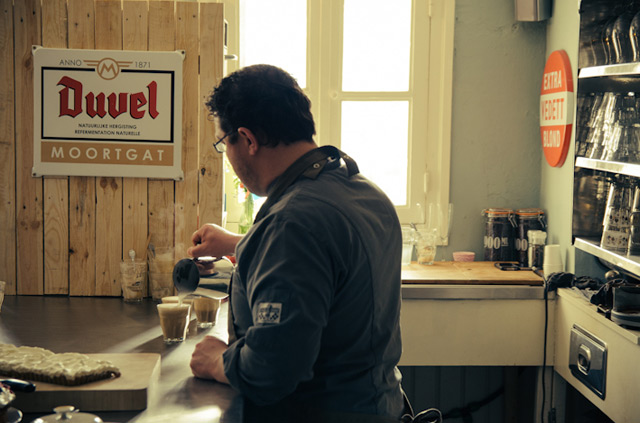 Eddy of Hééérlijk makes a few delicious cappuccino's for the ladies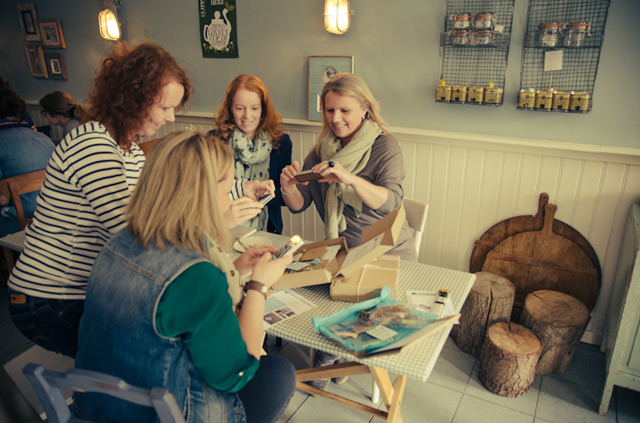 Let's make some pictures of the first Goodie Goodness box
Credits images: Goodie Goodness