Another amazing shop: Oelwein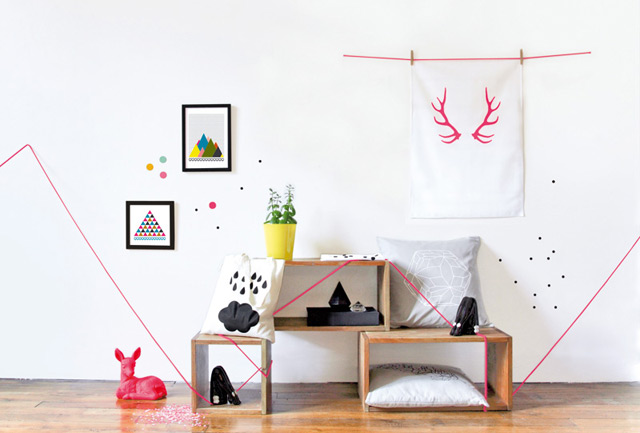 Tote bags, notebooks, prints and trays; all these goodies can be found at Oelwein. Another amazing French shop I've discovered this week.
Launched by graphic designer Severine Monsonego in 2011, this French brand aims to use a sustainable production process by using organic cotton, water-based inks and recycled paper. All the items are designed, printed, cut and packaged by Severine herself. Her products are definitely very lovely, you must agree.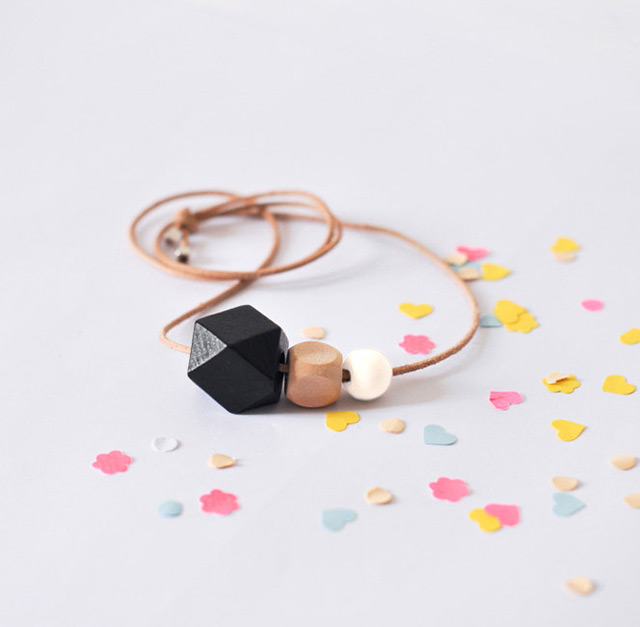 Geometric wooden bead necklace by Oelwein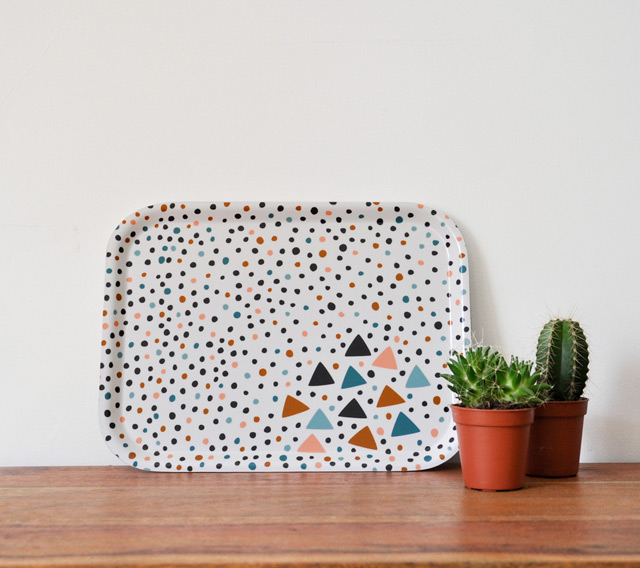 Confettis and triangles tray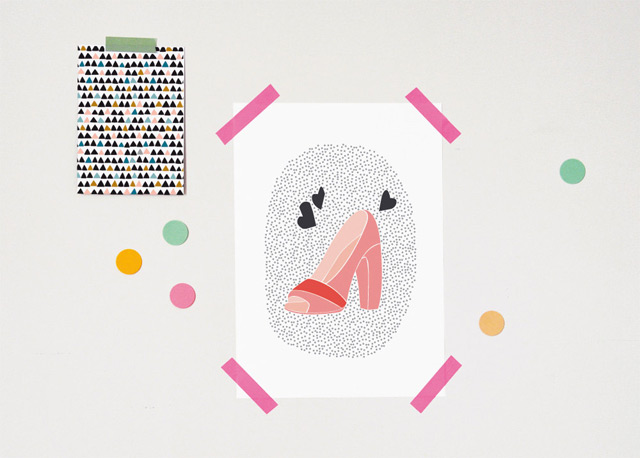 Poster 'I Love my shoes' by Oelwein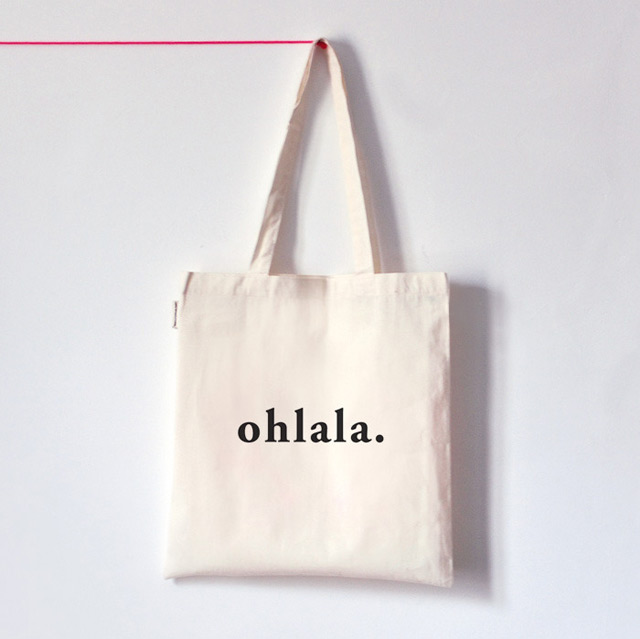 Tote bag Ohlala by Oelwein
Bonjour Paris! Set of two postcards by Oelwein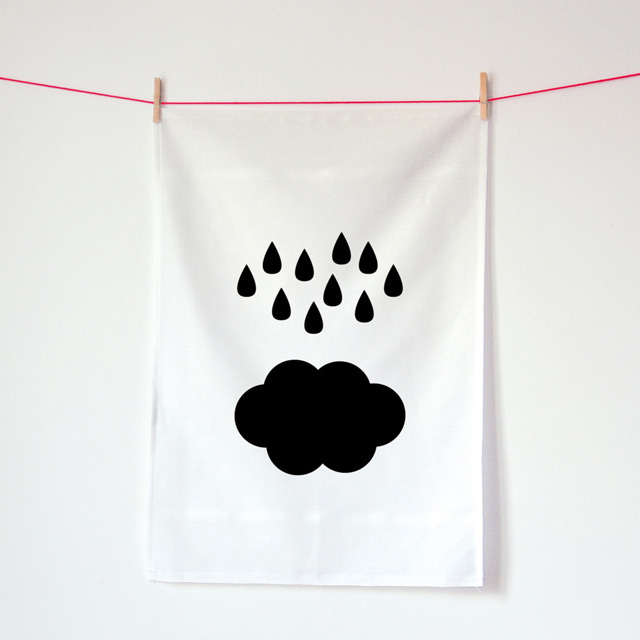 Rain and cloud tea towel by Oelwein
Visit her Etsy store or online shop. This French girl from Paris is always working on new designs, so it's worth to become a regular visitor!
PS scroll through Oelwein's blog for more inspiration