Designlemonade: Love, share, inspire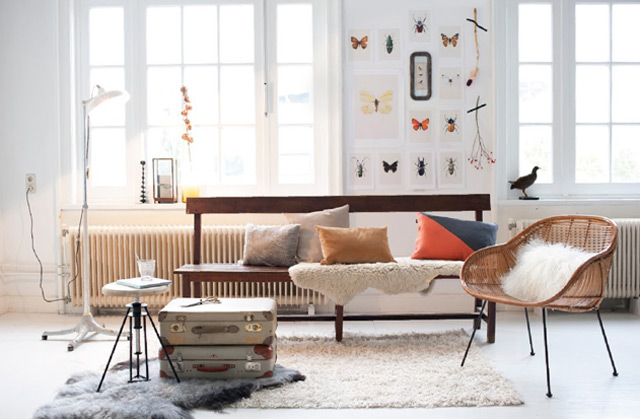 Designlemonade is currently one of my favourite webshops. In this shop you will find not only the cutest products, but also find lots of inspiration. Jessica Peters is the woman behind Designlemonade. She lives in Amsterdam with her husband and daughter.
She sells locally designed interior accessories and brands from abroad. In case you are an interior-design-dummy, the styling packages can help you redecorate your room.
Recently I found out they have a lookbook! It's very inspiring and it'll get totally you in a shopping mood!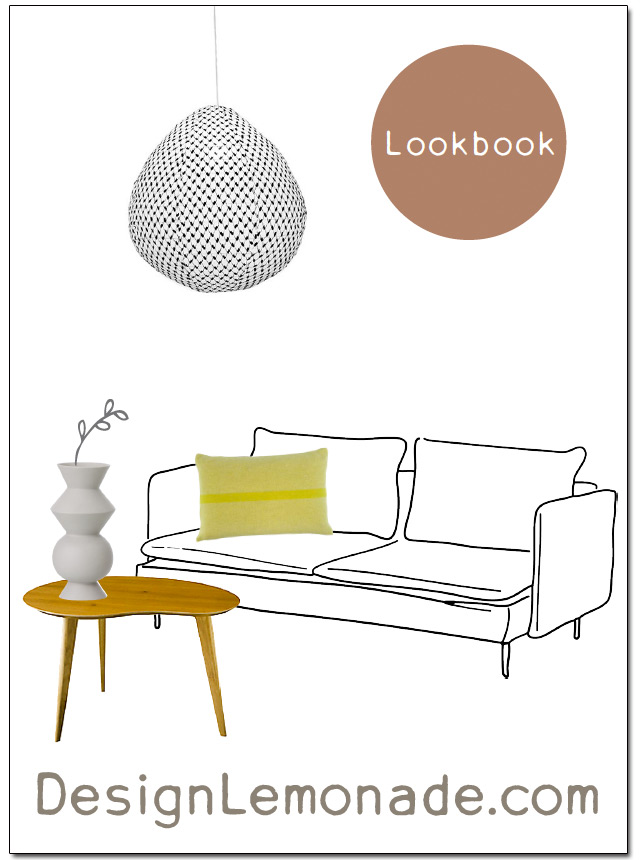 On top of my wish list are this lamp and teapot..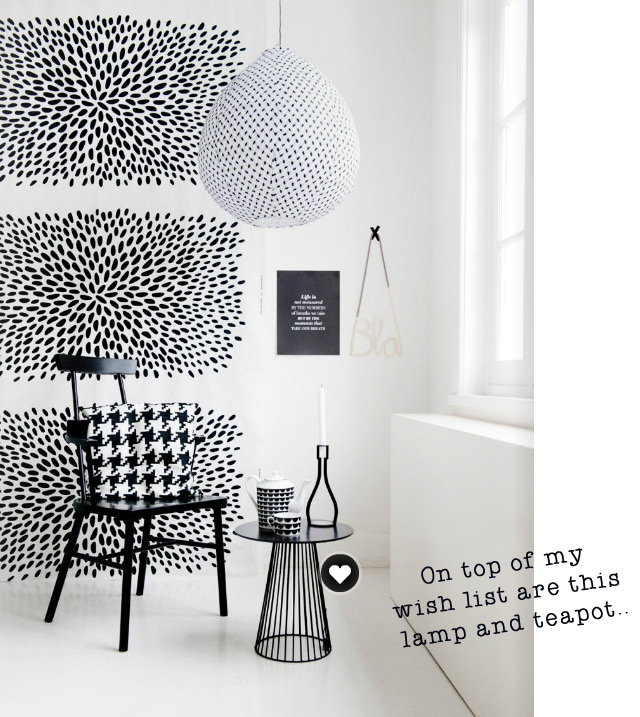 Credits images: Designlemonade