Mi-avril: Wonderful paper garlands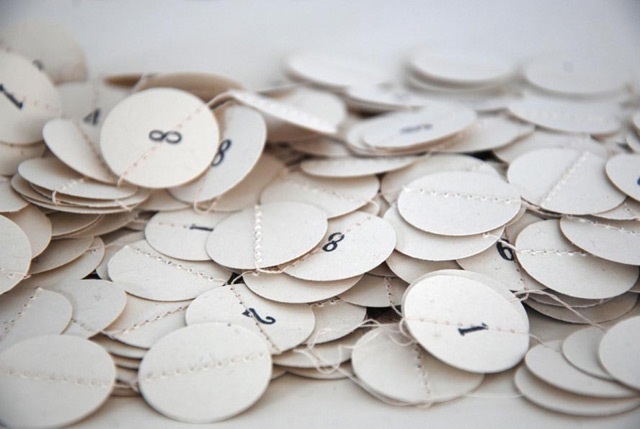 I can't wait to share this webshop with you! At Mi-avril you will find the most wonderful paper garlands. It's just divine, isn't it?
The face behind Mi-avril is Virginie. She makes decorative paper garlands and loves taking pictures. On her blog she collect photos, textile searches and daily inspirations. In her shop you will find garlands in perfect colour combinations. They are a lovely addition for your home or birthday party.
This French shop Mi-avril is definitely worth a visit. I hope you like this shop as much as I do.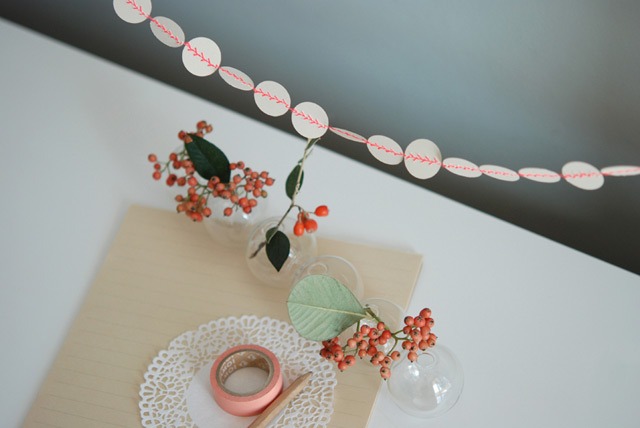 Garland Pastilles zigzag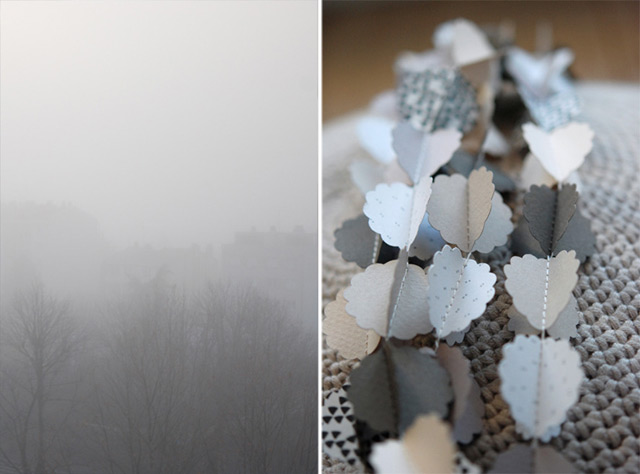 Garland Clouds horizon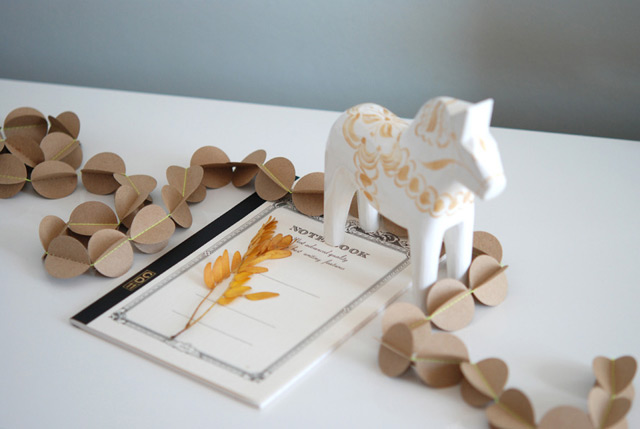 Garland Toupie kraft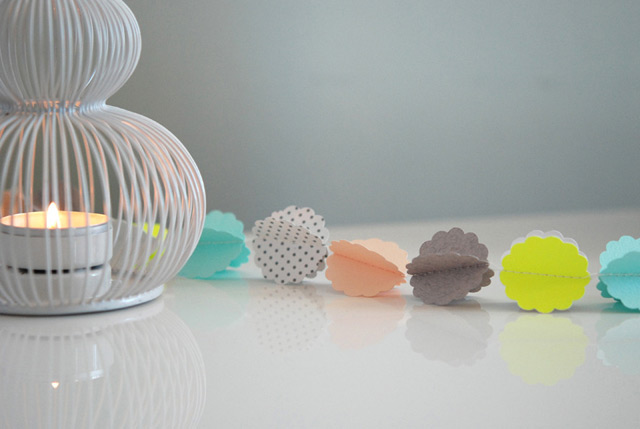 Garland Clouds Tilia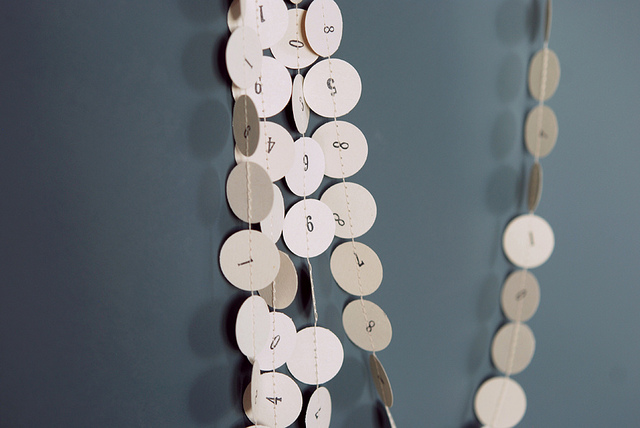 Garland Chiffres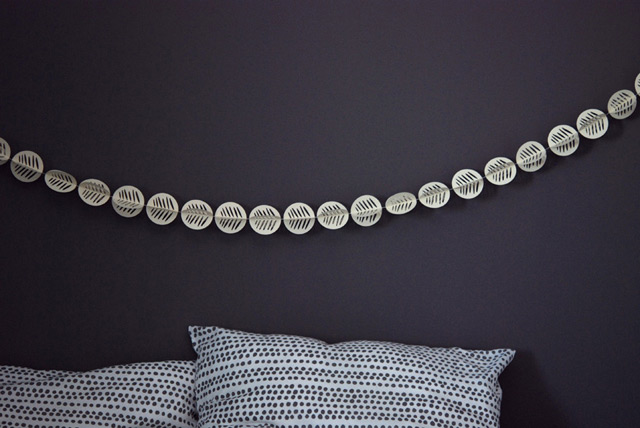 Garland Folia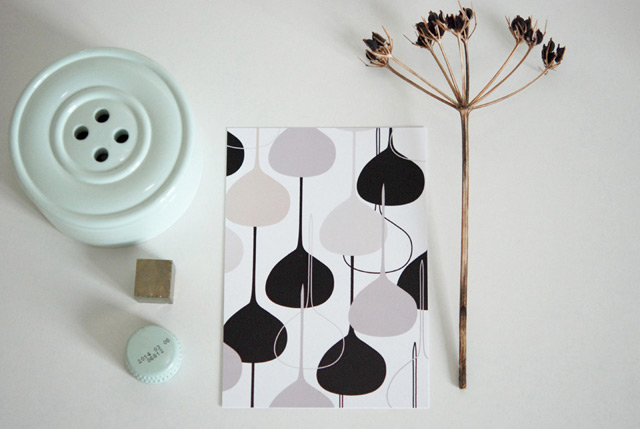 Postcard Salvia (set of 6 different postcards)
Credits images: Mi-avril