Hello Noodoll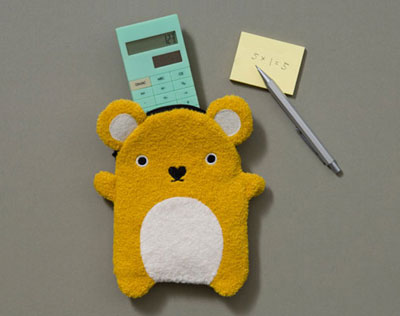 Welcome in the fun world of Noodoll. It's almost impossible not to fall in love with these curious and friendly little monsters. Let's meet!
Noodoll is a fun, bold, design-led brand. They design and produce toys, gadget holders, stationery, accessories and lots more. This shop is located in London but they send there goodies, with lots of love, to lucky recipients around the world.

Designer and author behind Noodoll is YiYing Wang. In addition to bringing the wonderful world of Noodoll to life, YiYing has written six successful books. Her studio is a lovely space where books, paper and toys are all around. The creatures are made of rice and inspired on here childhood in Taiwan where they eat noodles and rice on a daily basis.
Me in By Bag
One of my favorite items in this shop is the book 'Me in my bag'. 100 Londoners are interviewed to find out what's hiding in their bag and what it says about them! One of my favourite designers, Donna Wilson, is also interviewed.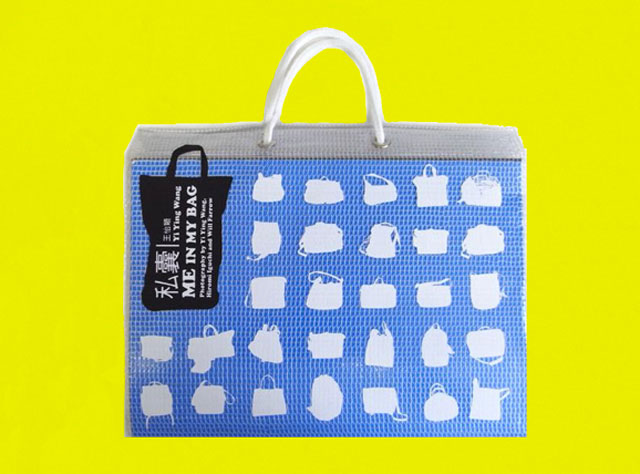 Book Me in My Bag
Did you already fall in love with these funny characters?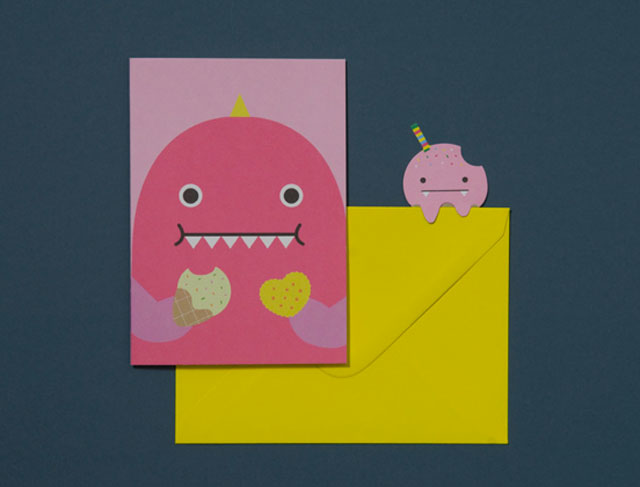 Miss dino greeting card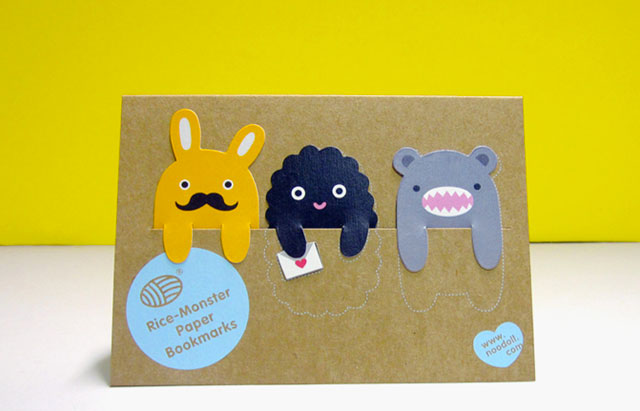 Moustache paper bookmarks
Credits images: Noodoll