ZTRDG.nl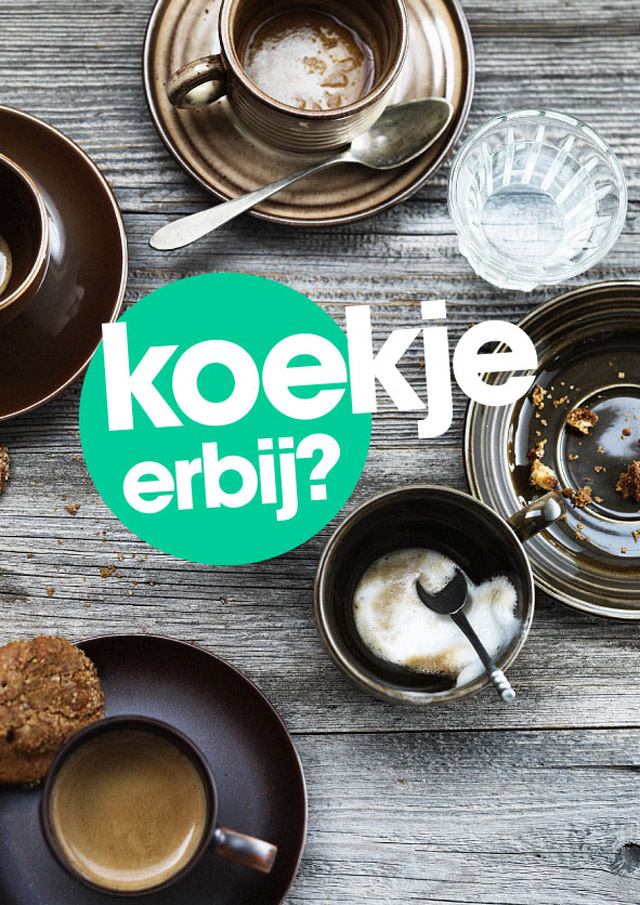 If you're living in the Netherlands I'm sure you are familiar with the cards by ZTRDG.
ZTRDG.nl is a website with recipes based on what the season has to offer. The ingredients are all locally produced and preferably organic. Some recipes are available as postcards in shops and eateries like the Bakkerswinkel and WAAR.
ZTRDG is the acronym of zaterdag, the Dutch word for Saturday. Saturday is the best day of the week. No nagging alarm clock and enough time to have breakfast. It's that day of the week when you feel the freedom to do what you love most. At your own place and in your own way. ZTRDG calls it the Saturday feeling. On Saturday we seem to enjoy life a little more, especially when it comes to food. We take time to prepare something special and ZTRDG.nl likes to help you!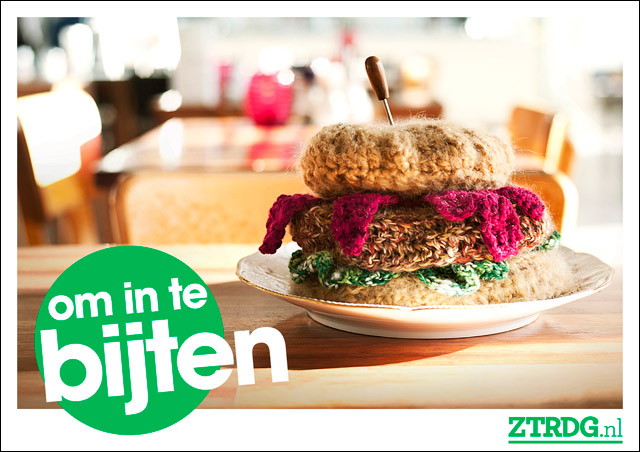 Postcard 'Om in te bijten' by ZTRDG.nl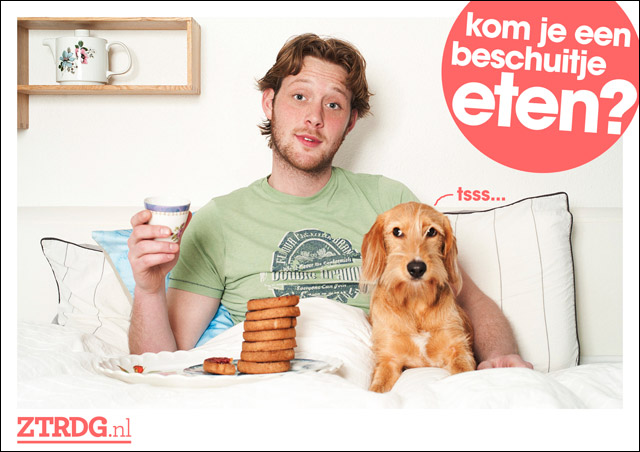 Postcard 'Kom je een beschuitje eten?' by ZTRDG.nl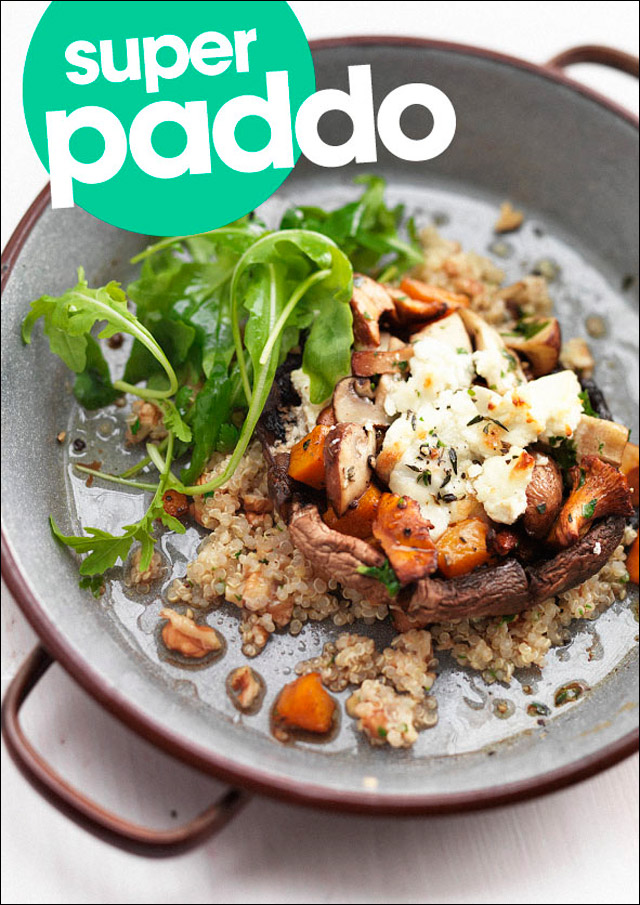 Postcard 'Super paddo' by ZTRDG.nl
Inspiring table book
The best part of two years ZTRDG is now compiled into an inspiring kitchen table book. Here you will find not only the most delicious seasonal recipes, but also stories about people with a heart and soul for food. Buy the book here for € 24,95.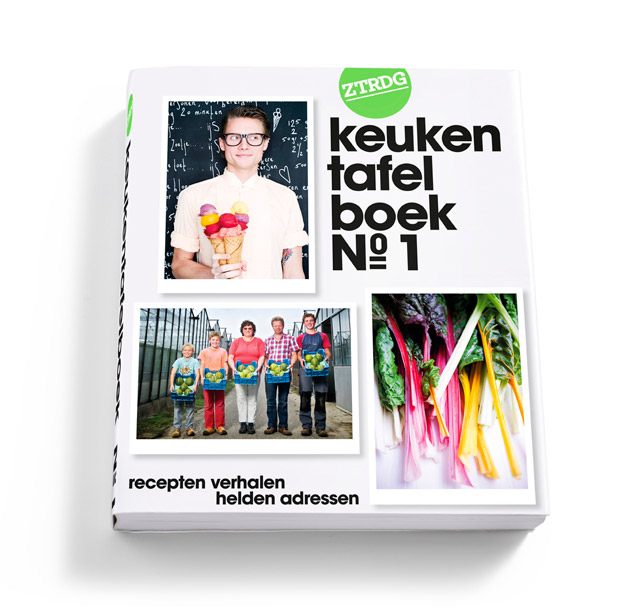 Take a look at ZTRDG.nl >>
Images by: ZTRDG.nl