showUP 3 & 4 February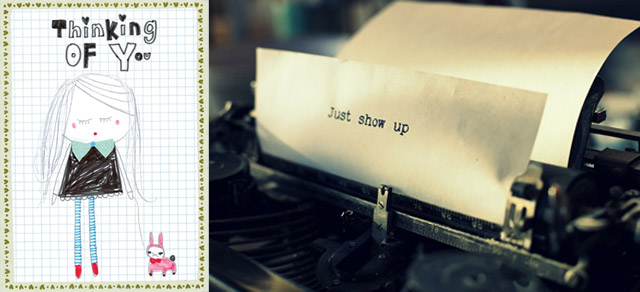 New! showUP is a new Trade Show for Home & Gift. On 3 and 4 February the first edition of this biannual event will take place at De Overkant in Amsterdam. With some 20 enthusiastic participants and their new, stylish products it promises to be an amazing event.
The slogan: small, fine and daring. ShowUP is the ultimate buying and inspiration experience for buyers, retailers and webshop owners. ShowUP is also a source of inspiration for bloggers, stylists and journalists. During this event you will discover the latest trends in design.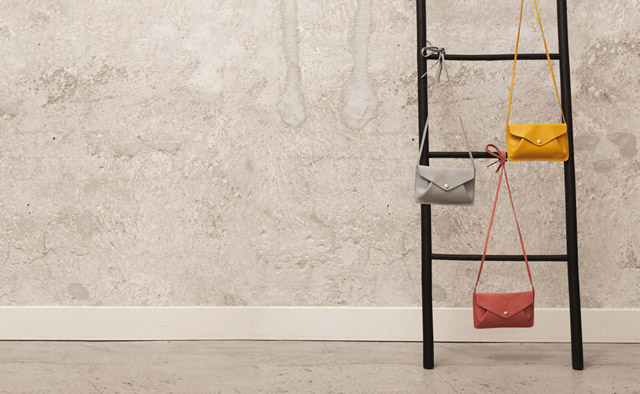 Bags by Keecie
Not convinced yet? Here are some of the participants: Engel., van verre, Jurianne Matter, Fair Trade Original, Cortina (importer of Moleskine), Gezinnig, Kidsonroof, Kadodesign, Kitsch Kitchen, Uitgeverij Snor en &Klevering. Yes, I see a smile upon your face!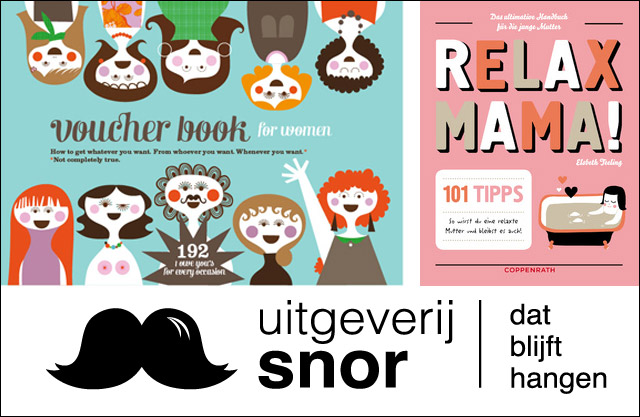 Books by Uitgeverij Snor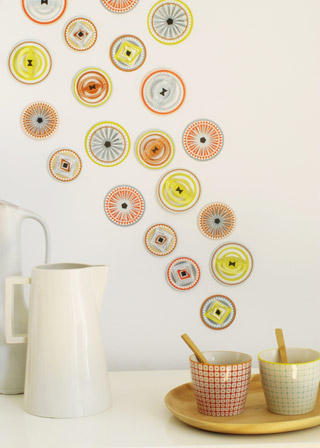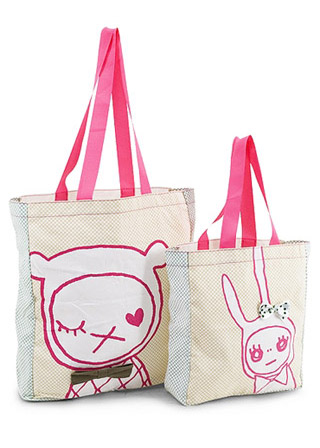 Circles by Jurianne Matter [left] | Bag Margo Slingerland via KadoDesign [right]
Note: showUP is a Trade Show and can only be visited by professionals.
Access is free after pre-registration.
Credits images: 1. Margo Slingerland| 2.jeanneoliverdesigns.com | 3. Keecie | 4. Uitgeverij Snor | 5. Jurianne Matter | 6. KadoDesign