The perfect Valentines gift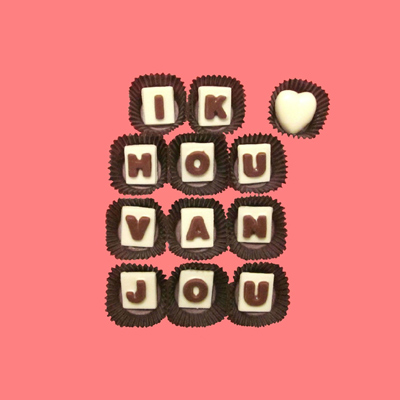 Etsy is a place where you always find the perfect gift or something to spoil yourself. Today I discovered this delicious shop.
What Candy Says, is the only chocolate company that offers personalised chocolate messages in the United States. How great!
Spell out your wishes
Do you want to surprise your sweetheart on Valentines Day with a truly original gift? Go for this personalised chocolate message.
Choose from 4 types of letters and milk/white/coloured/dark/sugar free chocolate. Spell out your wishes in this shop.
PS make sure that you order in time, because shipping to Europe takes 1-3 business days.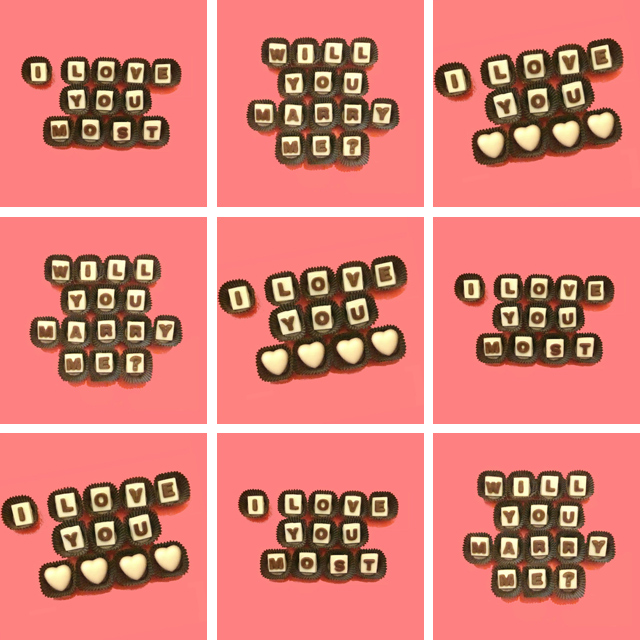 Credits images: What Candy Says