Lovely stuff by depeapa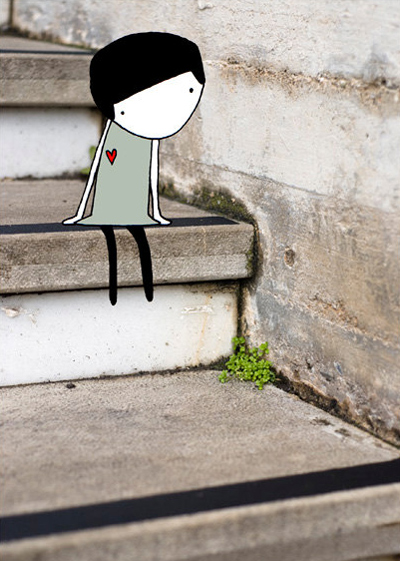 Print 'Girl on stairs' is one of the first images I have pinned on Pinterest. The products by depeapa are just lovely. Not only the prints are awesome, but also the tote bags and brooches are beautiful.
Etsy shop
In 2011 Veronica opened her shop on Etsy.com and she already has sold over 1.100 products. Veronica lives in Granada and is illustrator.
Second life
Veronica: "Depeapa is a way to give my illustrations a second life, so far as accessories, notebooks, t-shirts, pillows, mirrors, bags. It's nice to know that there are people walking around the world with my creations."
More inspiration
In addition to a shop, she also has a blog where you can find more information about her products.
This depeapa shop is definitely worth a visit!
Below are some of my favourite products in this shop!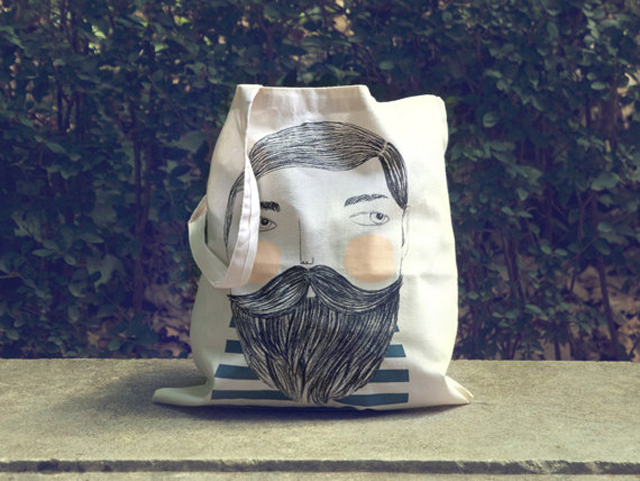 Tote bag with original illustration by depeapa. Limited edition!
Illustrated wooden brooches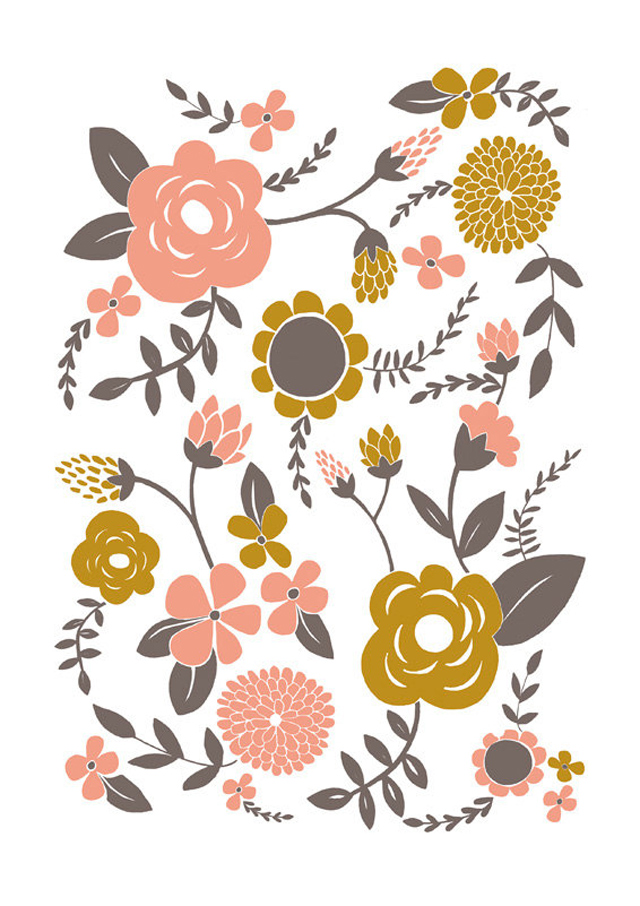 Print Flowers by depeapa
Credits images: depeapa