I do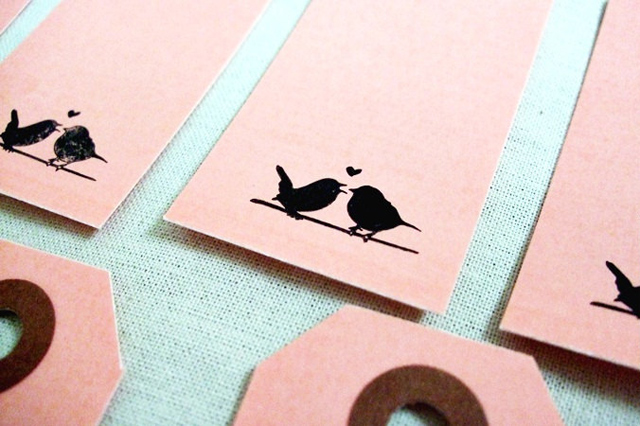 Once Upon Supplies is one of my new favourite shops. If you're getting married, you can start shopping here!
How great are these personalized wedding stickers? These stickers are perfect for dressing up your wedding invitations. Your friends and family will be surprised if they receive these heart sticker invitations with both of your initials!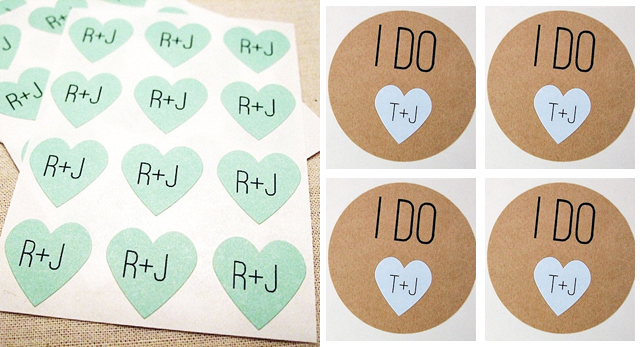 But there is so much more to find in this shop. I totally fell in love with these pink love birds. And how useful are these gift boxes. In no time you'll wrap a present.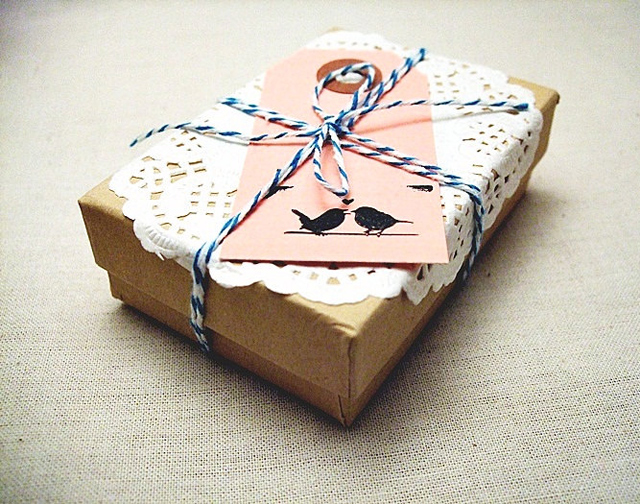 Kraft gift box with gift tag Love Bird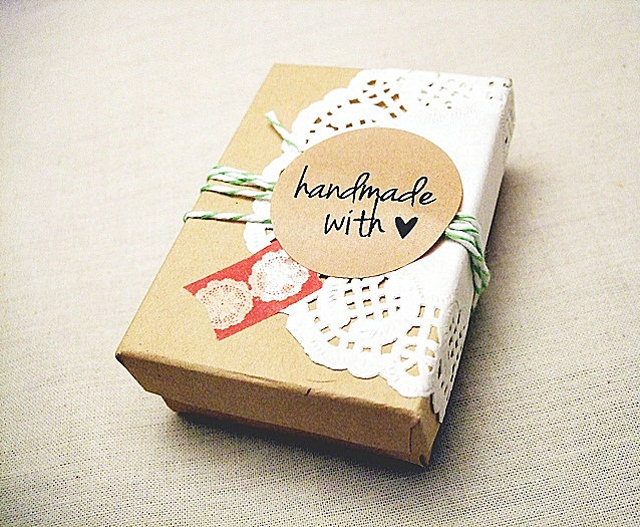 Kraft gift box with sticker Handmade with love
Even if you're not getting married (or already are) there are enough pretty things in this shop. For example this lovely minty green gift wrap kit! Available in different colours! Which colour would you choose?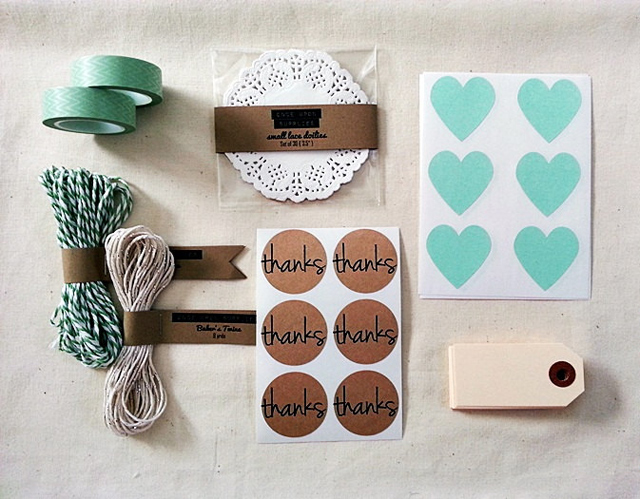 Have a look at this shop.
Credits images: Once Upon Supplies