Decoylab: Modern owl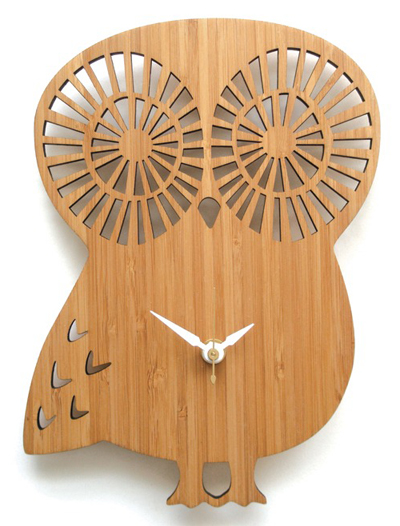 Stamps, thimbles, shells or even sugar packets, I've never been a collector. But since half a year I collect owls. Large or small, stone or glass, I like them all. My last purchase is this clock by Decoylab.
Decoylab is a webshop where you will find creative, unique items that are not mass-produced but still affordable. All products are carefully hand-crafted with love in the home studio located in Kansas City, USA. The designers love to experiment and Keep Their products fresh and new.
Besides sustainable laser cut bamboo clocks, you can find houseware and accessories in this shop.
Looking for a gift or something to surprise yourself? Take a look in this shop. Besides this just renewed big cartel shop they also have their own shop on Etsy.com. And on their blog you will be kept informed of the latest news.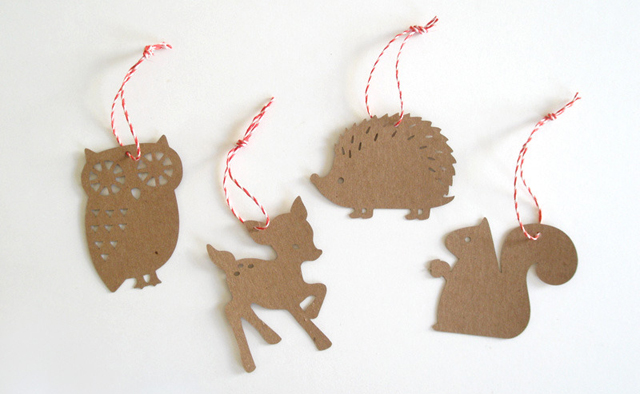 Forest friend gift tags by Decoylab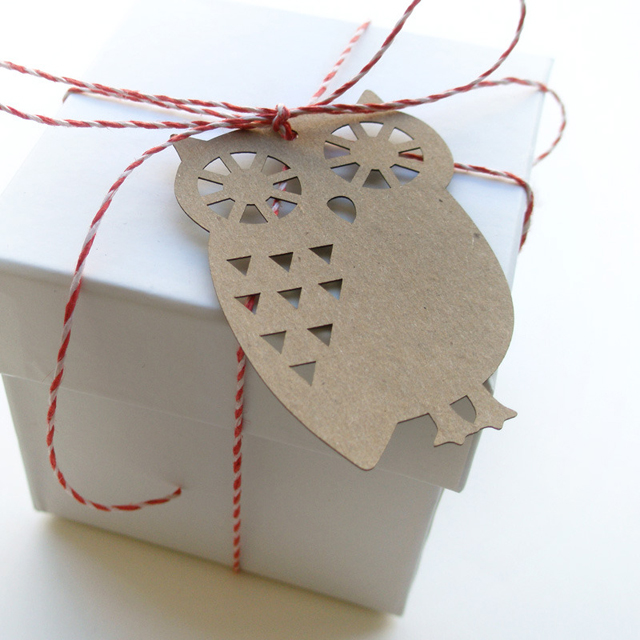 With these gift tags the package itself even looks like a gift!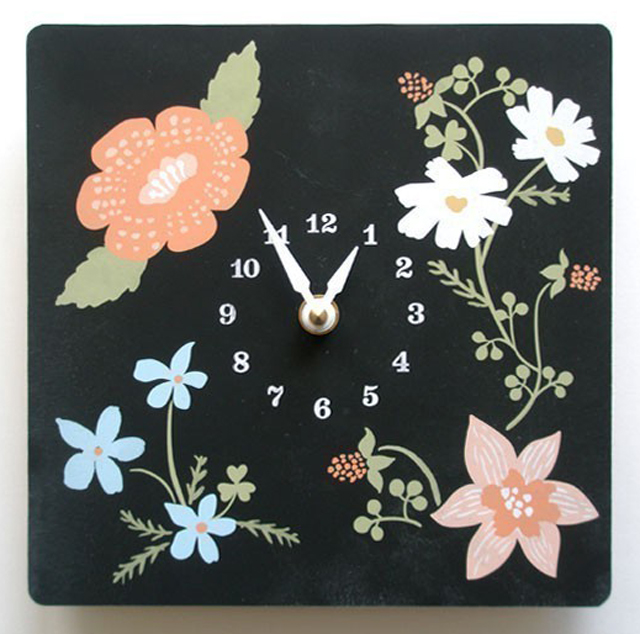 This clock 'wildflowers' is also one of my favourite items in this shop
Image by: Decoylab.com