BL-ij = smile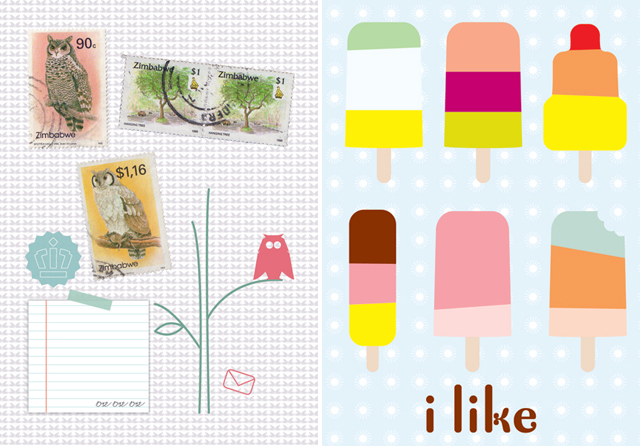 Looking for a special card for your best friend or your mother's birthday? Do you wanna surprise her with a nice card and make her smile? Than BL-ij is the answer. Here you will find a collection of original postcards. Dear cards to send or collect for you.
Smile
Studio BL-ij presents designs that make you happy. The products are made with a nod to the past, but in contemporary design. Dreamy illustrations, soft colors and sweet designs make the products of BL-ij perfect gifts to both give and receive! Getting married, or is there a baby on the way? BL-ij also designs by order.

Store & shop
BL-ij is housed in a small and charming building in Arnhem. In front of the studio there is a small shop decorated like a real-life inspiration moodboard, here you will find the things that inspires BL-ij! Besides the BL-ij private collection postcards and stamps you'll also find beautiful stationery, books and even lamps and vases of paper. The products are made by Dutch as well as international designers and illustrators.
If you visit Arnhem you should definitely take a look at this wonderful shop (adress: Bentinckstraat 55, 6811EE Arnhem). In the meantime keep an eye on their website! A new website and shop will open soon.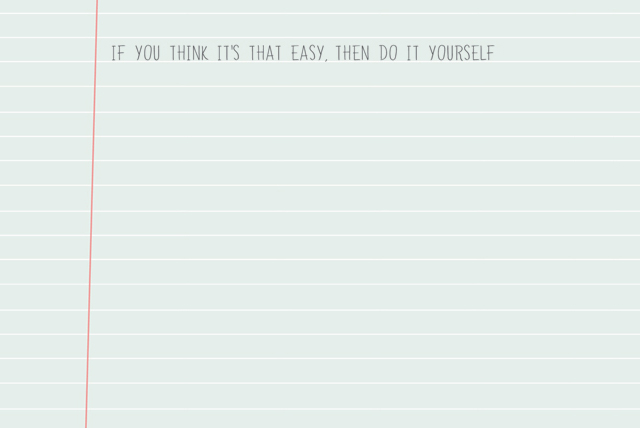 Images by: BL-ij