Jee bags: My addiction for bags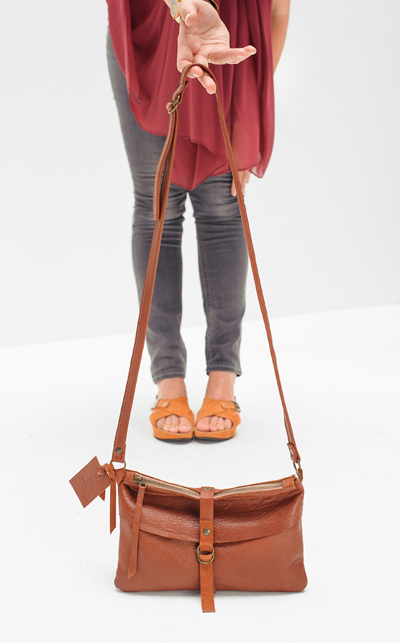 A few weeks ago I visited the Sukha Amsterdam store at the Haarlemmerstraat 110. It's such a amazing shop – I'II definitely write a post on it soon. I was looking around when my attention was drawn to the bags of the brand Jee bags.
Jee bags
The woman behind Jeebags.com is Janneke Peters. She makes beautiful designs and uses different materials. In her work she always uses a star. Janneke: "I want to make beautiful things that give women the special feeling that they can distinguish themselves by wearing my designs".
My addiction
I have an addiction for bags and I definitely won't reveil how many I already have, but I'm sure that I'II add a Jee bag to my collection very soon.
Follow Jee bags on Facebook and never miss a new design or discount offer.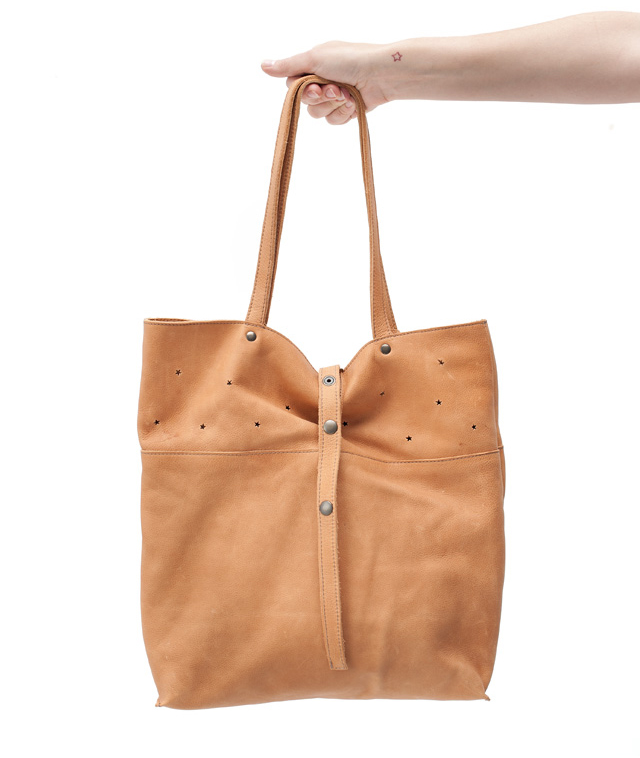 Image by: Jee bags