Fancy it…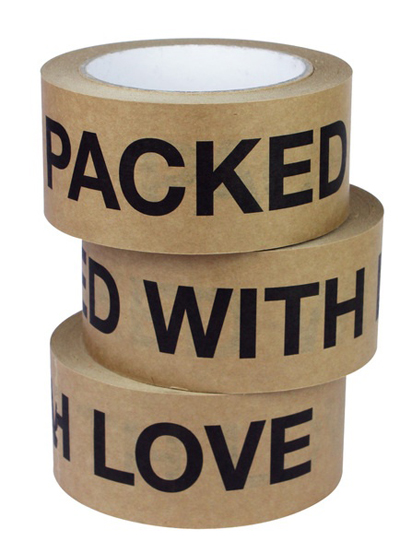 Ever heard of Fancy? It's similar to Pinterest, but on Fancy you don't create pinboards with images; instead you make your own catalogue of products you love.
Fancy is a store, blog, magazine and wish list. It's a place to discover great stuff, to put together a collection of things you love, to get updates on your favorite brands and stores and to share your discoveries. Use it to create a catalog of your favorite things around the web. When you find something you love somewhere on the web, Fancy it.
On this new social network I found this 'Packed with Love' sticky paper tape. Useful as gift-wrapping and it makes the gift just a bit more special. Or you can place some postcards/photo's on your wall with it. But there are lot's of amazing products to discover!
Do you have a smart phone or tablet? Then download the Fancy app.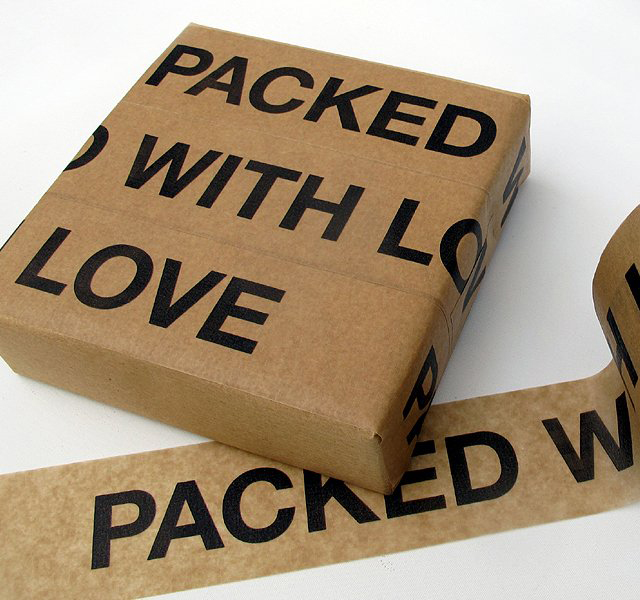 Image by: thefancy.com