Dino salad servers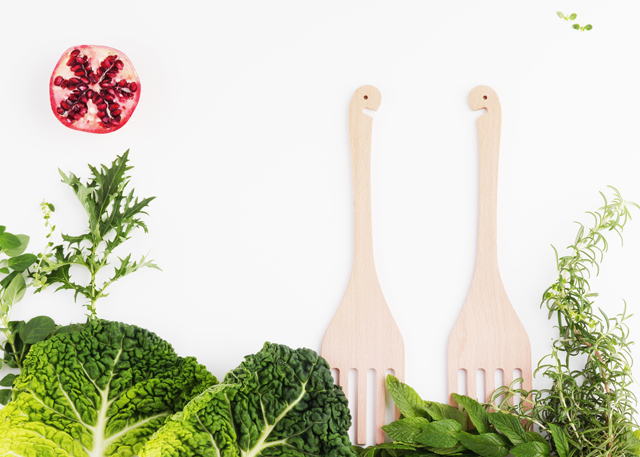 Be the perfect mum with these Dino salad servers. I bet your kids will eat lettuce without complaints! Eating lettuce will be fun – for you and your children – with these salad servers. No more endless discussions. The dinos transform your kids into little green lettuce monsters.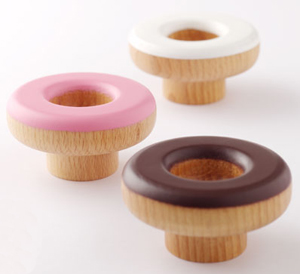 More lovely stuff
Besides the salad server you will find many more fantastic products in this shop. All Lovely Stüff just launched their third range of products. What do you think about the coat hooks in the form of flavoured donuts? See them below! Available in the delicious colours strawberry pink, chocolate brown and white sugar.
Original gifts
Are you looking for original gifts for the holidays? I'm sure you will succeed in this shop.
Images by: www.alllovelystuff.com