New start!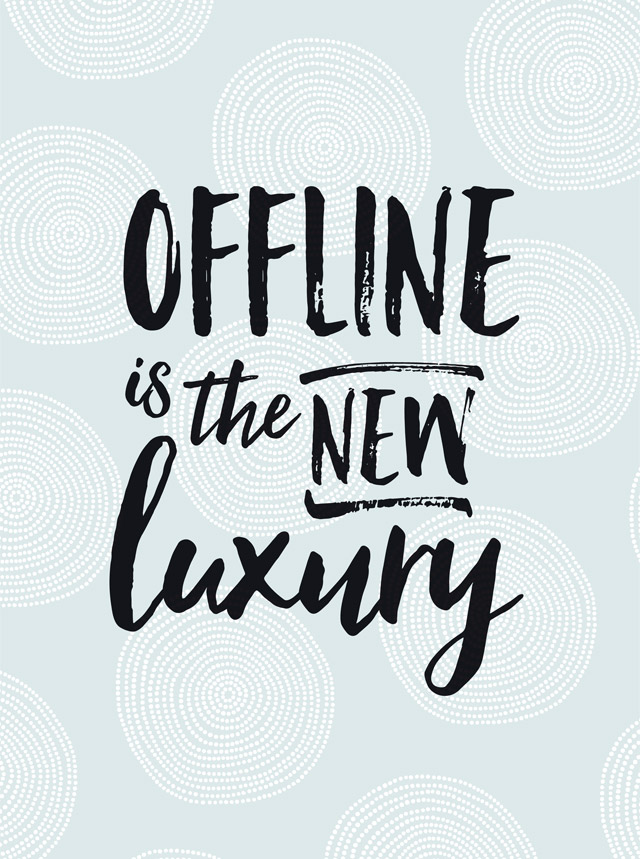 Yeeeh, here I am! Let's start with my sincere apologies for being quiet for the past 7 months. Things just got a little too busy (read: total chaos).
I got a new job, new house, so we had to pack, move, decorate etc. For me blogging was always fun, but at some point it became this extra duty for which I couldn't find the time. The social media craze didn't make it any easier, because there is always a reply and my reply led to another one and so on and so on… So I decided to just stay offline for a while. When I do something I always want to give 100% and people have expectations – such a perfect combination of perfectionism and fear of failure has added up to doing nothing on the blog. However, I still have tons of ideas and I'm getting settled at home and at work, so I found the energy to start blogging again. Although this time without any impossible deadlines and promises that I can't keep. It caused so much stress. Under normal circumstances I'm a reliable person, but I found myself missing deadlines and not responding to e-mails (or after 3 weeks). I couldn't recognize myself anymore. So time for a new start!
Before we actually start, I still have some practical matters to announce:
Language change: from English to Dutch
I decided to continue blogging, although from now on in Dutch. This has been a never-ending debate with myself. There is this voice in my head that says: just continue this way. But Dutch is my mother tongue and I feel I can express myself better in Dutch, so I decided to switch to the language I feel most comfortable with. So my apologies to all my foreign followers, but this will be the last English blog.
Oops…
Shame on me. I started Blue Monday in January with a series of 6 give-aways for which I never announced the winners. Better late than never: see below to find out if you are one of them!
Giveaway 1: Necklace – Studio MHL – Lieke
Giveaway 2: Mugs from Design Letters – Kleuroptafel.nl – Evie
Giveaway 3: Hello Lovely (set of 4 cards) – Petite Louise – Imke, Renske & Mandy
Giveaway 4: Wooden brooche – Indie-ish – Jenni
Giveaway 5: Fruit Bowl Wired – Present Time – Marjolein Schrage & Karin
Giveaway 6: Poster – LileSadi – Yvette
Hooray!
Tomorrow it will be exactly 3 years ago that I posted my first blogpost. To celebrate this milestone and the fact that I'm guest blogger at Wonen met Lef, I have this cool give away: a very handy toolbox from House Doctor. Cute, right? The giveaway will be online tomorrow morning!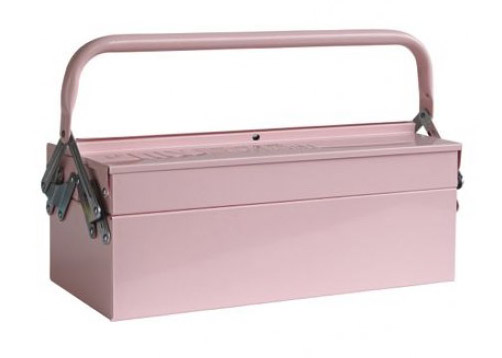 Credits quote: Flairathome.nl – The quote offline is the NEW luxury is this week's #spreukvandeweek in Flair 46. It perfectly fits this blogpost. You can order the new Flair online or buy it in store this week to get your own poster with the quote.