Blue Monday giveaway Day 6 – Studio Lile Sadi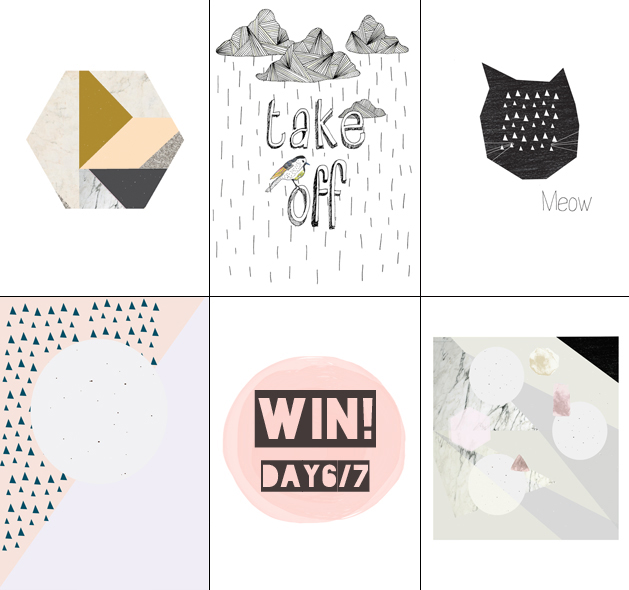 It's already day 6 of the #bluemondaygiveaway week. Today's turn is for Lile Sadi. You can win one print by your choice! 
Remember my blogpost about Lile Sadi's new collection? One of my favourite things was the kitchen cutting board Bear. Great news! Did you know that the sisters Dinah en Sarah just launched a new collection of prints & posters? They're definitely on my wish list!
 
You all know that I'm a huge fan of Lilesadi! That's why I am so proud that I can give away one of the new posters by your choice.
Take your chance
Just like in the previous giveaways all you have to do is leave a comment below or send me an email at info@things-i-love.nl. Don't forget to choose your favorite print below [1. Marble Hexagon, 2. Take Off, 3. Meow, 4. Moon Forest and 5. Marble & Stones] and motivation. That's all!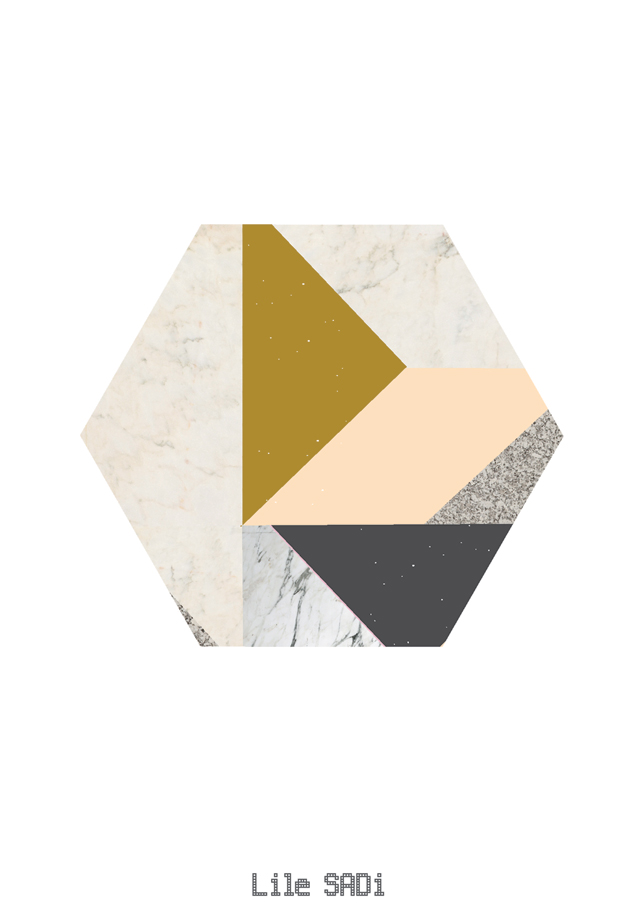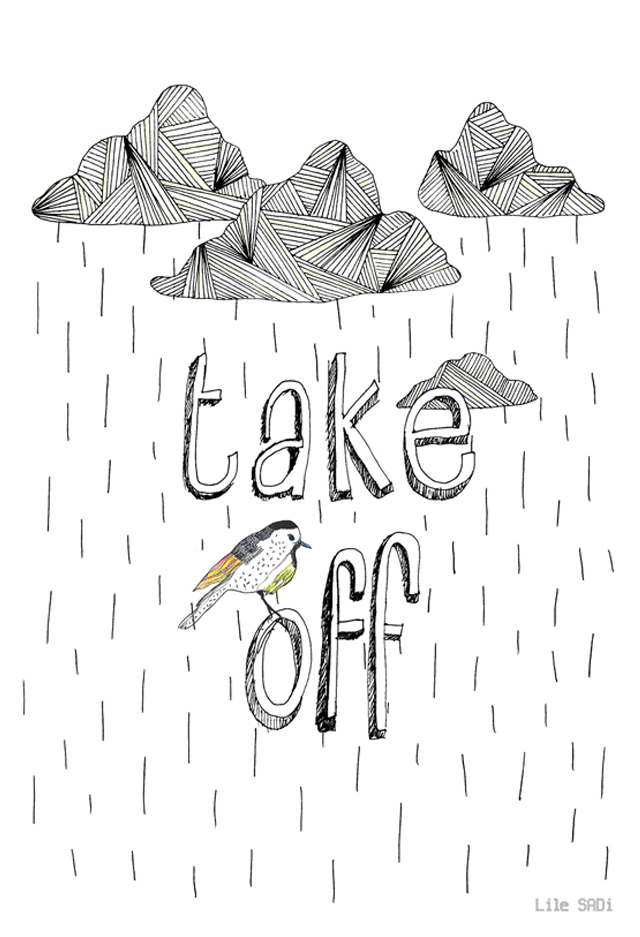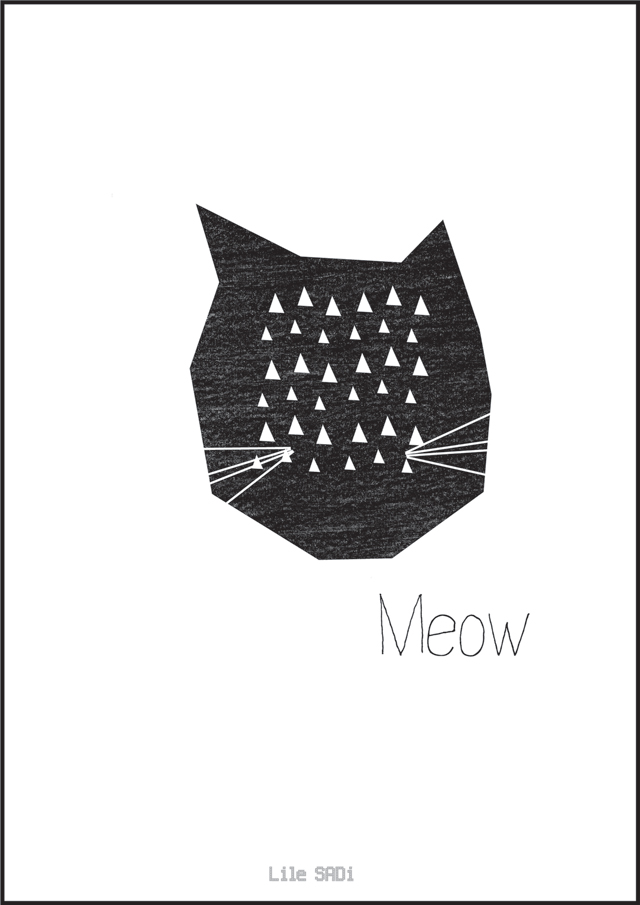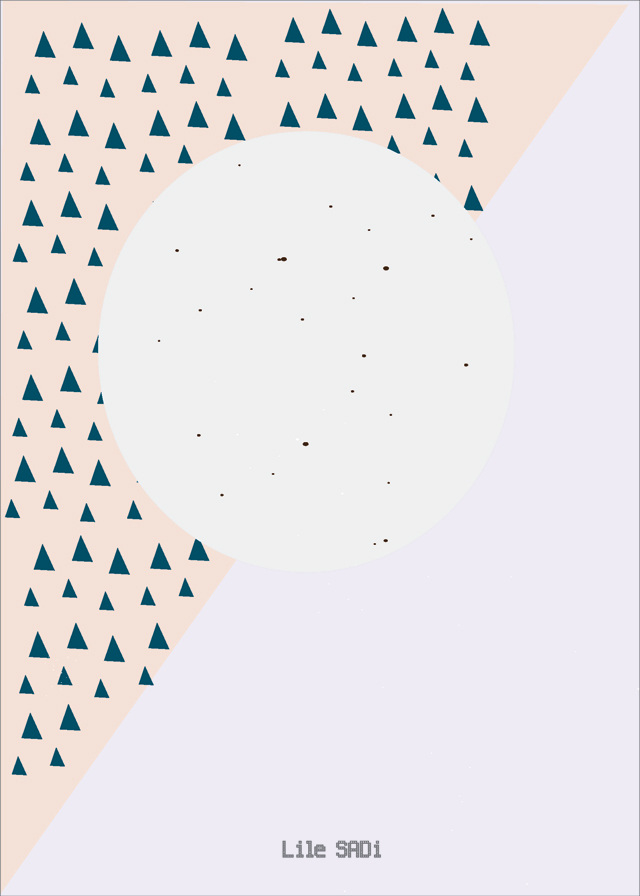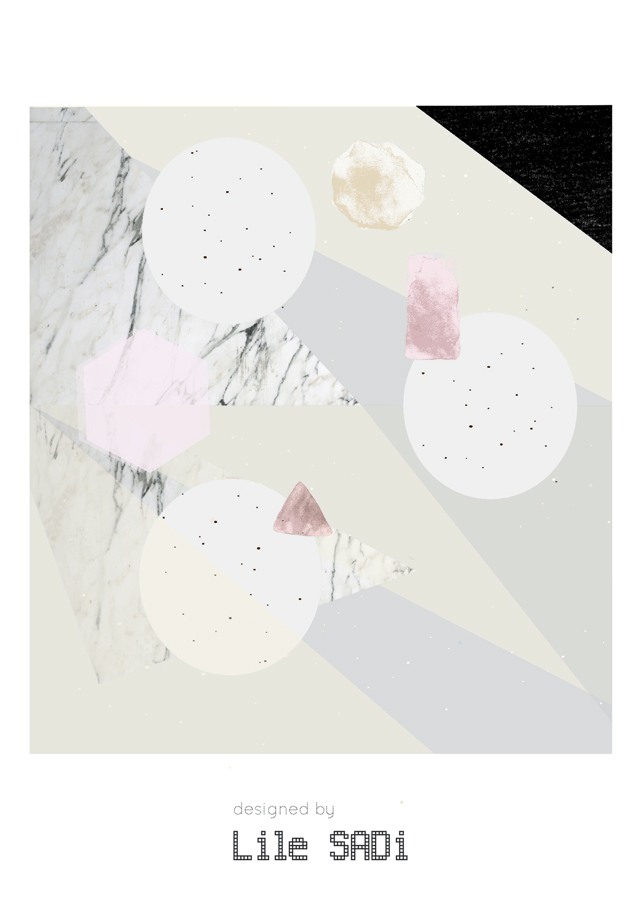 #bluemondaygiveaway
For a week – from Monday 19 January until Sunday 25 January – I will publish a mail & win post online. You have until the 28th of February to participate. The winners will be announced on 1 March on the blog and by mail.
PS Have you seen the new Lile Sadi collection? Take a look here!