Blue Monday giveaway Day 5 – Present Time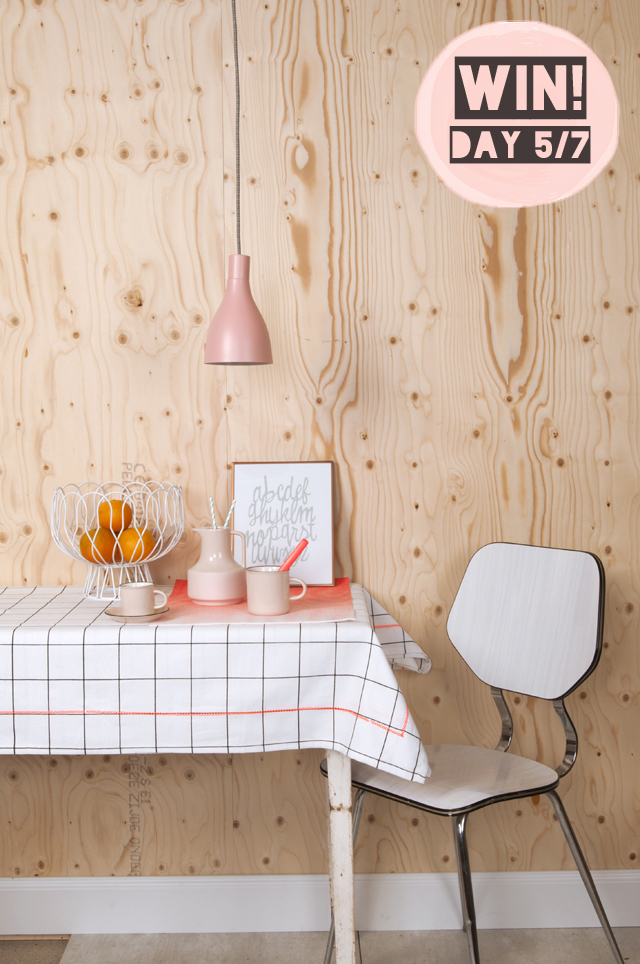 Are you ready for day 5 of #bluemondaygiveaway? I have a great gift waiting for someone – today is your chance to win this fruit bowl wired by Present Time. I have it on my new home wish-list! You can win one because I get to give away two fruit bowls wired (you can choose between pink or white).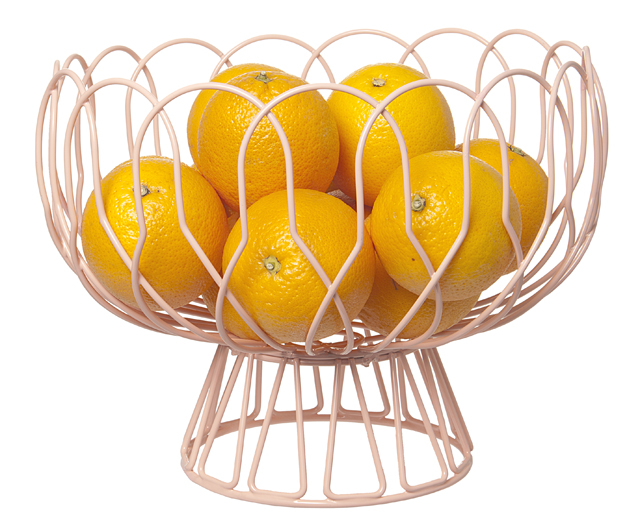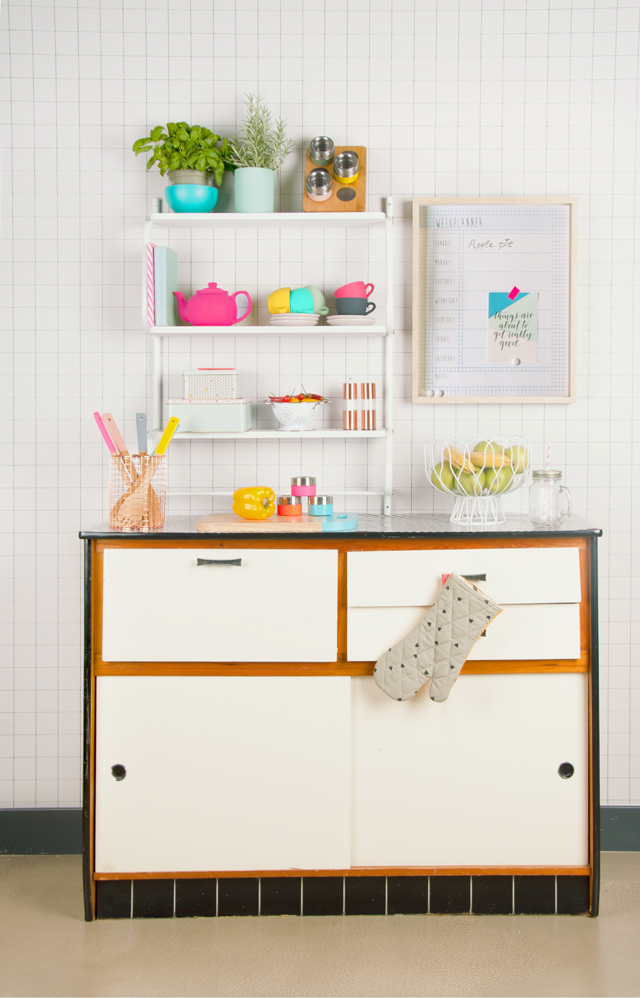 How?
Just tell me why you should win one. You can either leave your comment below or write an email to info@things-i-love.nl. The winner will be announced on 1 February.
#bluemondaygiveaway
For a week – from Monday 19 January until Sunday 25 January – I will publish a mail & win post online. You have until the 31th of January to participate. The winners will be announced on 1 February on the blog and by mail.
PS Have you seen the new collection? Take a look here!