Blue Monday giveaway Day 3 – Petite Louise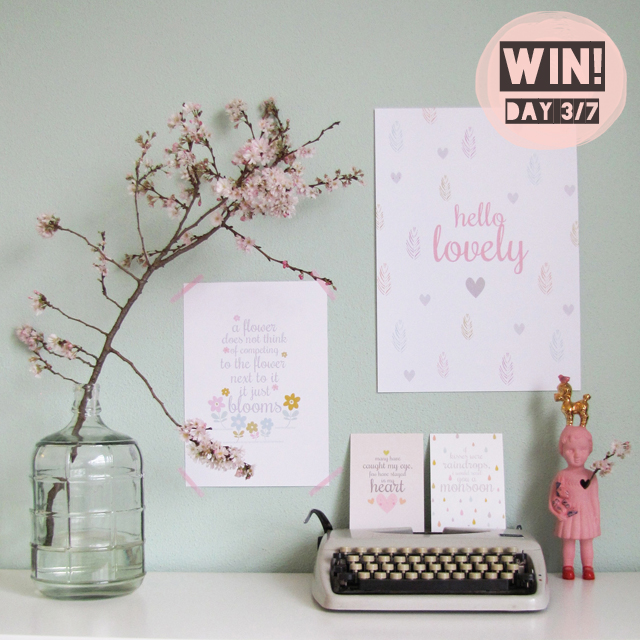 It's already day 3 of the #bluemondaygiveaway week! We started with a necklace from Studio MHL and mugs from Design Letters. Today's turn is for Petite Louise: you can win a set cards from her new collection Hello Lovely. 
Richarda started Petitelouise.nl in 2011 to sell cards and illustrations by different designers. She's been secretly working for months on her own collection, which is now ready! The Petite Louise cards and posters have the most beautiful colours, illustrations and quotes.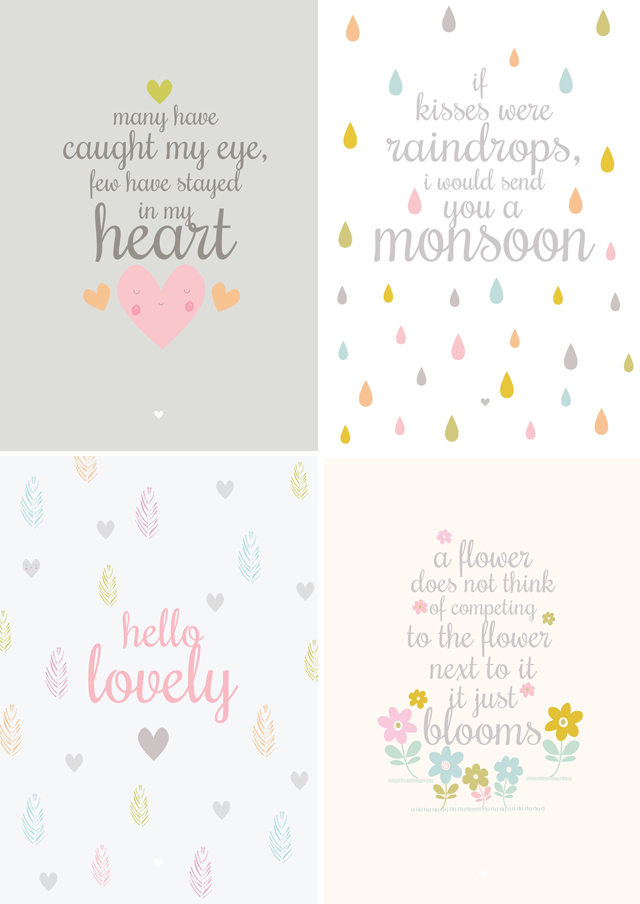 Win!
In love with the lovely designs above? Richarda and I teamed up and we will give away three sets of 4 cards. Check out her new collection here! If you would like to win a set of cards, leave a comment below explaining why you should win.
#bluemondaygiveaway – How does it work? 
For a week – from Wednesday 21 January until Sunday 25 January – I will publish a mail & win post online. You have until the 31th of January to participate. The winners will be announced on 1 February on the blog and by mail.
PS Of course you can share the giveaways, but you don't have to!