10 things I love Monday #1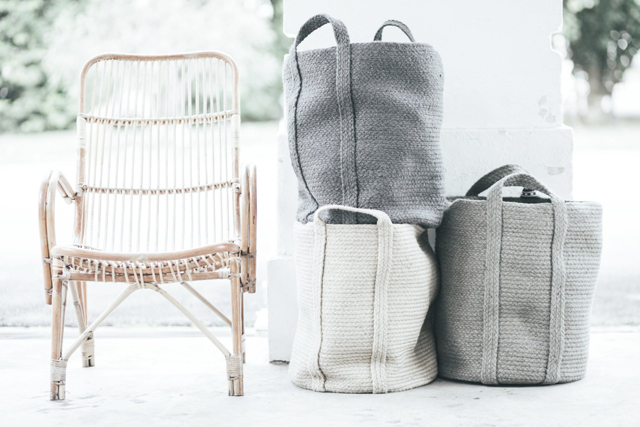 1. Basket love over at YOUYOU Amsterdam.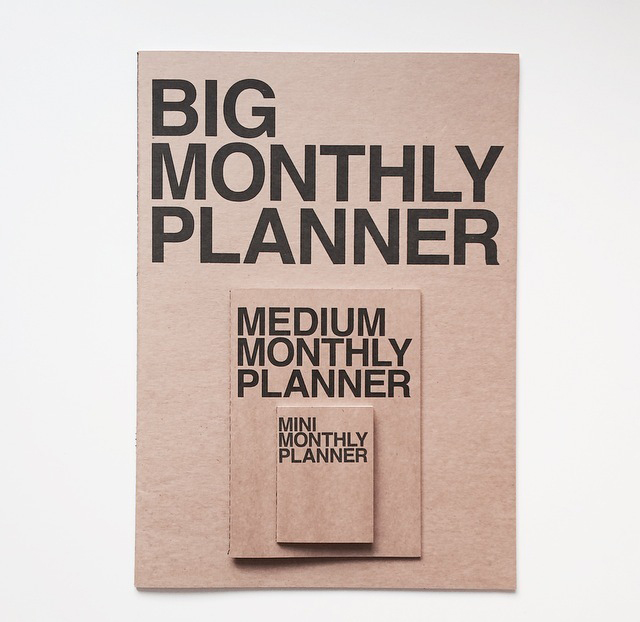 2. Are you still on the hunt for the perfect 2015 agenda? May I suggest this big monthly planner from JSTORY… like!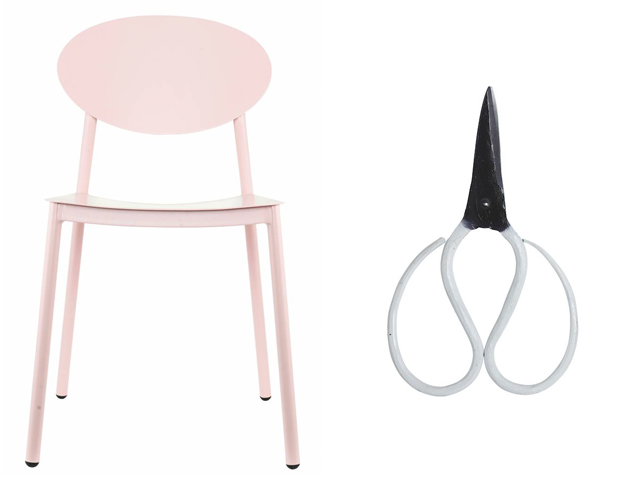 3. Pink chair and white scissors from House Doctor. Would be pretty for my workspace in our new house! Found at stylingandco.com.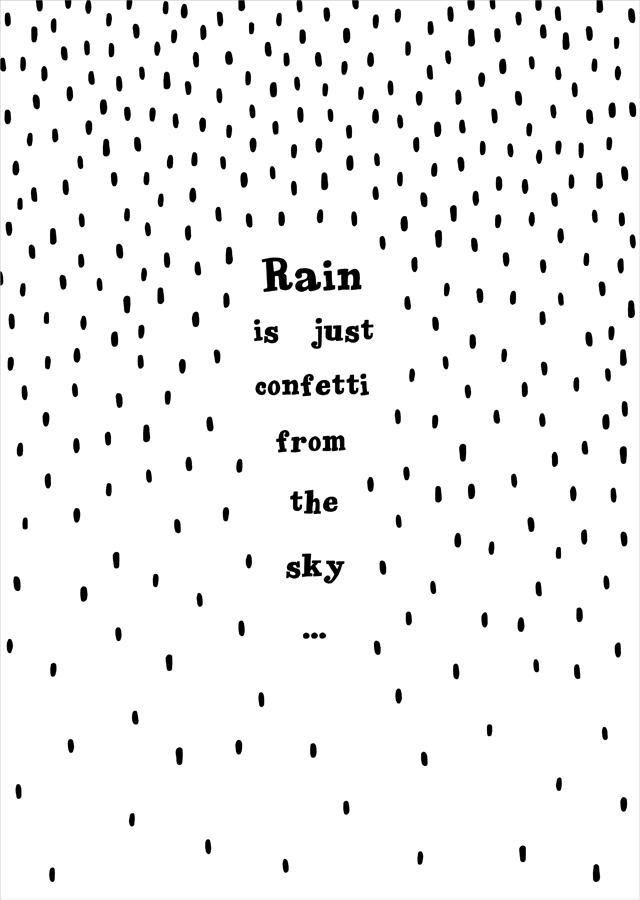 4. Have you already seen the new By Miinti's collection posters and stationery? Maybe you know Leonie van der Laan from her shop Make Room, but recently she came with her own collection! This print Rain is my big favorite… shop here! PS you can win this print Rain. Head over to By Miinti's Facebookpage to enter.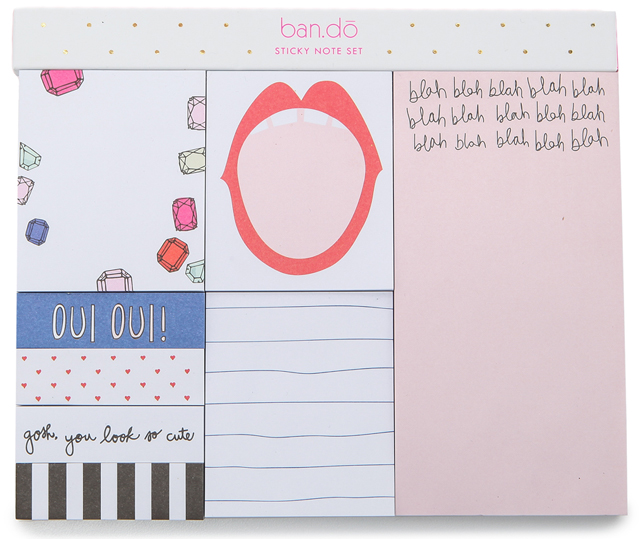 5. ban.do can help you make life a bit more FUN. This sticky note set Blah Blah make me excited to write down all the things I have to do.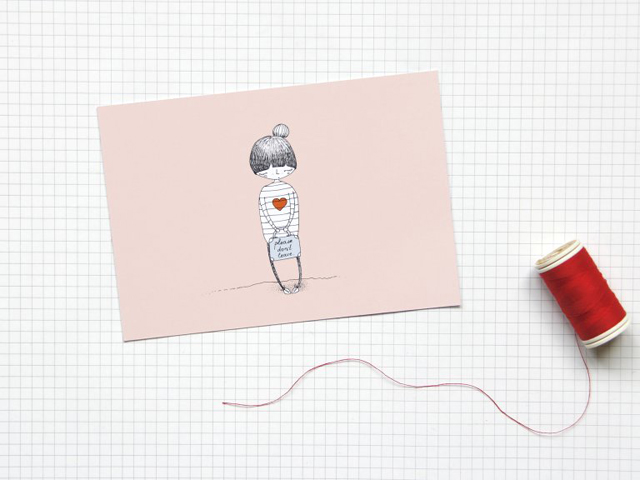 6. I love Reddish Design so much. This postcard made my heart skip a beat.. So lovely!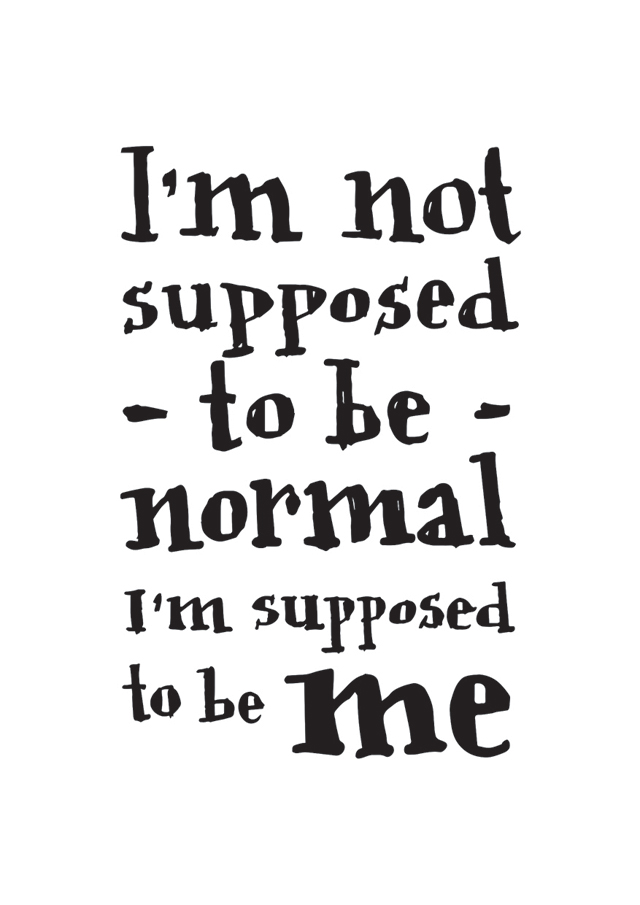 7. I'm still crushing on the hand-lettering trend. This poster from Strups is really awesome.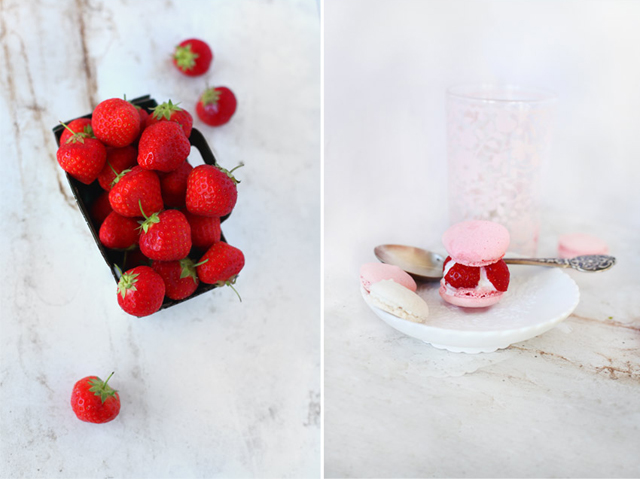 8. Yum.. this looks so delightful. Definitely the perfect dessert for each diner! Found at Griottes.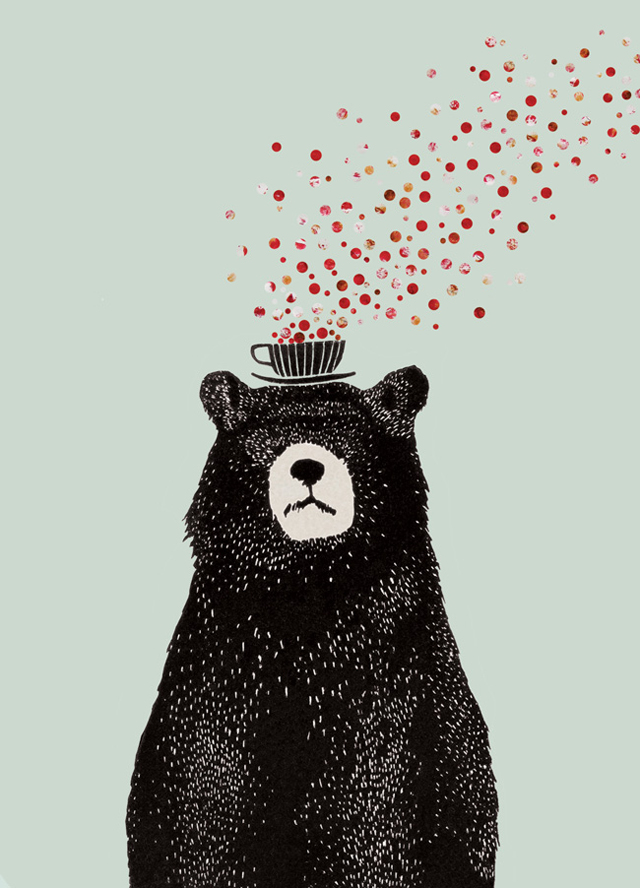 9. Beer met kopje thee.. such a nice postcard by liekeland.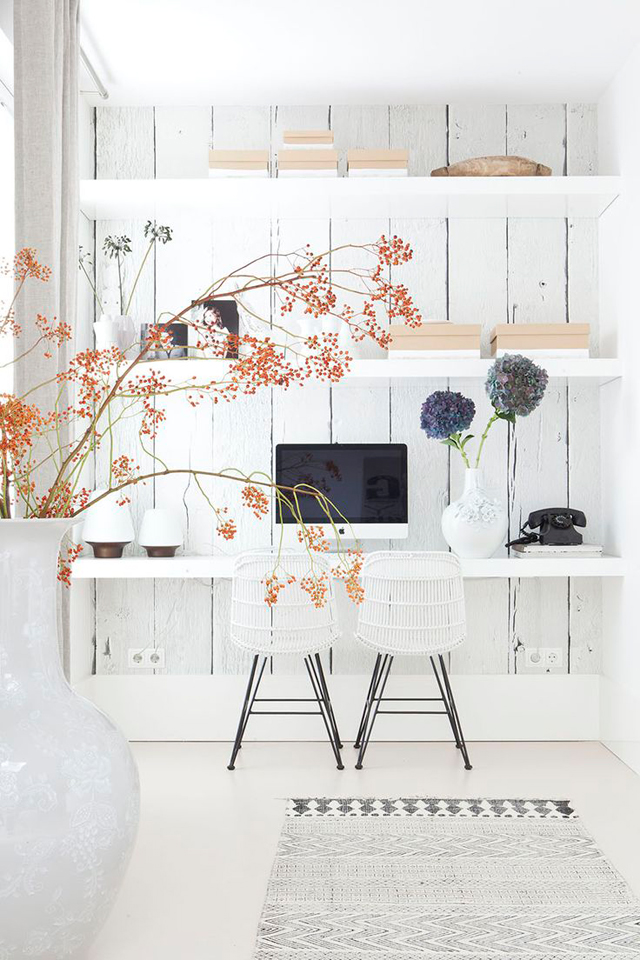 10. OMG… I really would love to work here. I think stylist Marianne Lunning did an amazing job for vtwonen. Watch the whole make-over here.
More inspiration? Follow me on Pinterest.com!