Things I loved #week 51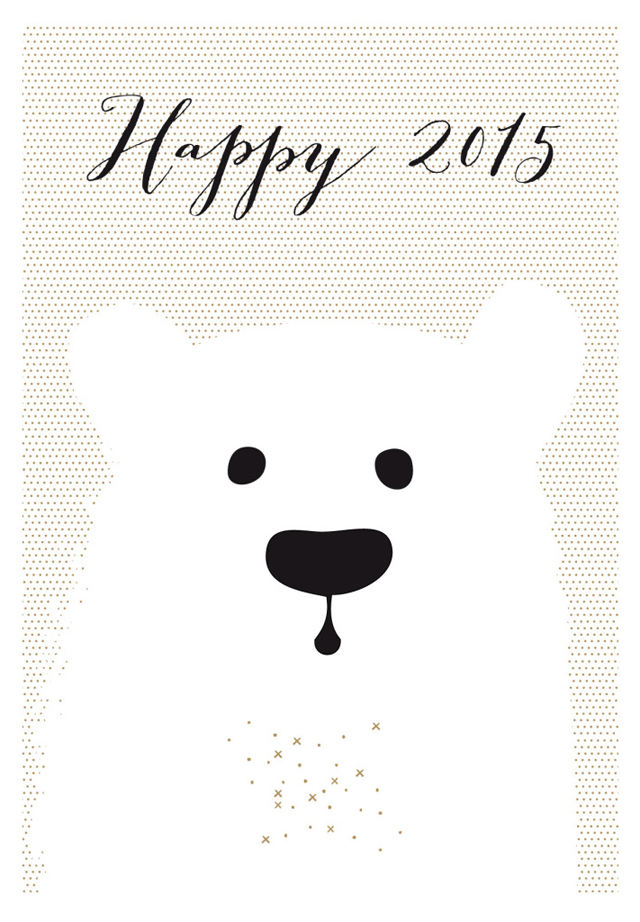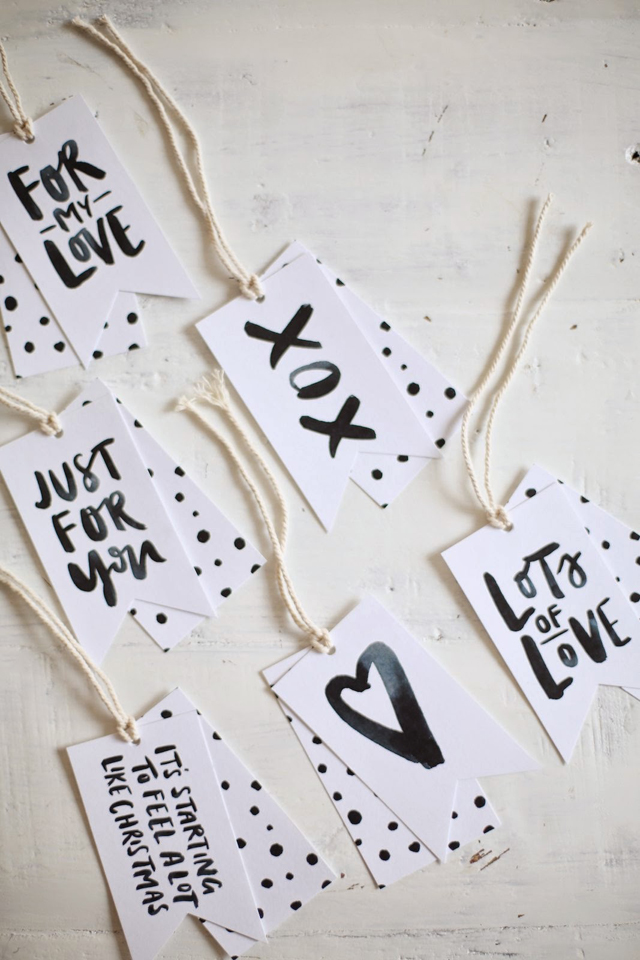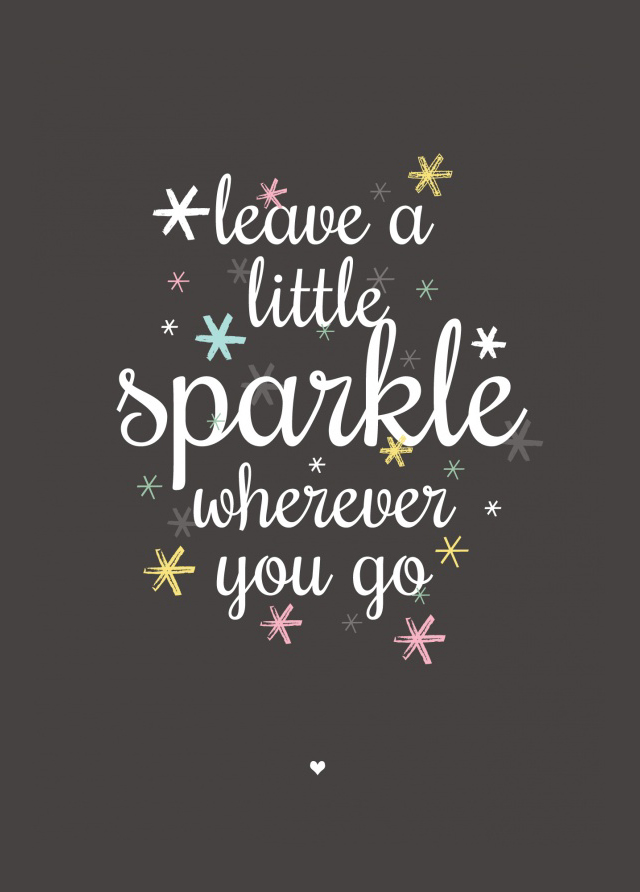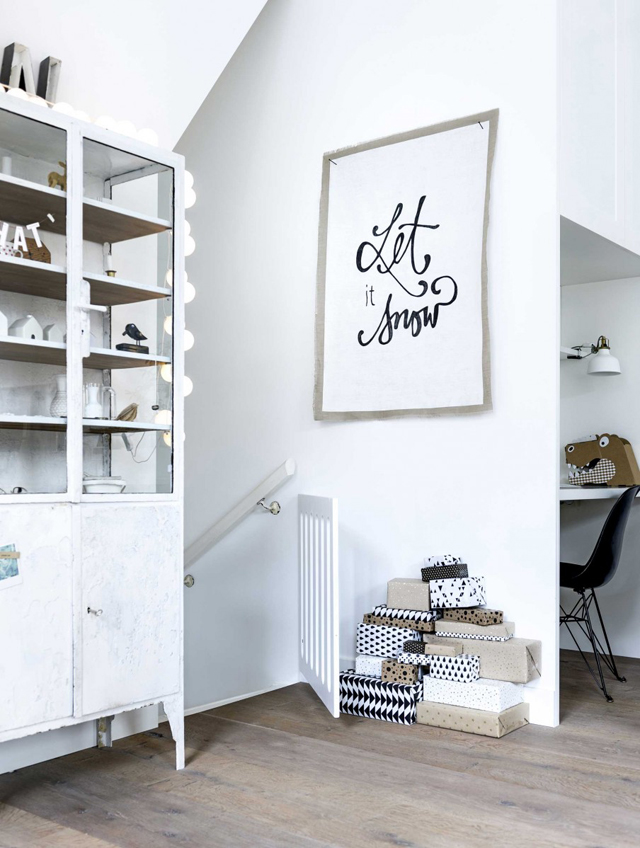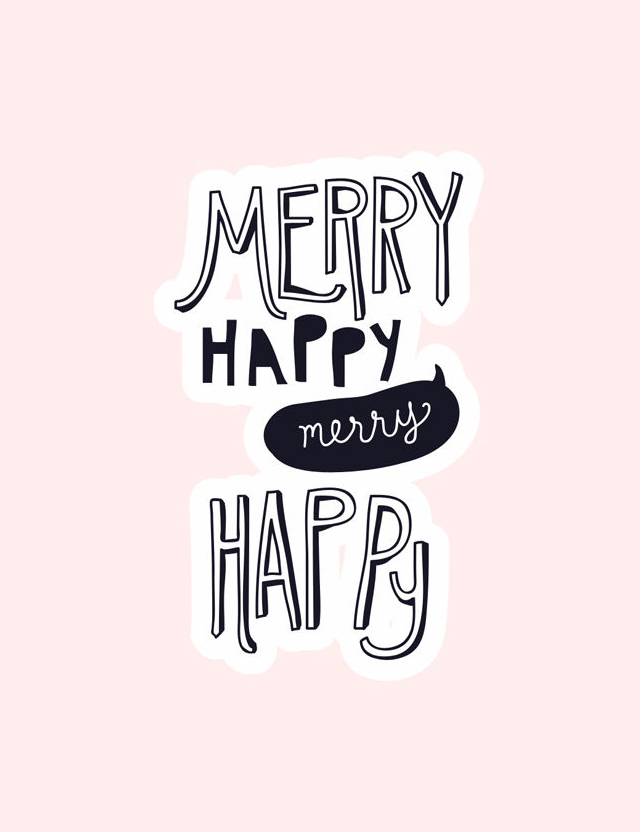 Some Things I loved last week:
1. In love with these free printable Christmas cards from Studio Frey? If you are a last minute person like me you still have time to send as a late Christmas or Happy New Year greeting.
2.  It's gift packing time. So much fun to see all the wrapping ideas popping up on the web. These gift tags by Jasmine Dowling are one of my favorites. And… you can download them for free.
3. Petite Louise gives you some good vibes for 2015.. I also love the other prints Richarda sells in her shop Petitelouise.nl.
4. Let it snow! Let it snow! Let it snow! I wish I had time to make this wonderful work of art. Check out this DIY idea on vtwonen.nl. Idea and styling by Kim van Rossenberg!
5. Dress up your desktop and get in the mood for Christmas. Download this cute wallpaper on Designlovefest.com.
More inspiration? Follow me on Pinterest!