Things I loved #week48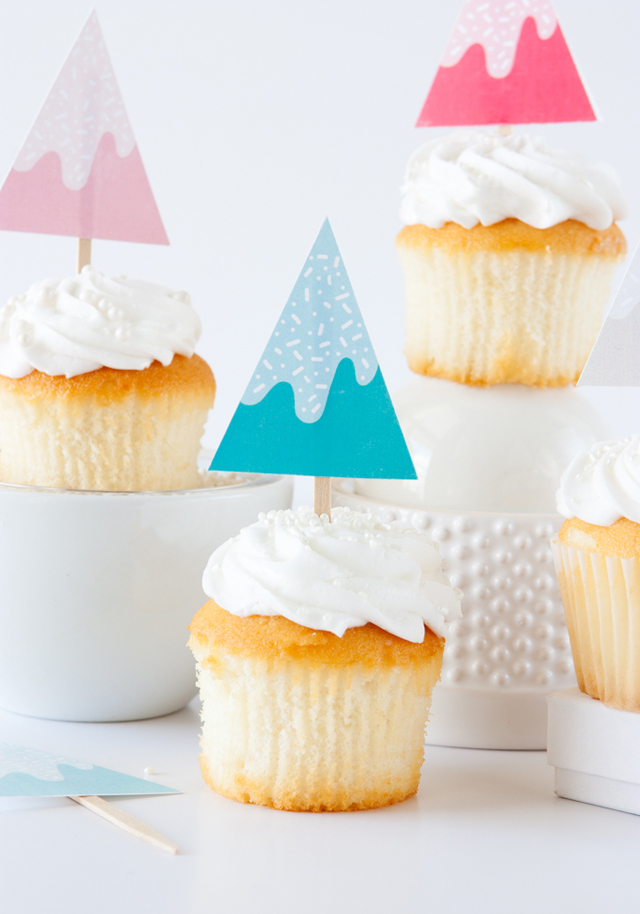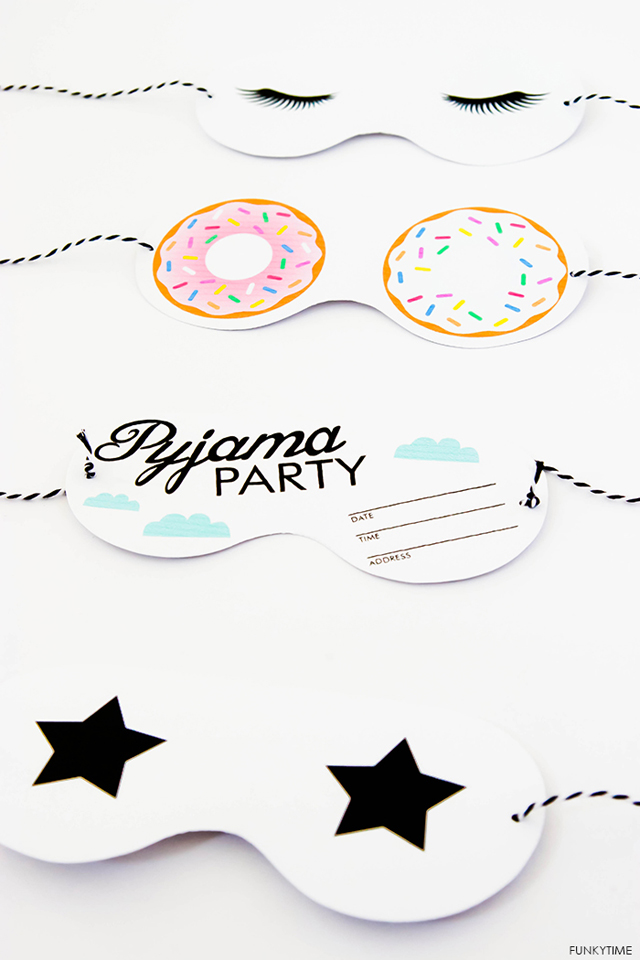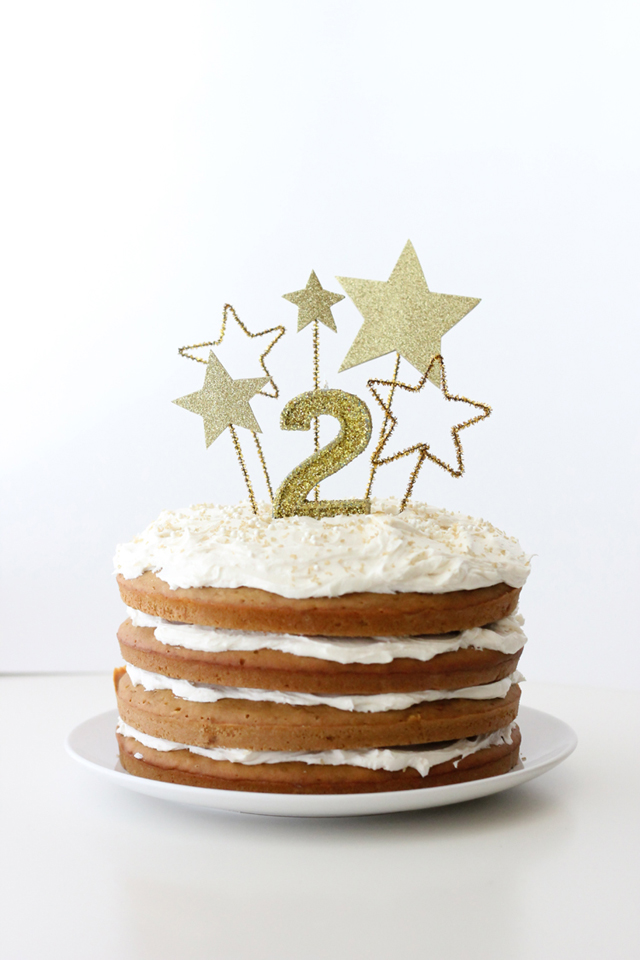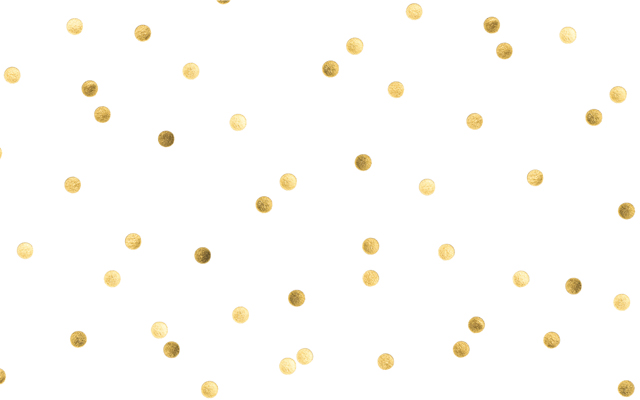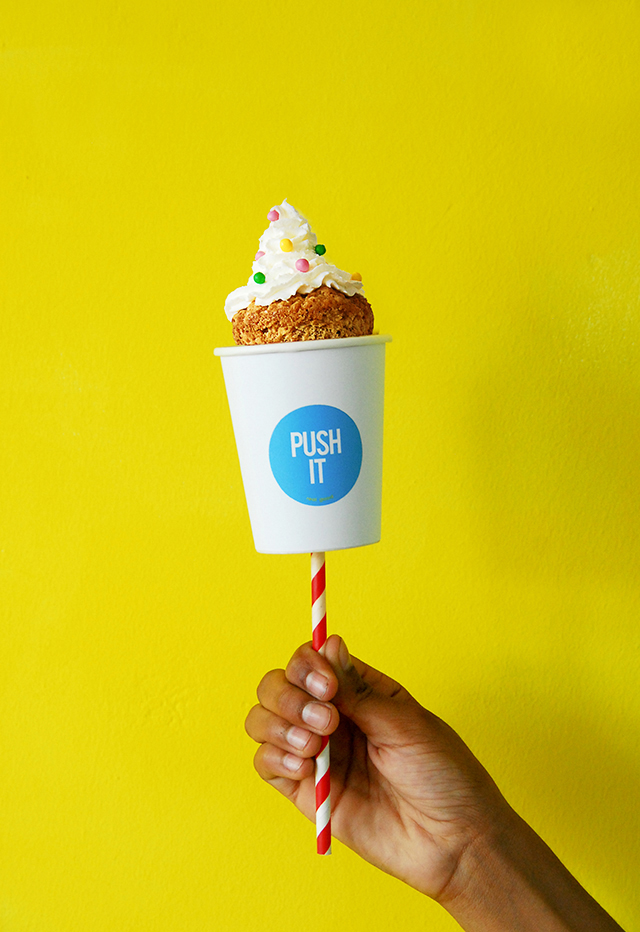 Things I Love already celebrated its 2nd birthday. We continue to celebrate with some very cool printables, party DIY ideas and ideas to decorate your desktop. Have a happy Sunday!
Some things I loved last week:
1. How cool are these sprinkle frosted tree cupcake toppers, I've found on Designeatrepeat.com.
2. Funkytime is one of my favorite sites! You'll find awesome DIY ideas and freebies here, like these Pyjama Party Invitations.
3. Let's get the party started with these gold star cake toppers, perfect for a gold star birthday party!
4. I'm a huge fan of this (free) gold confetti wallpaper download. Dress your desktop!
5. Push it! Another awesome DIY idea from Funkytime: Cake Push Pops.
PS. Did you already participate at the giveaway to win a wallet Cat Chase medium from Keecie?