Things I Loved #week 46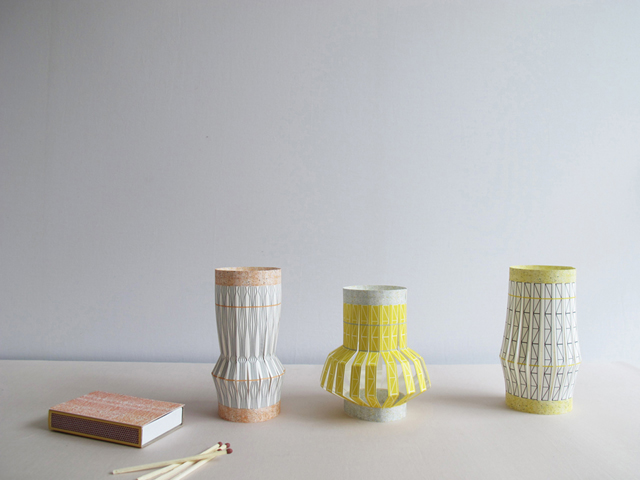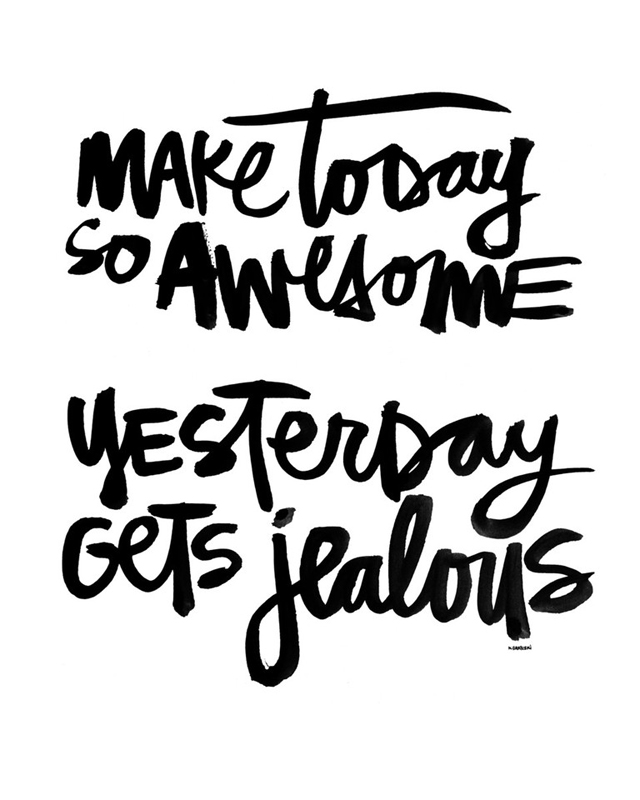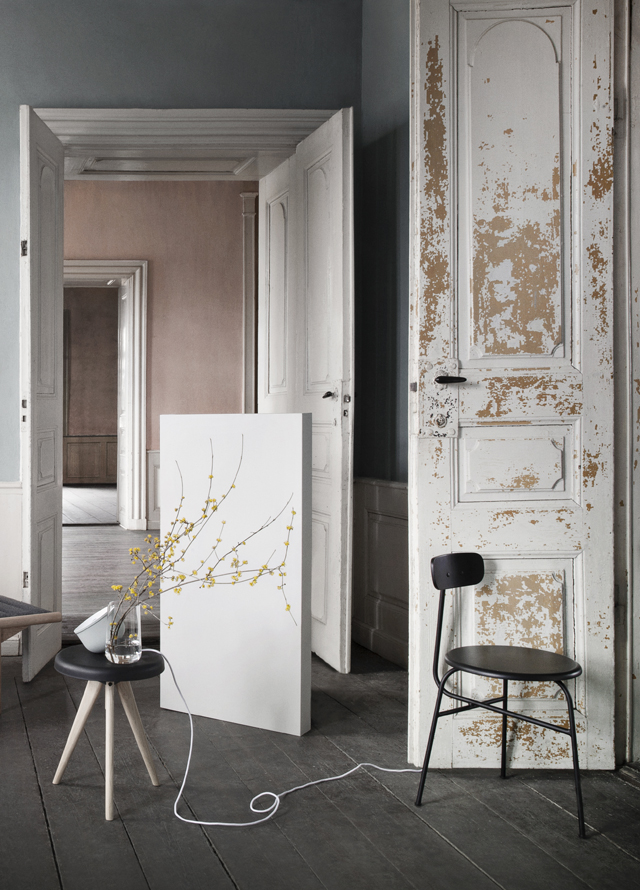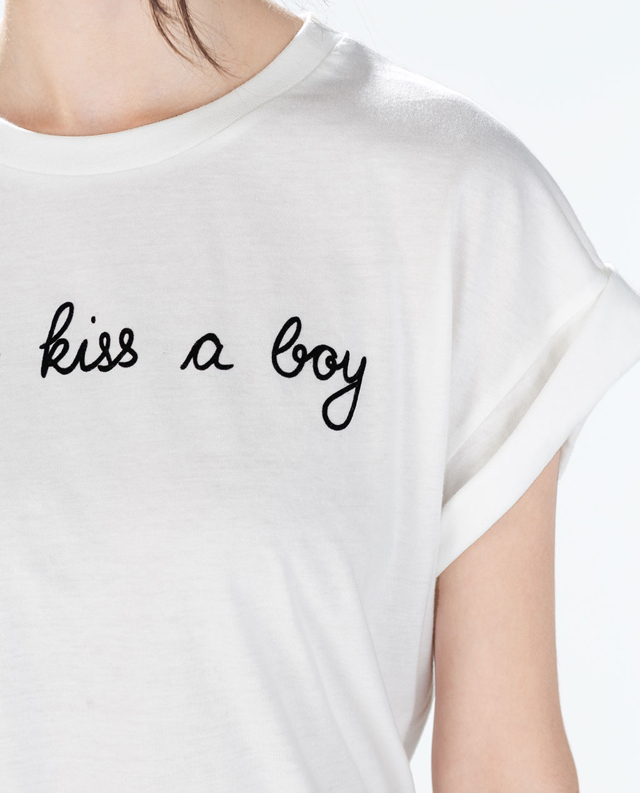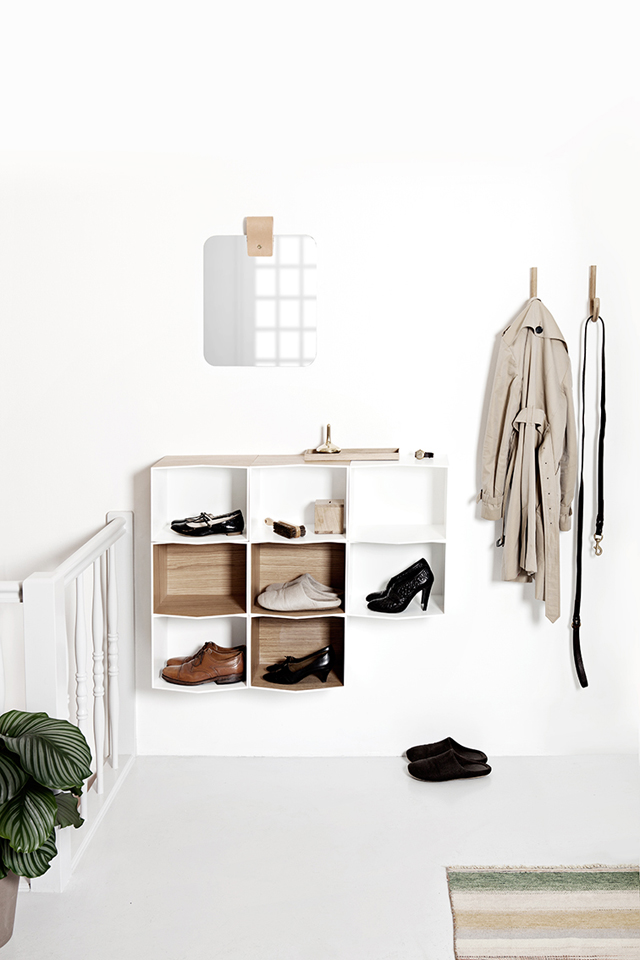 It was a bit quiet around here lately. I was so busy clearing out my apartment, moving in with my parents (we will temporarily live with them until we receive the key to our new house) and our trip to India/Nepal, that I didn't even have time for my blog. But I'm back now and I have some awesome items waiting to be posted. Today, as always on Sunday, there is a Things-I-Loved-last-week post. Have a lovely Sunday!
Some things I loved last week:
1. It's a shame but the wonderful products by Jurianne Matter rarely featured on my blog. However, today is the day! These Weave lanterns are simply gorgeous!
2. So who else is excited about the new FLIP by Munk Collective? It's high on my wish-list!
3. Have you checked out the new Menu catalogue 14/15? I'm in love with the products and great styling as usual. What about this old wooden door? I want one exactly like this for our new home!
4. ZARA knows exactly what I like. How cool is this t-shirt 'Kissed a boy'.
5. This graphic print was designed by Kal Barteski. I loooove her work so much. I can reveal that you will find more about this creative lady here soon.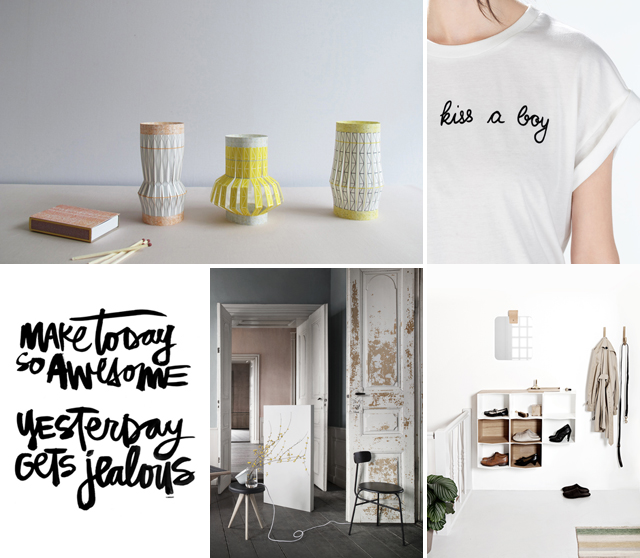 Follow me on Pinterest for more inspiration!