Things I Loved #week32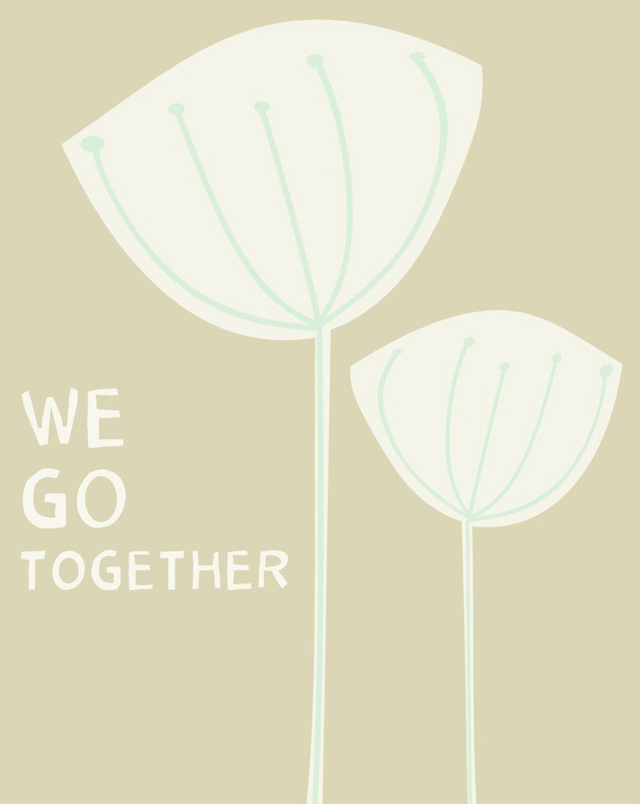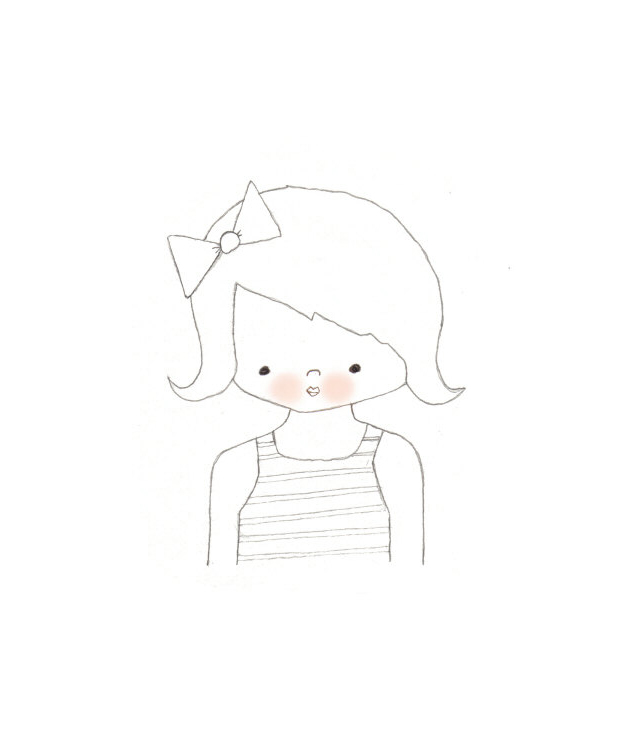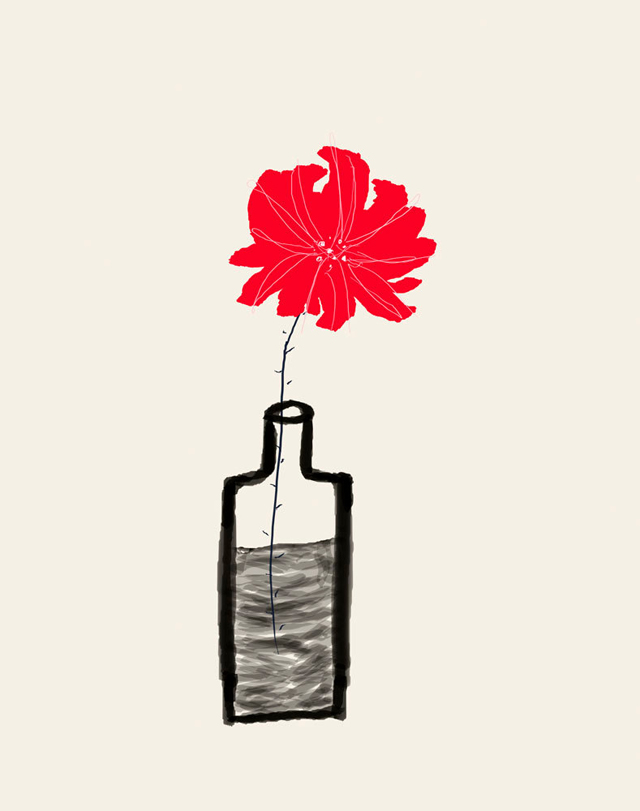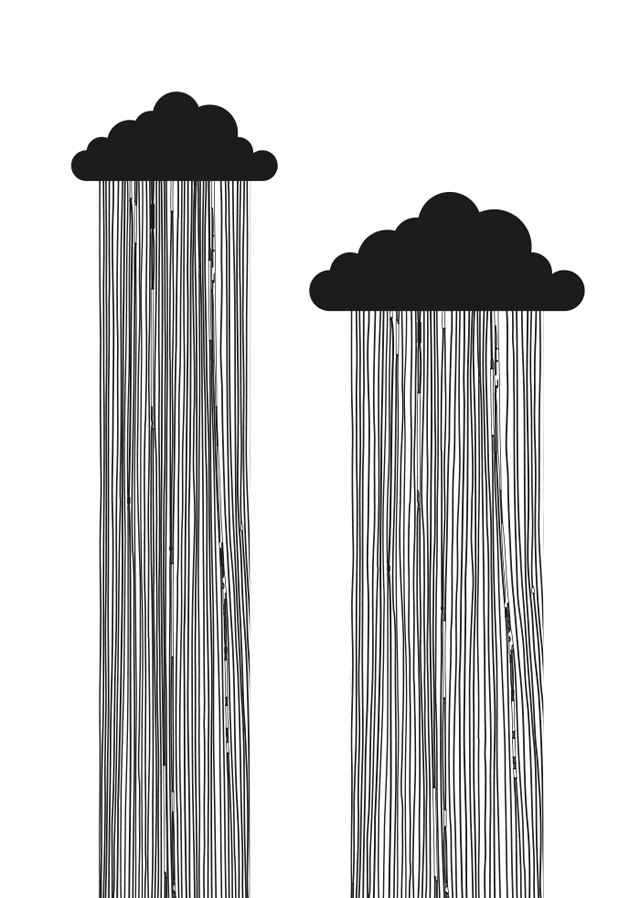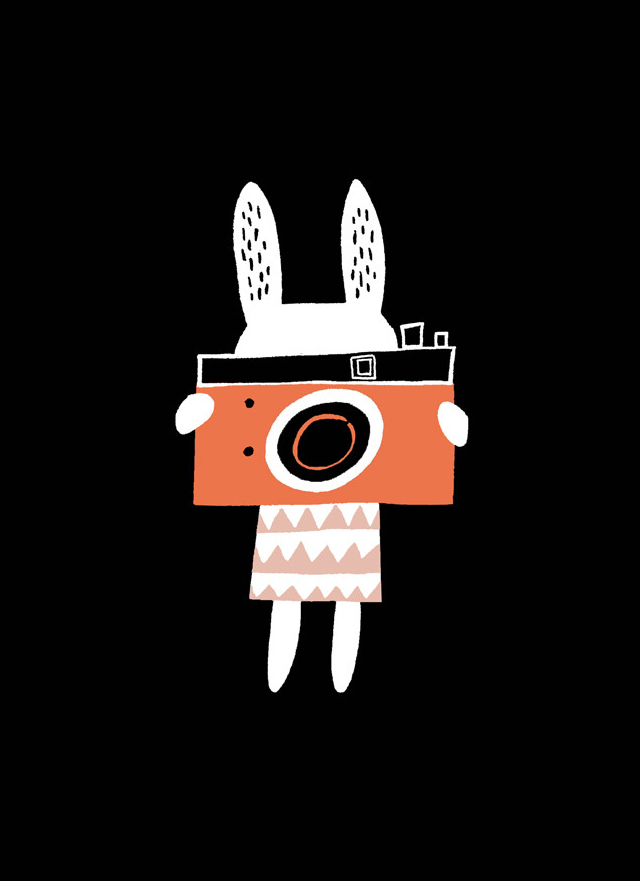 Some things I loved last week:
1. This quote 'We go together' is from LoveSugar. I love Petra's work. Remember the blogpost on her a few months ago?
2. Shelli Dorfe is a very talented artist, she draws the most amazing illustrations like this portrait. You will find 70 other prints in her shop Studio Mela on Etsy.com  and she regularly adds new work.
3. Sending You Flowers – red single… a beautiful print by AshleyG.
4. Lots of tears were shed, that's why this print by Froh und Frau couldn't be missed from this list. You will read more about them soon!
5. In Becky Baur's shop you will find prints, mugs and bags. My favorite one is the 'Bunny camera' print.
More on interest: Pinterest.com/Marloes_Schut.