Things I Loved #week28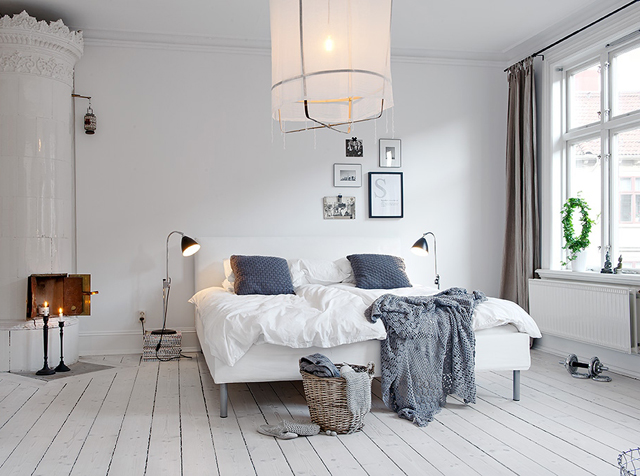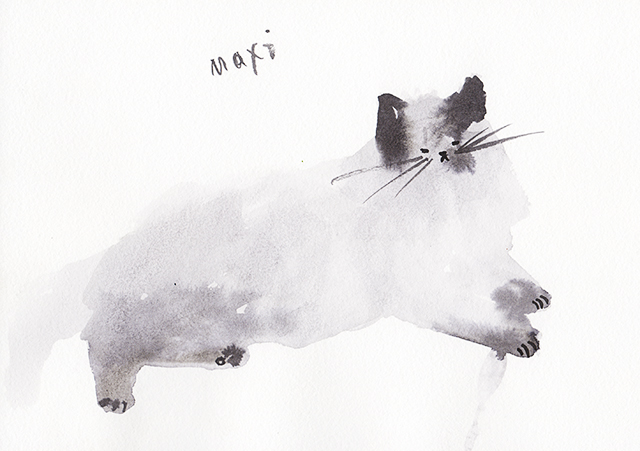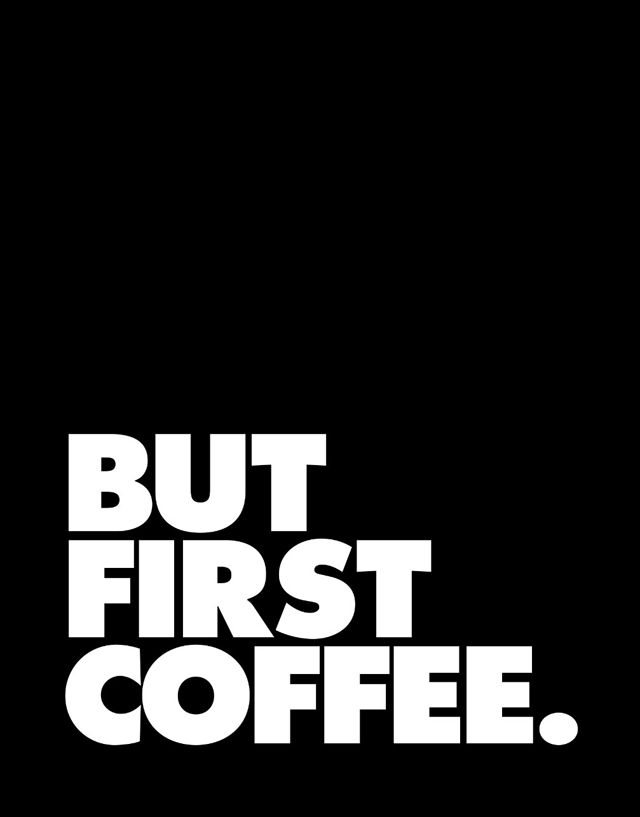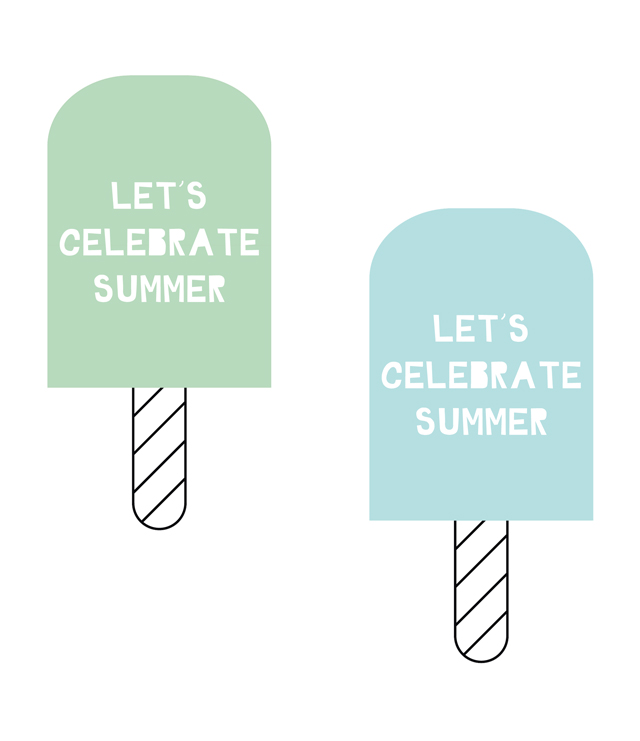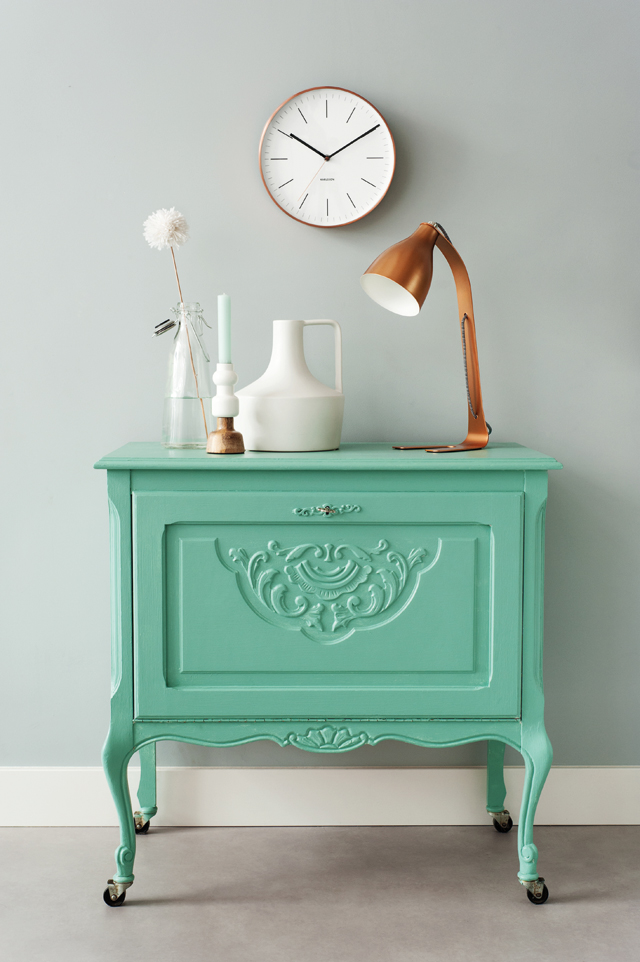 Some things I loved last week:
1. Who doesn't want to sleep here? This photo can be found along with some other lovely Swedish interiors in my first guest blog on viamartine.com.
2. How awesome is this cat sketch? I am a big fan of Laura McKellar's work and I like her hands-on approach and digital style.
3. But first coffee! This print is a must-have for all coffee lovers! Spotted on The Motivated Type on Etsy.com.
4. Celebrate summer! And what better way than with this great printable from Peek Inside. I highly recommend Angelina's blog, take a look here.
5. Vase, candle holder and light: I looove everything from Present Time. This vase big handle is my new favorite!
More inspiration? Follow me on Pinterest.com!