My Deer Art Shop + giveaway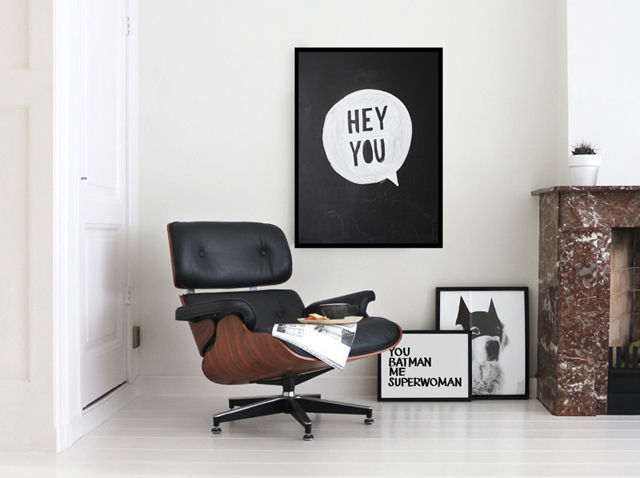 It's party time! Early this week the My Deer Art Shop went online. It's an amazing webshop with beautiful posters and cards designed by graphic designer Maaike Koster. Of course you can't have a launch without a giveaway!
Perhaps you already heard of Maaike: she owns the concept & design studio My Deer and she is renowned for her amazing Instagram pictures. If you're interested in a creative new concept of interior design then My Deer is the place to be! Maaike started her own webshop to sell her own posters and cards. You will find black & white prints with quotes and photo's. She has a great sense of humor, which is reflected on her posters. The prints are beautiful and most of the photos are taken at Maaikes own place – who wouldn't want to live there! All prints are limited edition and signed by artist with handwritten numbering.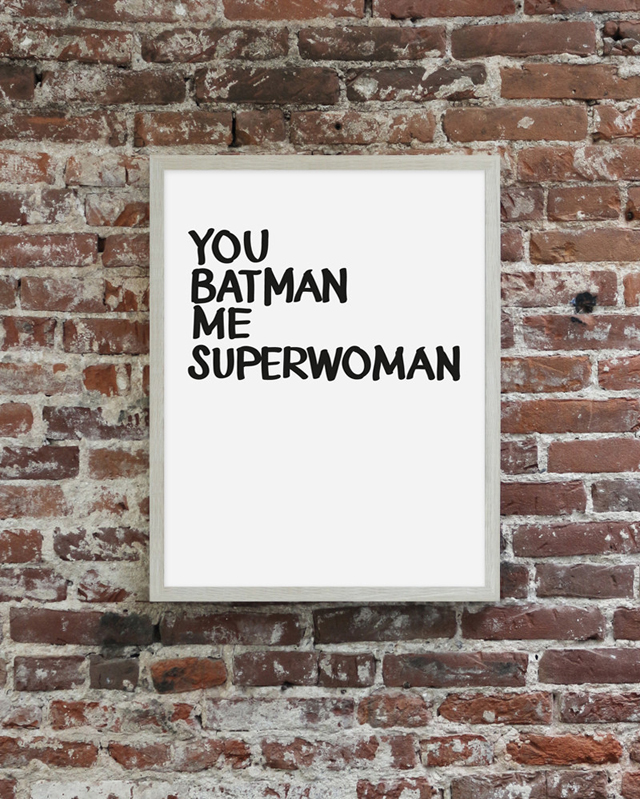 My favourite print is 'You batman, Me superwoman'. Which one is your favourite? Let me know and who knows it will end up on your wall… because Maaike is giving one away!
If you want to win one: you have until Sunday 27 July 2014. The winner will be informed on Monday 28 of July here and by e-mail.
Congrats to…

I'm happy to announce the winner of the My Deer Art Shop giveaway. Congrats to Anu from Decordots.com. Please send me your personal details and favorite print at info@things-i-love.nl.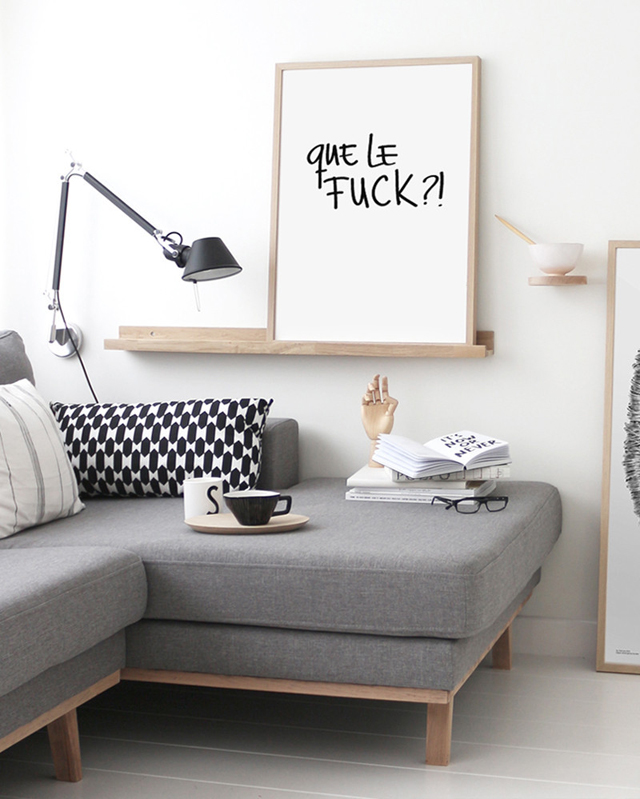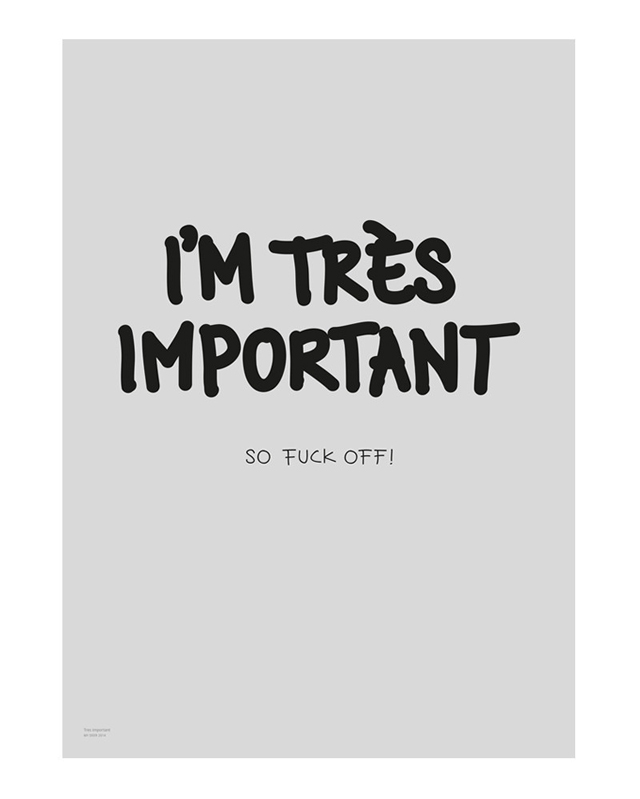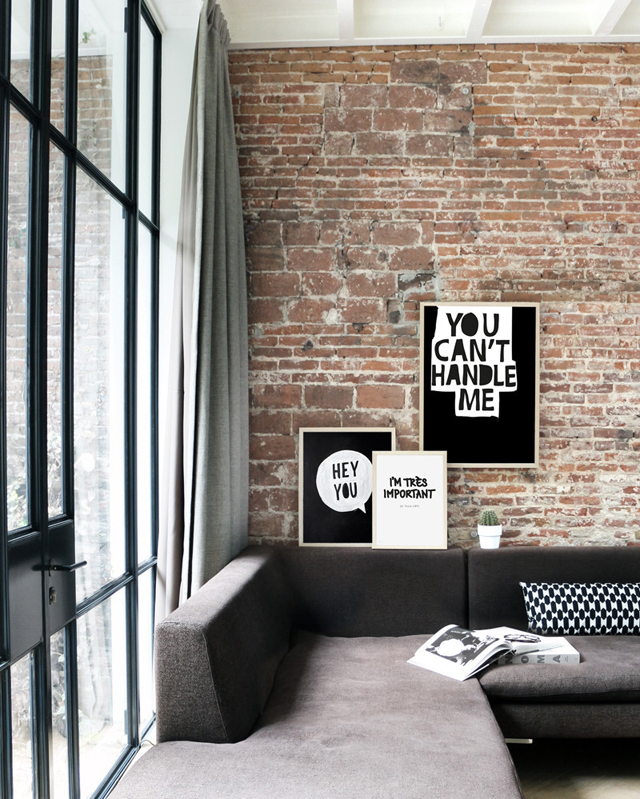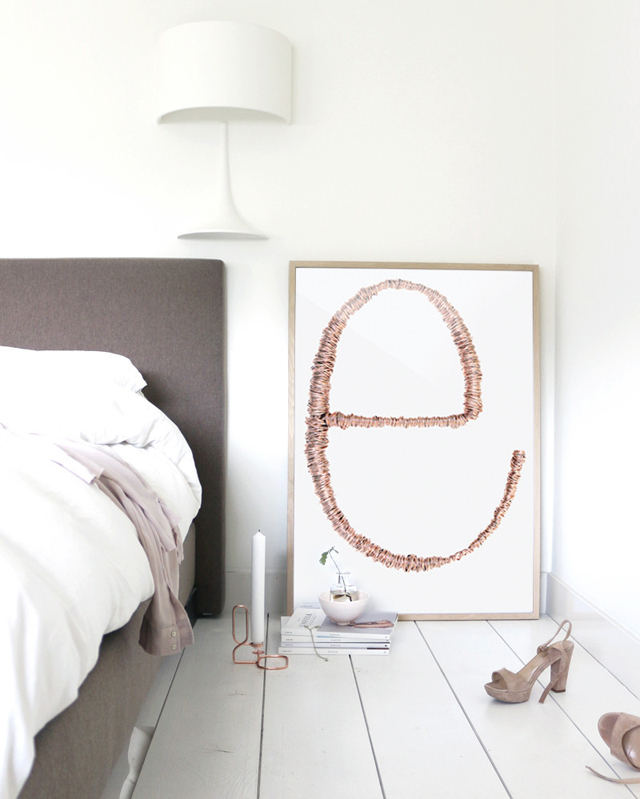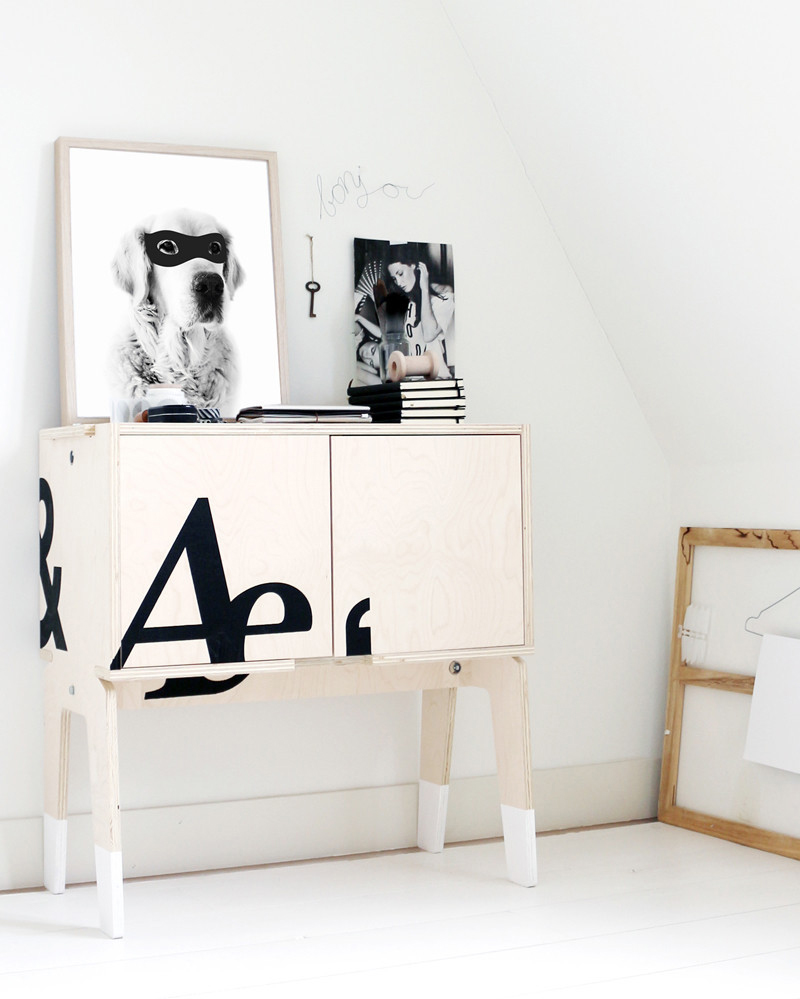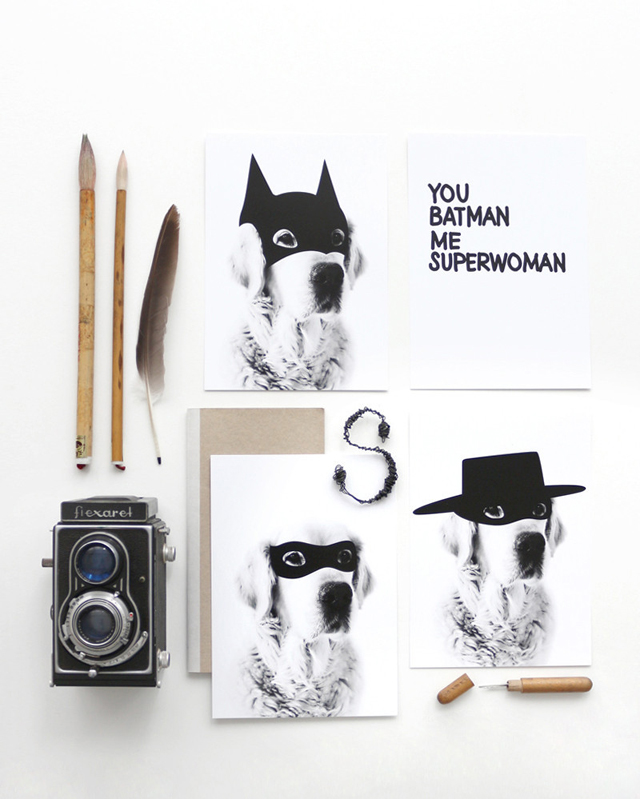 Visit the My Deer Art Shop here and don't forget to follow Maaike on Instagram. Her photo's are truly inspiring.
Congratulations Maaike with your lovely webshop and thank you so much for this great giveaway!