Things I Loved #week27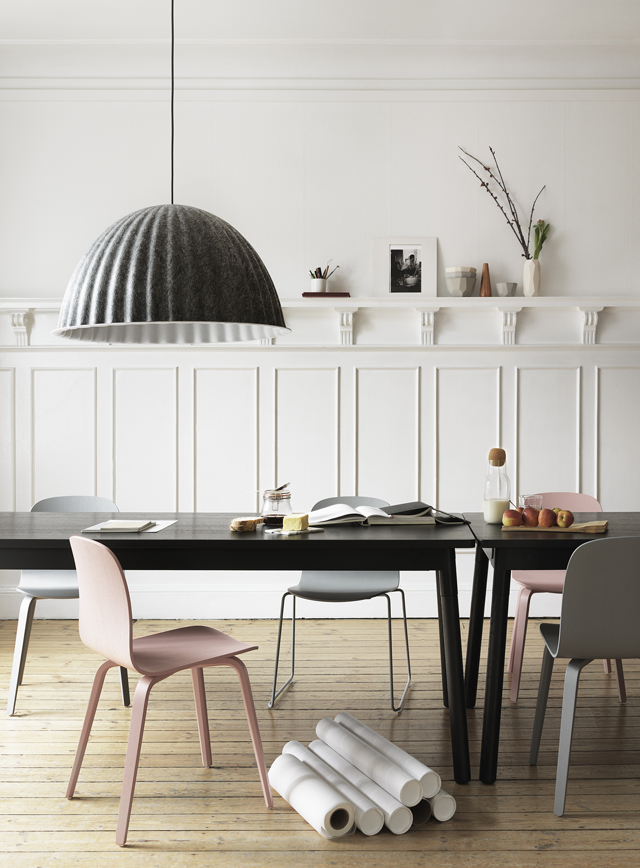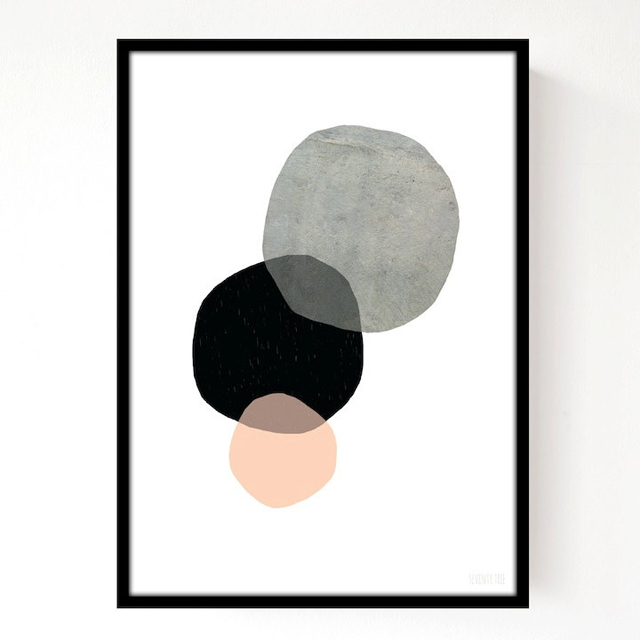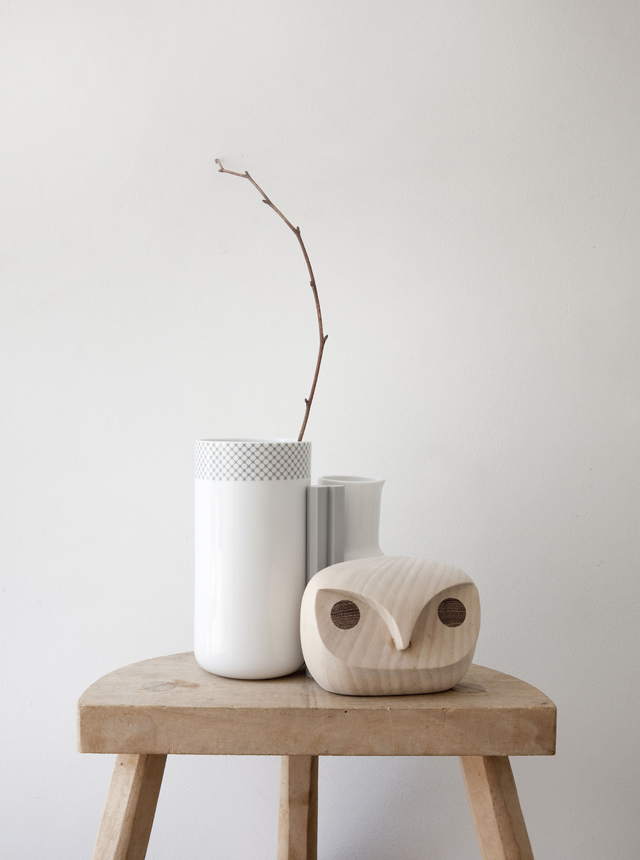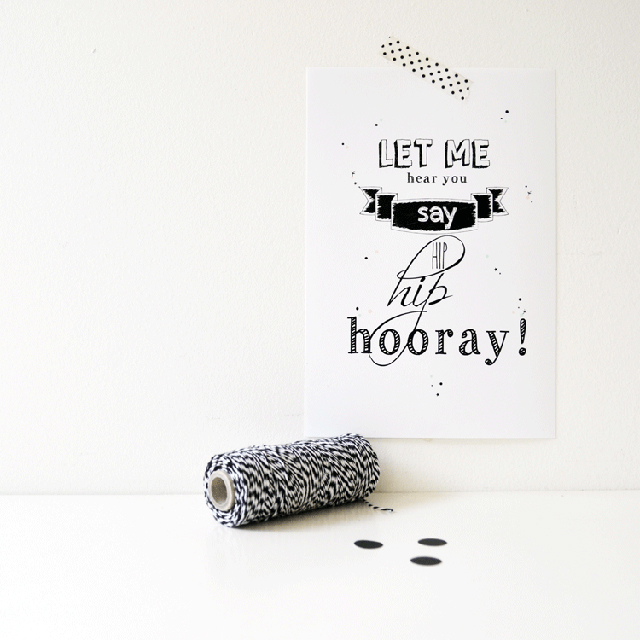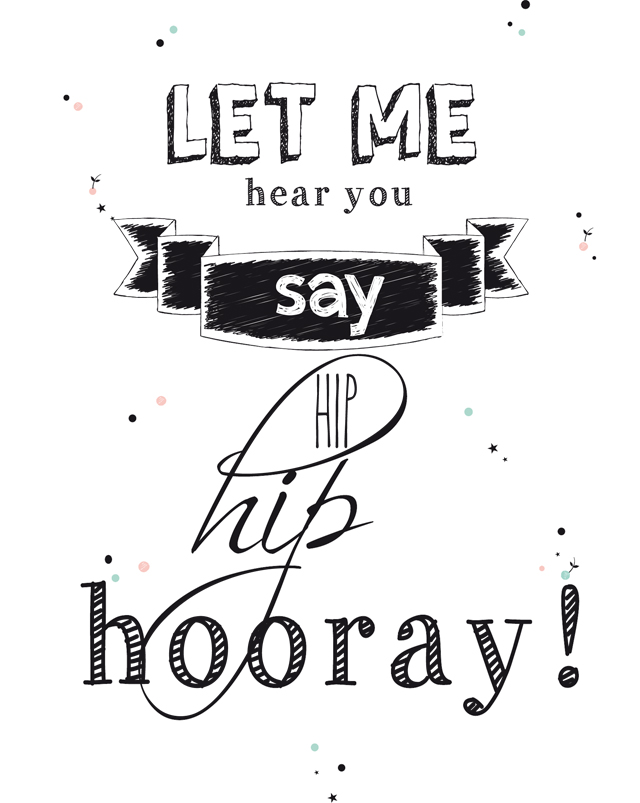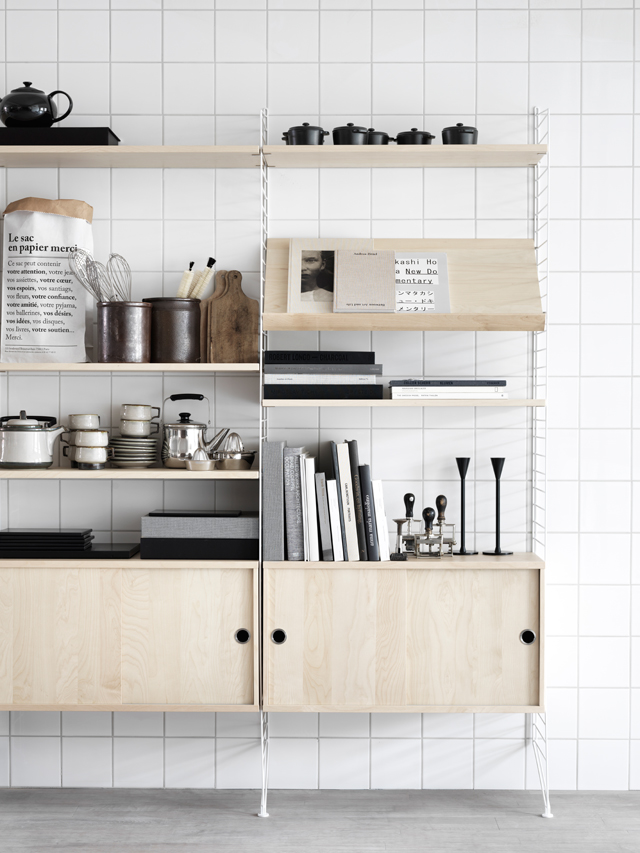 Some things I loved last week:
1. Eye candy! I loooove everything from Muuto.
2. Kerry Layton is one of my favorite designers! You'll find some awesome prints in her shop Seventytree, like this one named Circles. Beautiful color combination!
3. MENU came out with this new 'Grey stitches' collection and I like it so much. Jug designed by Gry Ganger for MENU.
4|5. A month ago The Cherry on Top opened its doors and now celebrates with this very cool 'Hooray banner' printable. Click here to find out more about this awesome shop.
6. The Spring shelving system is to die for! Definitely a must-have for our new home!
Follow me on Pinterest for more inspiration!