Things I Loved #week26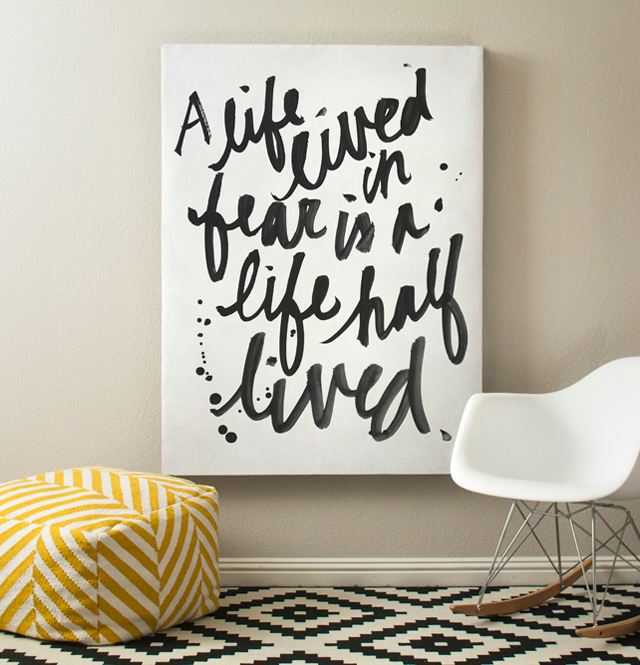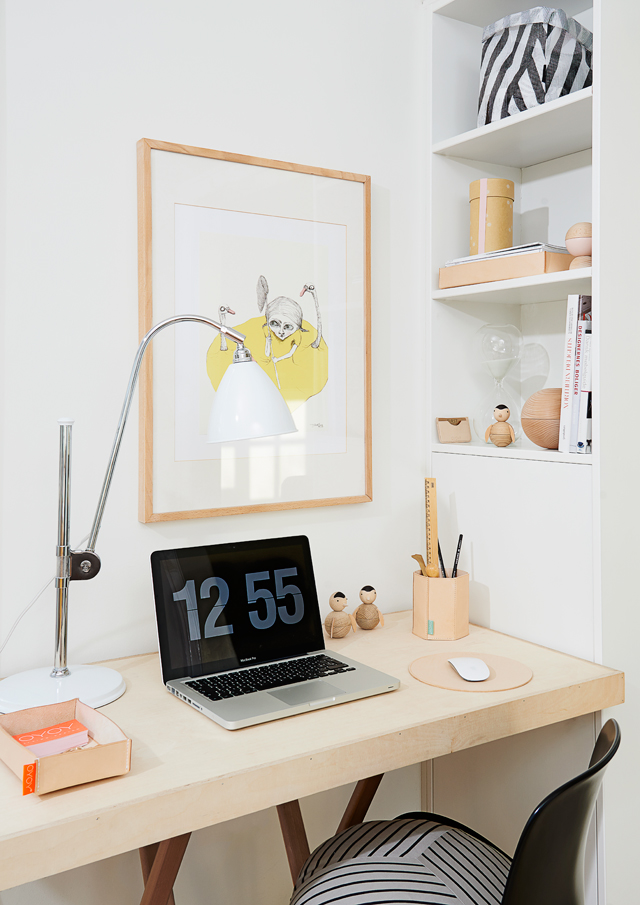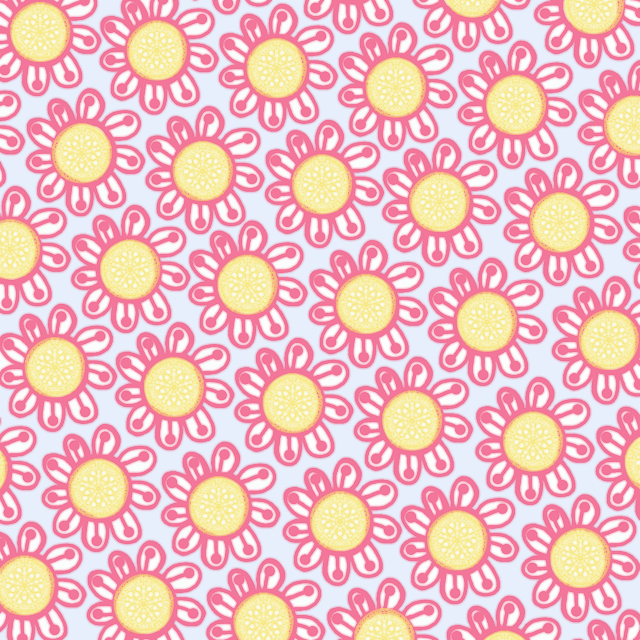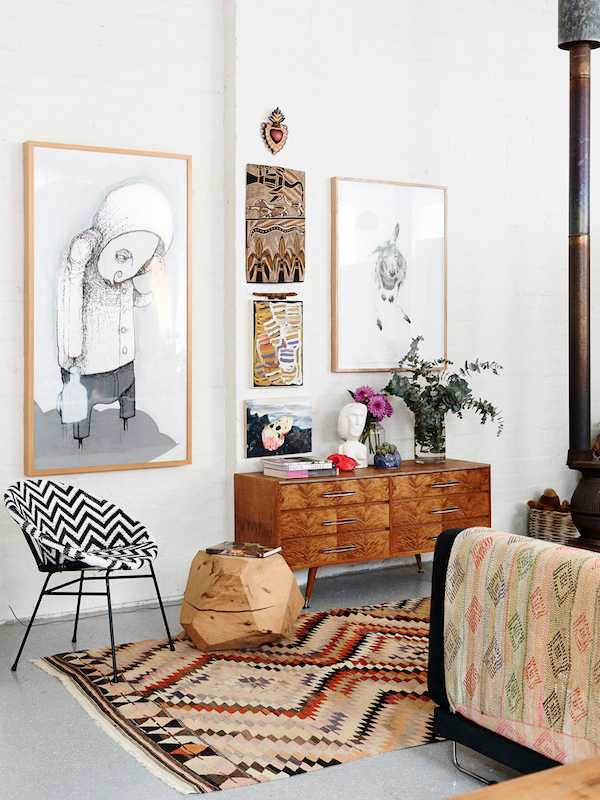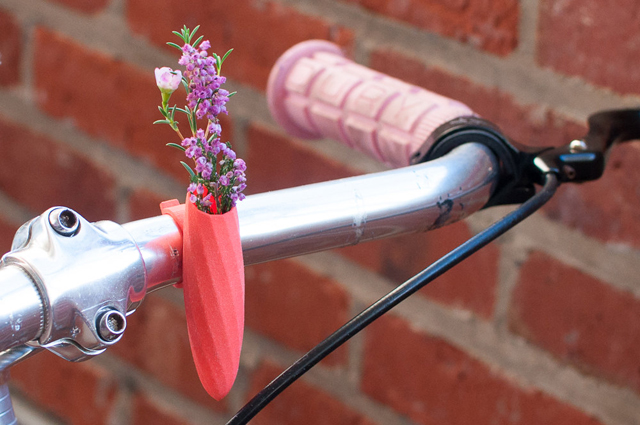 Some things I loved last week:
1. So true! I am loving this print 'Life lived in fear' from Caravan Shoppe.
2. I'm a big fan of OYOY and looove this workspace. It's so pretty!
3. This freebie has a gorgeous color combination and dessin, hope you like it too.. Check out Stamptout for more lovely items and freebies.
4. There are always so many lovely Australian homes to be found on The Design Files. This eclectic home of Carla Fletcher and Brett Langsford is my current favorite.
5. How awesome is this twisted handlebar vase in coral for your bike! Check out Wearable planter on Etsy.com, it's worth a visit.
More inspiration? Follow me on Pinterest!