Wish list for our new house!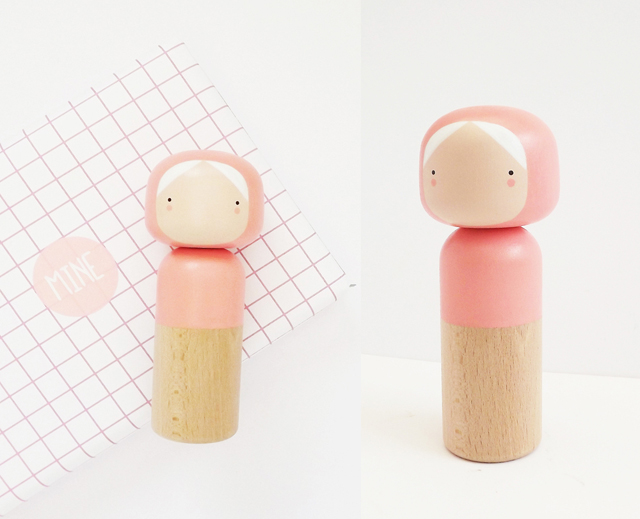 I know it's been very quiet around here lately. The reason is that I've been extremely busy arranging things for our new house! We finally signed all the official documents at the notary. Plus I finally got a viewer for my apartment and… it's been sold! It happened all very fast. Usually you get about 8 viewers before someone places a bid, but one can be enough.
So I can now start saving for things in our new house! I already got a long wish list on Pinterest.
You can find a small selection below…




Where to buy?
1. Floor lamp Studio - Lucide (via Fonq.nl)
2. Tissue paper pom pom (gold polka dot) – Lark
3. nesting boxes (neon) – kade spade new york
4. Owl Plate – Donna Wilson
5. Fåtölj, Rosa SÅLD – Mimmi Staaf
6. Nice Things poster (50×70 cm) – seventy tree
7. Imaginative Rain Pillow – babasouk
8. TV cabinet white – HK Living (via wonenmetlef.nl)
Opening image: Kokeshi doll – Sketch.inc
What do you think of this wish list? Leave me a comment, I love reading them!