A chat with Studio LileSadi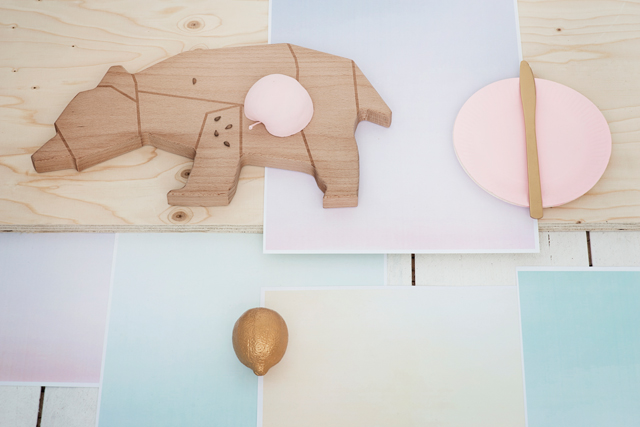 Studio LileSadi was founded in 2011 by the German sisters Dinah en Sarah. They run their studio in Rotterdam. Their collection comprises original textiles, fresh wallpapers and other graphic interior products. Their latest collection High Above is awesome. I've asked the creative pair some questions!
1. Describe Studio LileSadi in max. 3 sentences!
Studio LileSadi stands for the beauty and pureness of each and everything of their creations to brighten up your life! Studio LileSadi was originally founded by Dinah in 2011. Our first collection 'Fluor UP' was launched in 2011 and mainly carried a line of graphic cushions. With every new collection that we bring out, we expand our horizon and add other items from which we think will bring you a ethereal feel.
2. Why The Netherlands?
Rotterdam is a sort of Mini Berlin, full of creative initiatives and a very relaxed vibe. We love the city. After all the impressions Dinah collected at different studios in Vienna and Hamburg, she followed Sarah to Rotterdam. This is where things fell into place. Our studio is situated next to the fantastic concept store GROOS, where our products are sold too. We often enjoy a afterwork drink in the sun, at 'Biergarten' on the corner of our studio, where we meet lots of creatives from Rotterdam.
3. How did you get inspired for High Above?
The collection is inspired by graphical structures and animals in the mountains. The result is four motifs, representing each a unique take on the theme.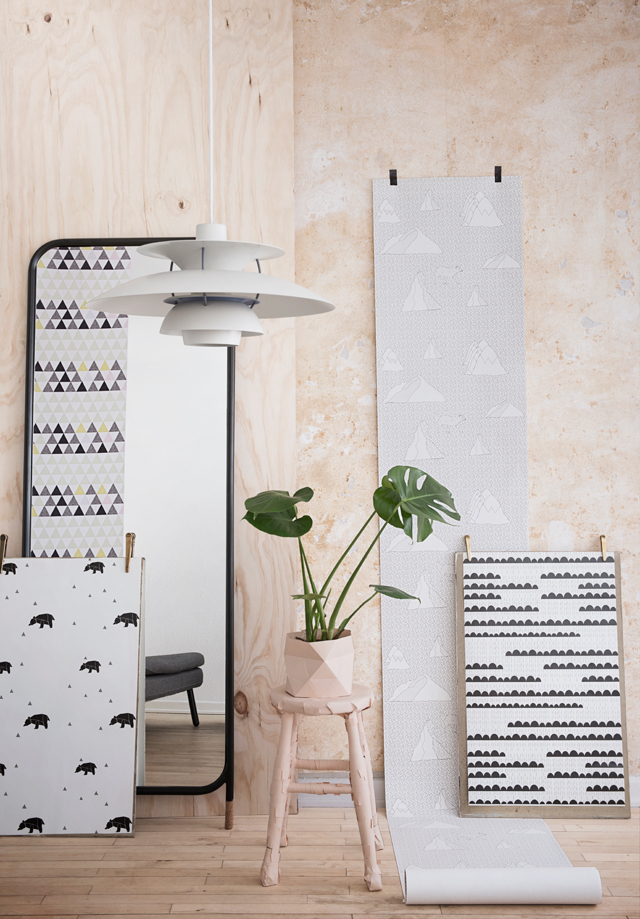 We were inspired by mountains and valleys and the mystic creatures who live in it, such as bears and wolfes. Triangles form hills, bears wandering along the valley, a cloudburst over the valley, a lonely wolf in the hills.
Dinah: 'My favourite motif is High Above. It is black and white and puristic, but at the same time soft and poetic.'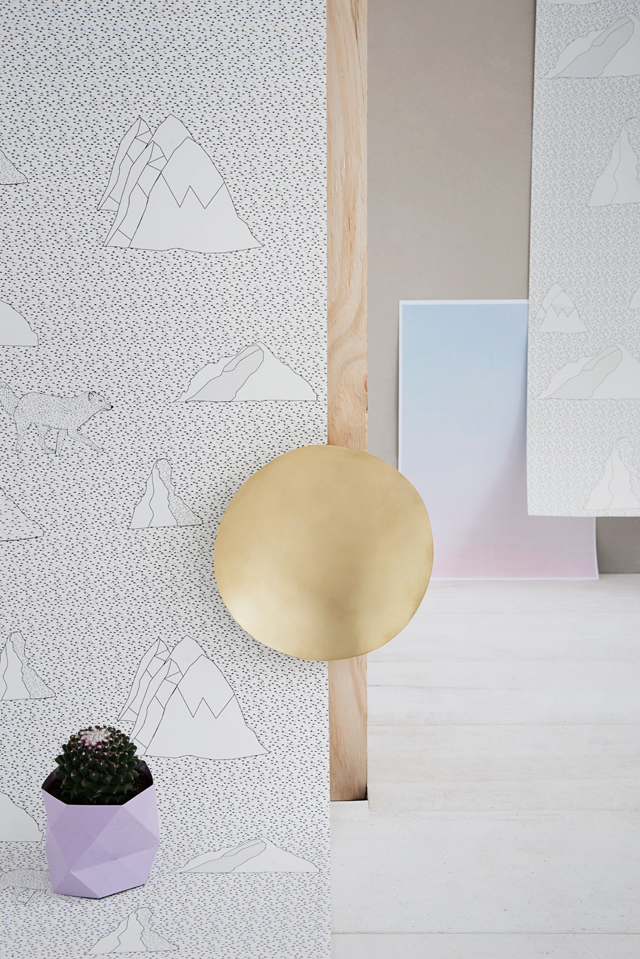 4. Any dreams for the future?
We would love to run our own shop one day. We think it is fantastic to be in contact with the people and receive direct feedback on your products. As well we are open for inspiring collaborations with companies.
5. Which blogger/(web)shop owner is someone that the Things I Love reader must know?
We love the kids shop BonBon on the Block. Their collection is cool and playful and with Sarah's son Luca a whole new world is opening up to us. He definitely inspired us for our first kids collection.
A real source of inspiration is the Australian magazine Frankie. We finally found out where to find it in Rotterdam. Their website is fantastic too!
Take a peek at the LileSadi studio: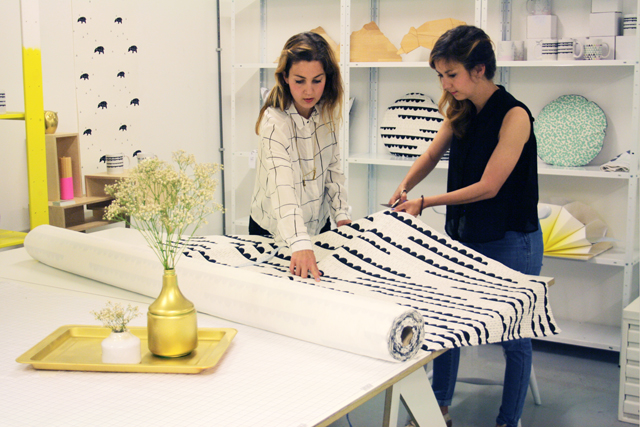 My favourite items are: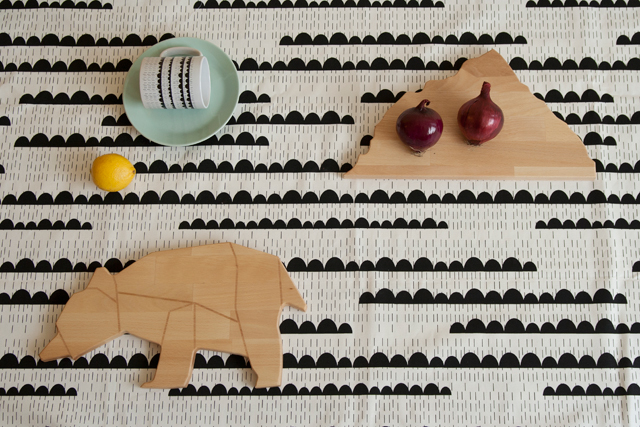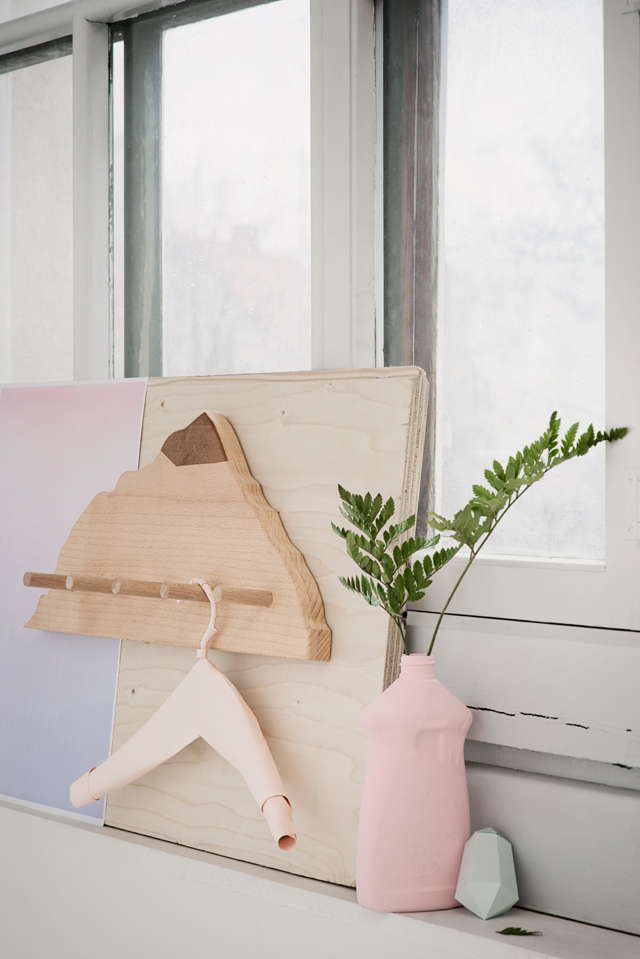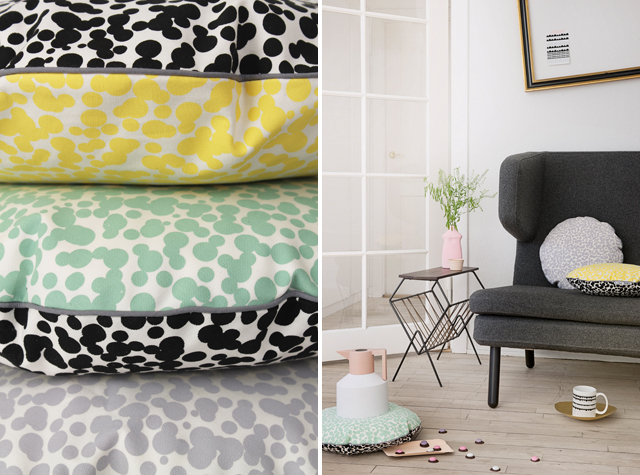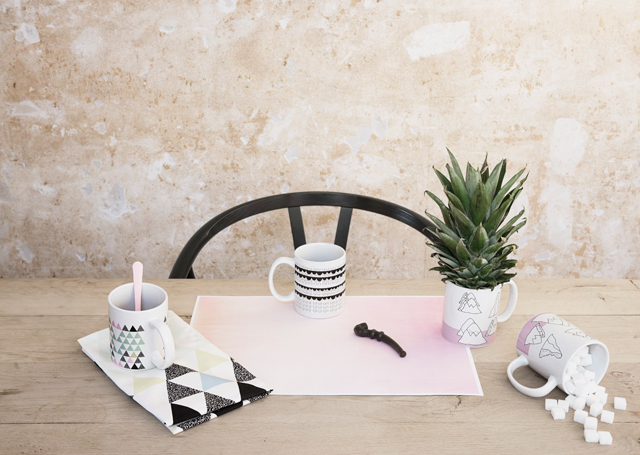 You can follow LileSadi through their blog, shop, Facebook, Twitter, Pinterest and Instagram.
Thanks Dinah and Sarah for answering the questions and please keep designing such great products!