Things I Loved #week25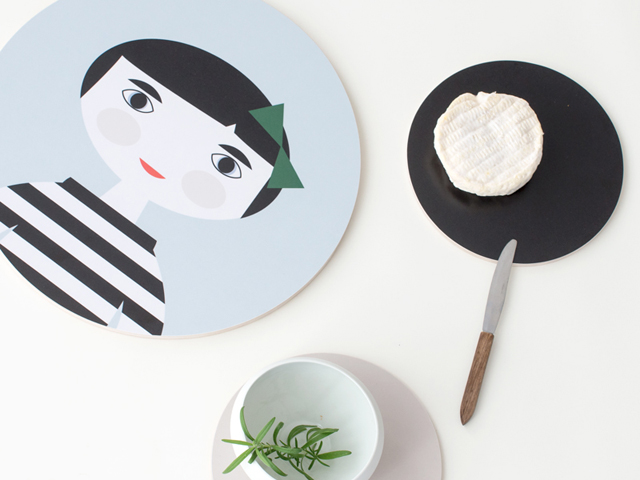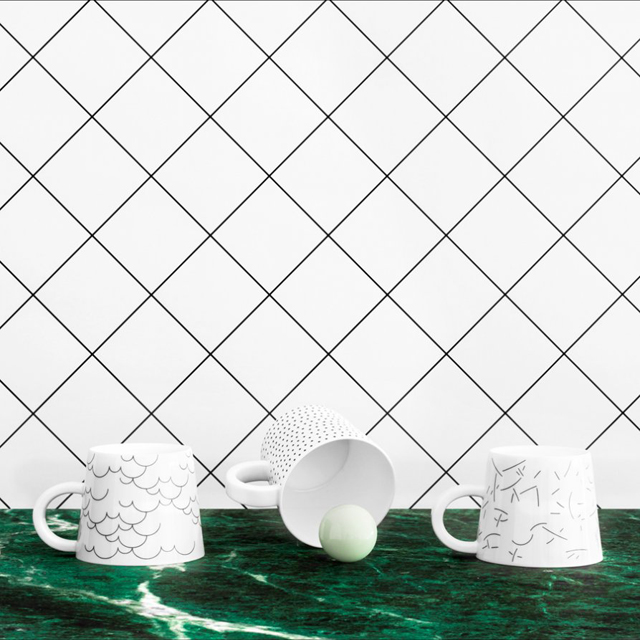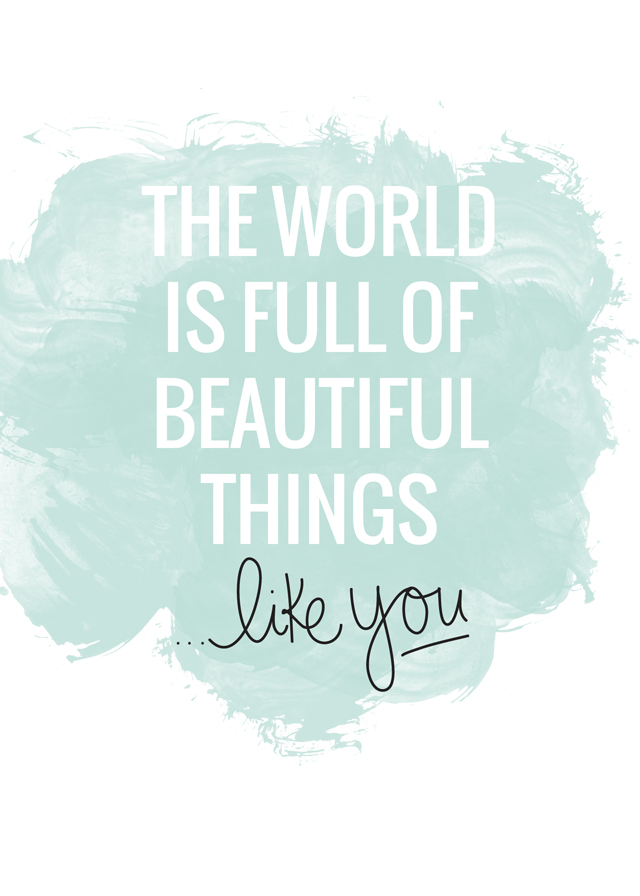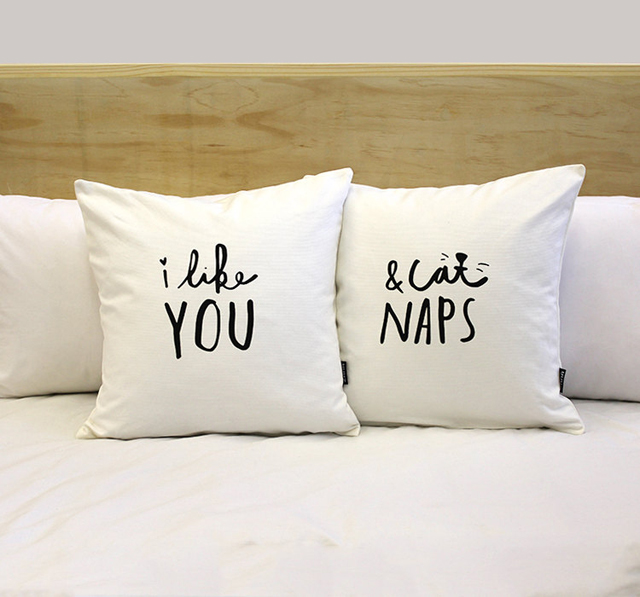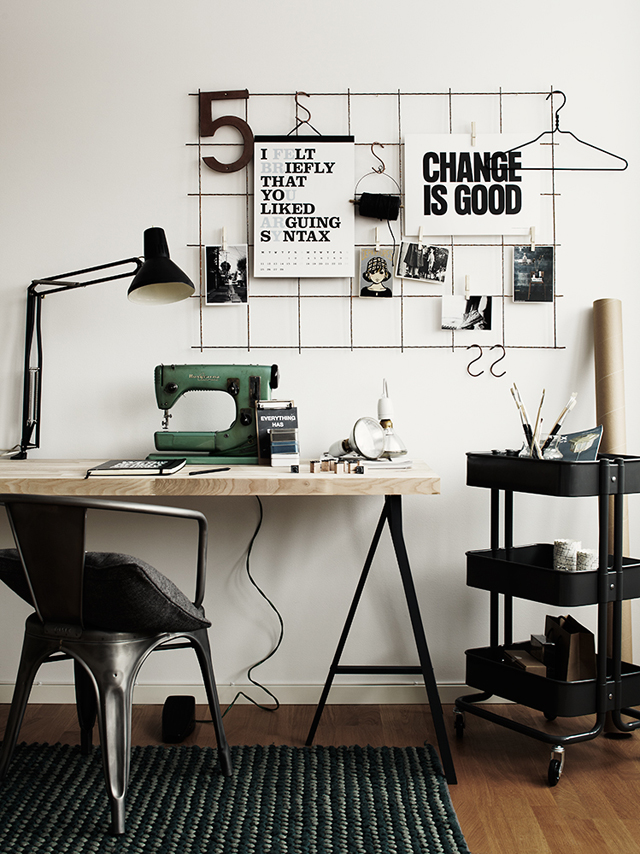 Things I Loved last week:
1. I want every product I see in this shop, but especially love this board Leena. This Finnish online shop nämä is definitely worth a visit.
2. So cute! These mugs Clouds, Confetti and Anemos are high on my wish list. Find out more lovely stuff on Lightly.com.au.
3. Be nice to your wall with this free printable 'beautiful things, like you.' I've found on Pixelpaperhearts.com. Beside printables you'll find some awesome prints in this shop!
4. Bring a little bit of cute fun into your bedroom with these pillow covers 'I like you and Cat Naps'. I'm obsessed with al the products from this amazing shop named Zana.
5. So dreamy! Can I work here please? In love with this workspace I've found on Agent Bauer. Photography by Kristofer Johnsson.
More inspiration? Follow me on Pinterest!